This Controversial Actress To Enter BIGG BOSS TAMIL As Wild Card Entrant ?? Check Out !!
CM / Updated: 2019-08-02
19:53 IST
By Dhiwaharan
igg Boss Tamil 3 is the ongoing third season of the reality TV game show Bigg Boss Tamil, which commenced on 23 June 2019 with 17 contestants. Kamal Haasan returned for the third season as host. The show airs on Star Vijay. Hotstar also,provides content not aired on television.
[wp_ad_camp_1]
The house, located at EVP World in Poonamallee, Chennai, has been completely renovated with a Chettinad-based theme for this season. And There is no commoner theme for this season.
The third season of Bigg Boss show is keeping the netizens busy since the opening episode. Starting from Abhirami's verbal spat with Madhumitha to Meera Mithun's allegation against Cheran, the show providing its own essence unlike other reality shows. Despite the rumour of being a scripted show, Bigg Boss manages to entertain the audience in daily basis.
Two season successfully completed in BIGG BOSS Tamil and the third season has 16 contestants including 8 female and 8 male contestants among which one of the female contestant evicted lately. The episodes of Kamal Haasan interacting with the contestants would be telecasted on Saturday and Sunday. The "Virumandi" actor would analyse the behaviour of all the contestants and would provide justice by showing a "Short Film".
[wp_ad_camp_1]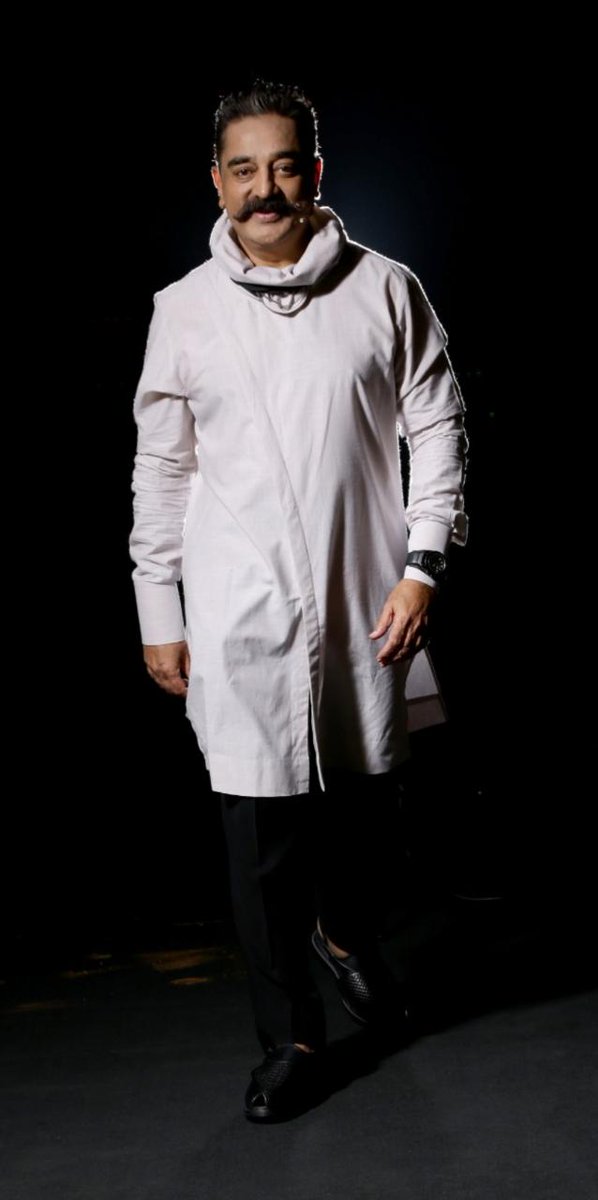 As the show is nearing its 50th day, viewers are desperate to know who might be the wild card entrant of the show. Shalu Shamu, young Tamil actress and aspiring Bigg Boss contestant revealed that Alya Manasa would enter the house as 17th contestant. The Wild Card Contestant Of BIGG BOSS TAMIL -3 Revealed By Shalu Shamu !! WATCH VIDEO !!
Recently Indiaglitz, reported that actress Kasthuri is entering the house. They posted a Whatsapp screenshot to prove that Kasthuri is entering the house. Meanwhile the actress herself has revealed about her Bigg Boss update in her official twitter account. She denied the reports of her entry into the house in her tweet.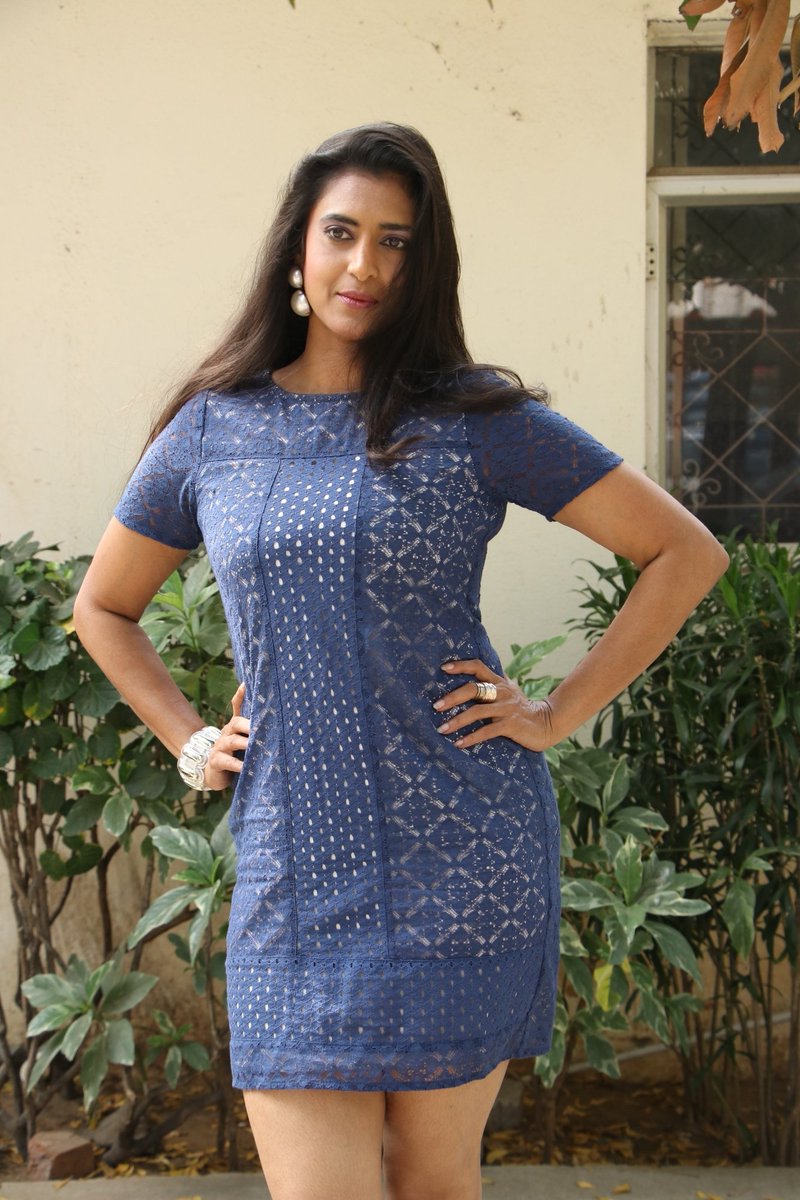 In her tweet, the actress wrote "போன வாரம் கமல் சொன்னாரே, கீரிக்கும் பாம்புக்கும் சண்டையின்னு…. அதே மாதிரி கஸ்தூரி பிக் பாஸ் போறாங்கன்னு சொல்லிக்கிட்டேதான் இருக்காங்க. எவ்வளவுதான் மறுக்கமுடியும் ? இதுக்கு விதம் விதமா 'ஆதாரம்' வேற . ஊர்ஜிதப்படுத்தப்பட்ட செய்திகளை மட்டும் வெளியிட்டால் யாவரும் நலம்."
போன வாரம் கமல் சொன்னாரே, கீரிக்கும் பாம்புக்கும் சண்டையின்னு…. அதே மாதிரி கஸ்தூரி பிக் பாஸ் போறாங்கன்னு சொல்லிக்கிட்டேதான் இருக்காங்க. எவ்வளவுதான் மறுக்கமுடியும் ? இதுக்கு விதம் விதமா 'ஆதாரம்' வேற . ஊர்ஜிதப்படுத்தப்பட்ட செய்திகளை மட்டும் வெளியிட்டால் யாவரும் நலம்.

— Kasturi Shankar (@KasthuriShankar) August 1, 2019
[wp_ad_camp_1]
Earlier it was also rumoured that "Pariyerum Perumal" actress Ananthi is making her Bigg Boss entry as wild card contestant. Previously, there were also rumours that either s actress Sangeetha Krish or Delhi Ganesh's son Mahadevan might be the 17th contestant to enter the house as the wildcard entry. It is also reported that another Malaysian dancer cum singer is approached to enter the house. Let us wait till next week to see the original wildcard entry !!