Windies cricketers and especially DJ Bravo are all about entertainment. The brand of cricket they play is intense and up to the mark at most times but at the centre is enjoying what they do. Dwayne Bravo is currently playing the newest version of professional cricket, T 10 League in the United Arab Emirates and amidst one of his bowling spells produced another dance performance fans will remember for a really long time.
His team Maratha Arabians couldn't make it to the final but were playing the Eliminator Final game against Bengal Tigers in Sharjah on December 1. Bravo was bowling the 9th over of the first innings at the Tigers batsman Mohammed Nabi. They were in a pretty decent position with over 115 runs on the board. Bravo who has mastered the art of death bowling sent down a slower bouncer and Nabi wanted to dispatch it.
Bravo was into his second over against the Bengal Warriors during their game last evening. He bowled brilliantly in the game with three wickets till the incident took place in his second. Afghan all-rounder Mohammed Nabi was on strike and he had struck a couple of back-to-back sixes against Bravo in the penultimate over of the innings. He attempted another one to make it three in a row after that.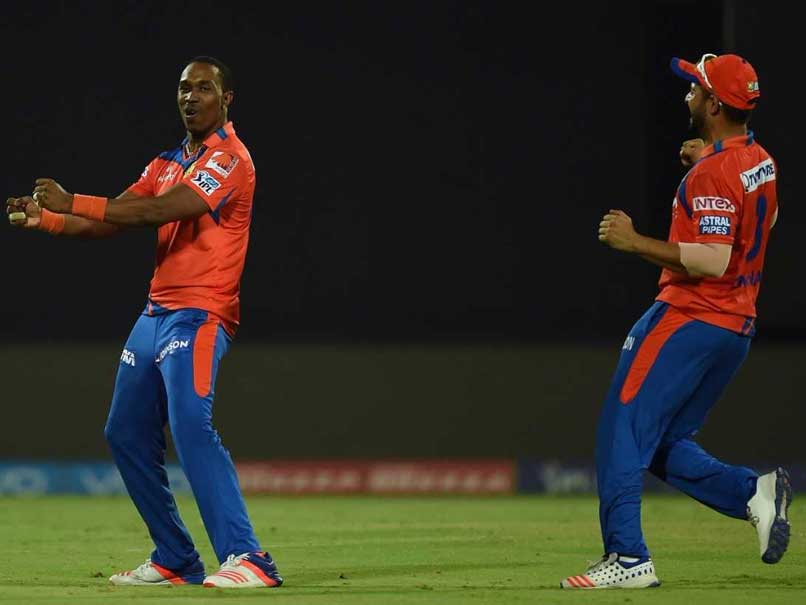 But Bravo deceived Nabi as the batsman miscued it and the ball went high up in the air. Bravo himself ran to get under the ball but in the process of doing so, he started to dance before grabbing the ball. He got his dancing shoes on much before getting under the ball. The commentators on air laughed out loud and so was the Maratha Arabians bench. Bravo still had a lot of concentration to pouch the ball quite easily and then he danced again to celebrate Nabi's wicket which was his fourth of the game.
It pretty much looked like a chicken celebration from the DJ. He went towards Nabi who was walking back to the pavilion after scoring 46 valuable runs for his team.
Arabians won that game and earned a spot in the Qualifier 2, however, were defeated there by the Northern Warriors. Bravo finished the tournament having played 9 matches with 9 wickets at an average of 16 and economy rate of 9.8.