The craze for PlayerUnknown's Battlegrounds (PUBG) i.e an online multiplayer battle royale game is phenomenal in India. The game is always a hot topic of discussion on social media as people in general and memers are always talking about it.
[wp_ad_camp_1]
The game has built a die-hard fan following for itself and people are so crazy that they are proudly ignoring their family members and partners for it. With time, the passion for this game is only growing and touching new levels.
But it's not like only boys are crazy for PUBG, even girls are joining the bandwagon (or they are doing it for the sake of love; we don't know). A couple is so big fan of the game that they decided to have their pre-wedding theme as the PUBG.
Yes, I am not lying. The couple indeed had a PUBG theme pre-wedding photoshoot and it's something that will not surprise other fans of the game. Have a look at the photos-
#1
#2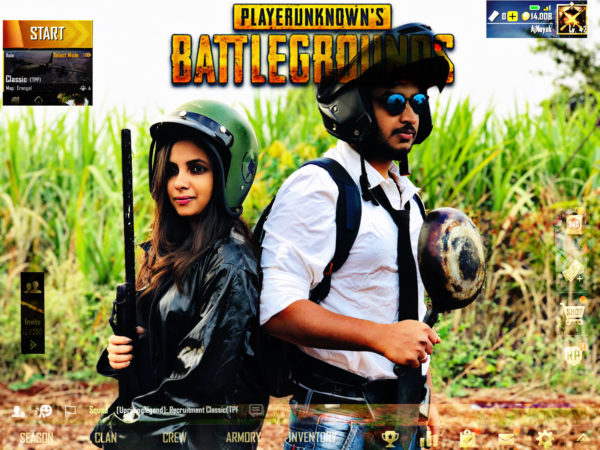 [wp_ad_camp_1]
#3
#4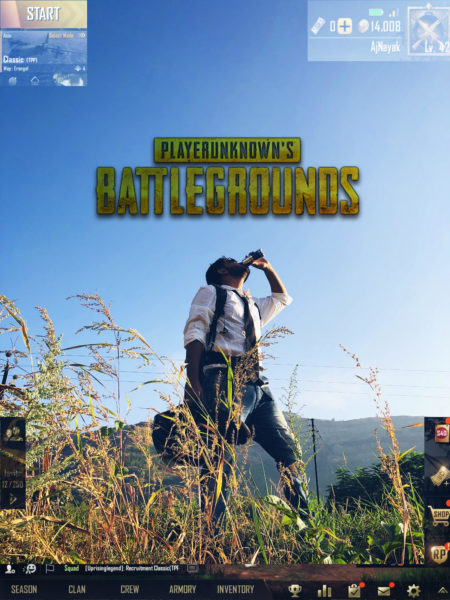 #5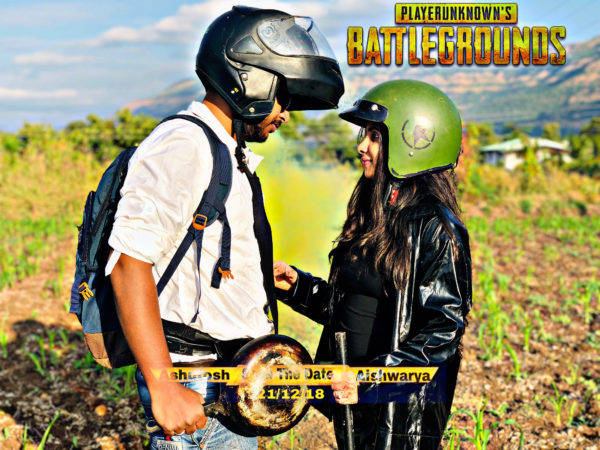 [wp_ad_camp_1]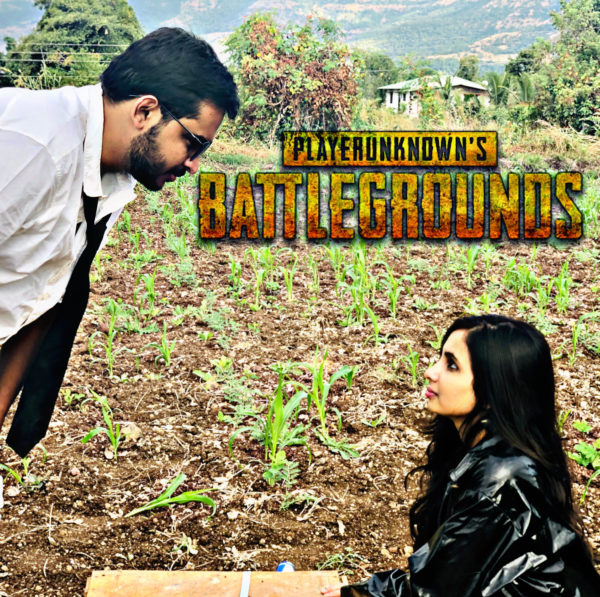 #7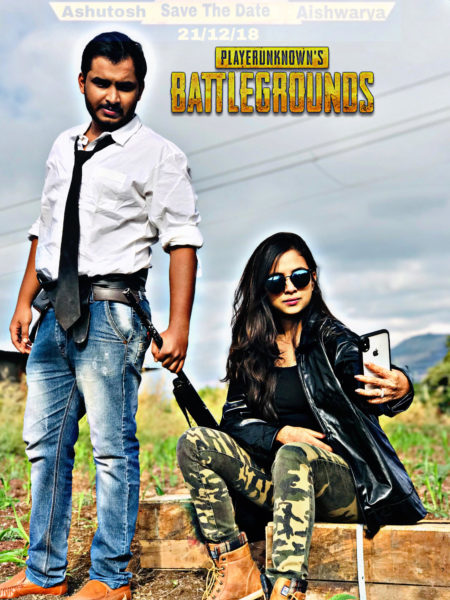 #8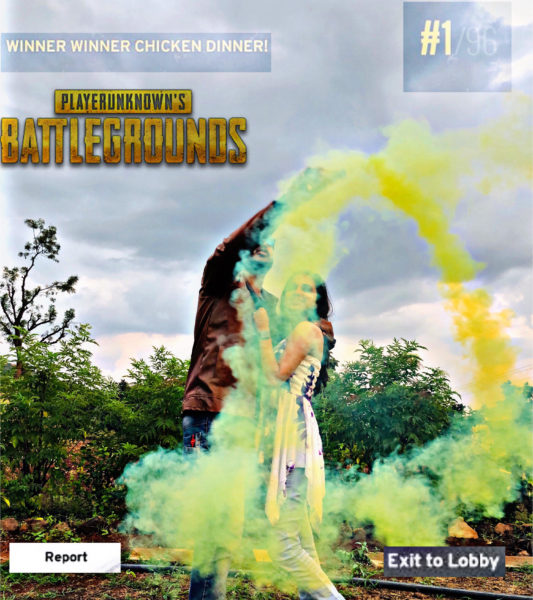 #9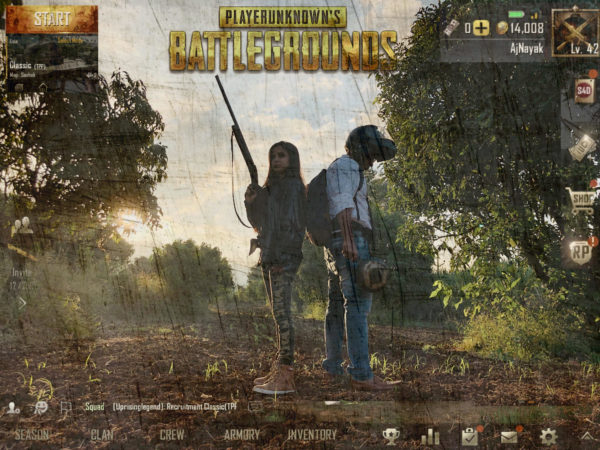 Several other video games, following in Battlegrounds's success, added battle royale-style modes, while a number of clones, primarily out of China, also appeared. PUBG Corporation has run several small tournaments and introduced in-game tools to help with broadcasting the game to spectators, as they wish for it to become a popular esport.
Ain't This a dream Photoshoot for all you PUBG mates ?? Comment your views below !!