"They Refused To Give Rs. 3 Lakh To Me As Salary After My First Film" – Vijay Sethupathi Opened
By Dhiwaharan
In a recent interview with the YouTube channel of Netflix India, Actor Vijay Sethupathi revealed on how he got humiliated for his looks during the early stage of his career. He shared an incident where a producer denied to give Rs. 3 lakh salary to him after his first film "Thenmerku Paruvakaatru". Vijay said that he refused the offer after the producer denied to tell him the story of the film.
[wp_ad_camp_1]
Four films of actor Vijay Sethupathi are likely to release in September month and the actor is having nearly a dozen number of films going through various stages of production currently.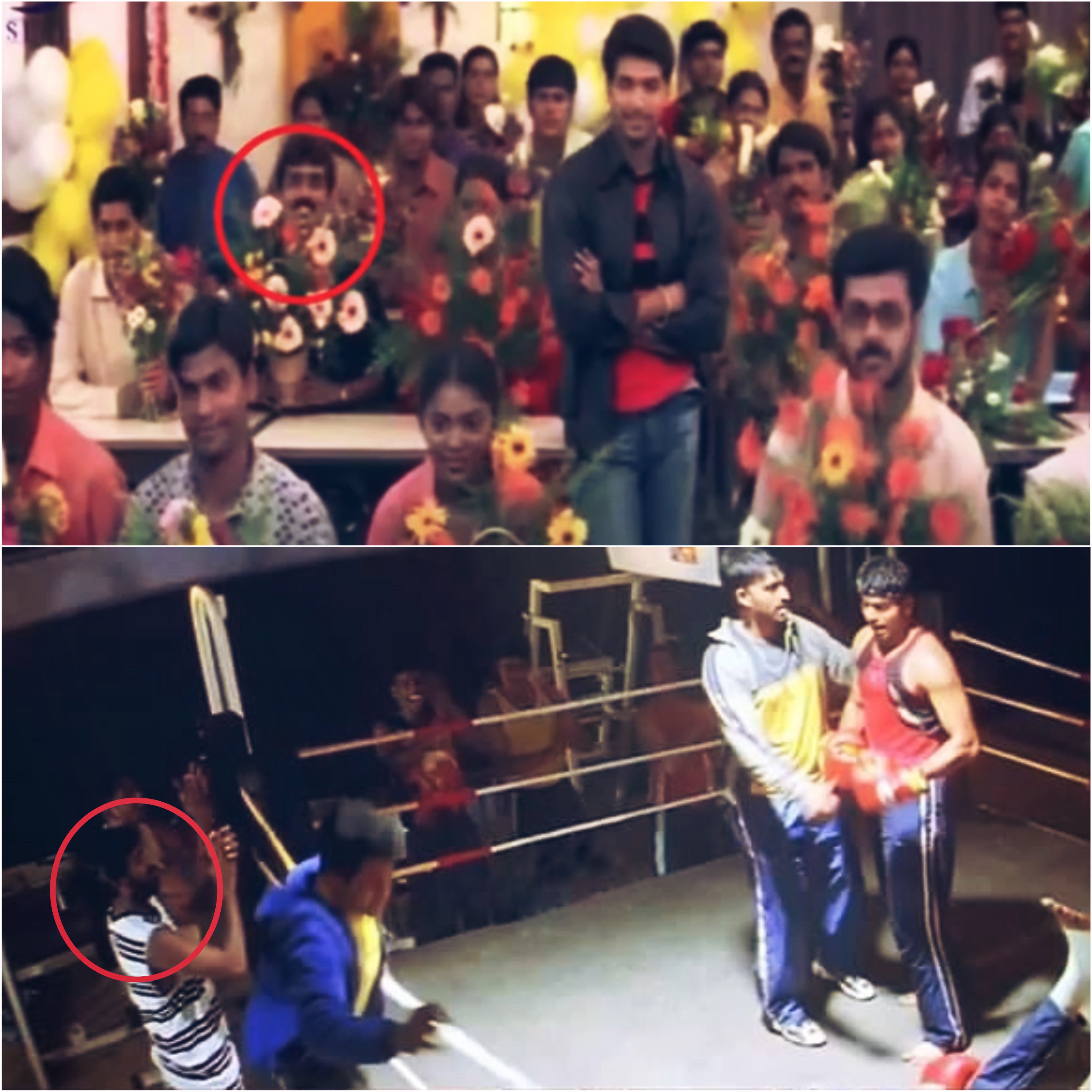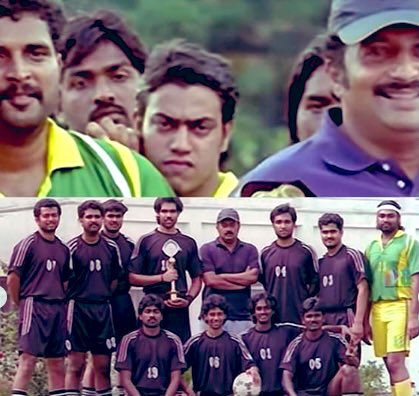 Irrespective of the character and his image, Vijay Sethupathi has been acting in many films. He did a cameo in "Oh My Kadavule" as a "God" and has accepted to do special appearances in films like "Pisasu 2", "Michael", "Viduthalai", "Mumbaikaar" etc. He acted as a villain for Madhavan in "Vikram Vedha", for Rajinikanth in "Petta", for Vijay in "Master". The actor is also roped in to act as villain for Kamal Haasan in "Vikram" which is being made under Rajkamal films International. It is also notable that Vijay is currently concentrating in other languages such as Telugu, Hindi etc.
[wp_ad_camp_1]
Now, as his film "Tughlaq Darbar" got directly released in Netflix platform after getting streamed on Sun Tv as a "Vinayagar Chathurthi" special film, Vijay Sethupathi appeared for an interview with the YouTube channel of the OTT platform. In the 37 minute long interview, the versatile actor opened about his personal and professional stuffs which included how he got entered in film industry and how he got treated during the initial stages of his acting career.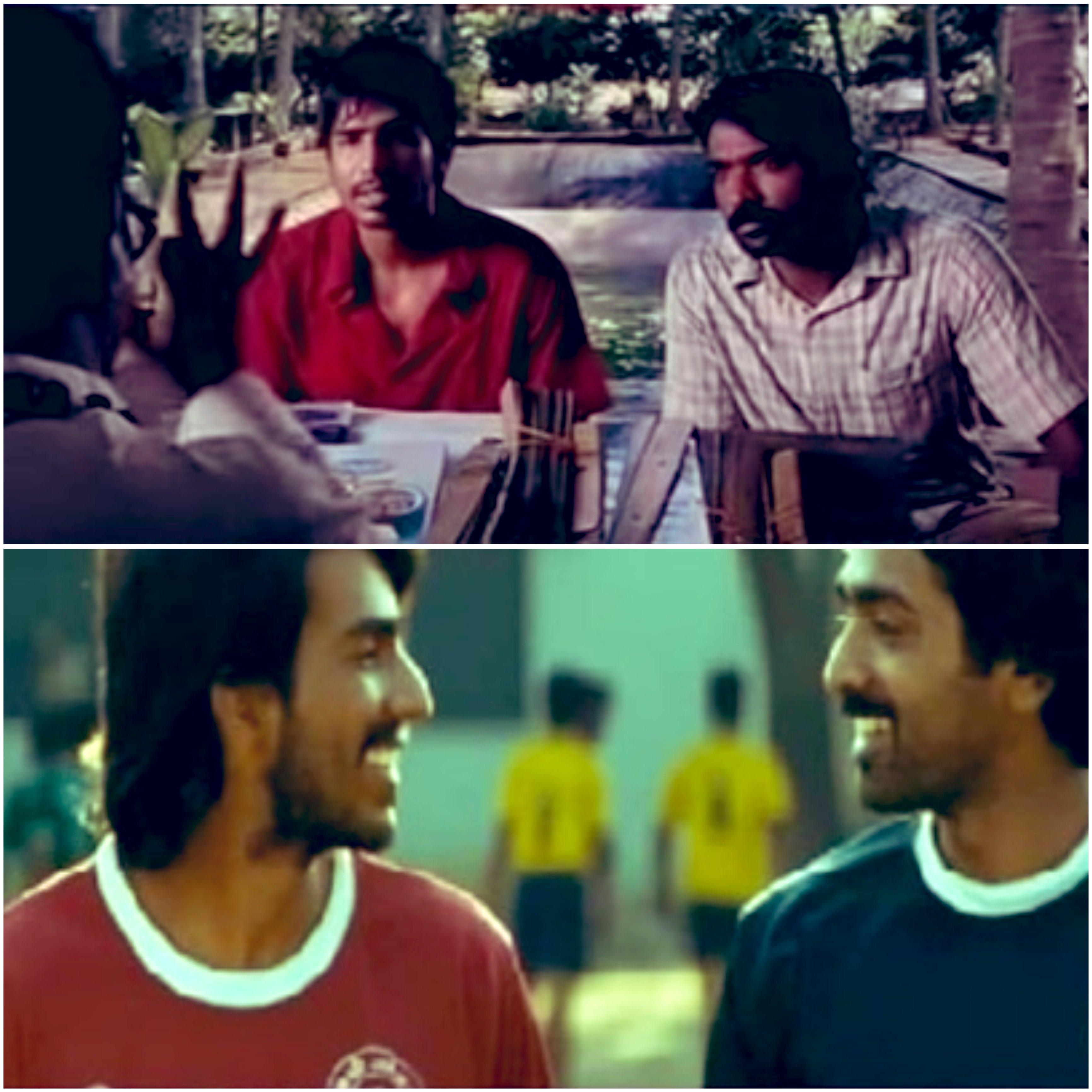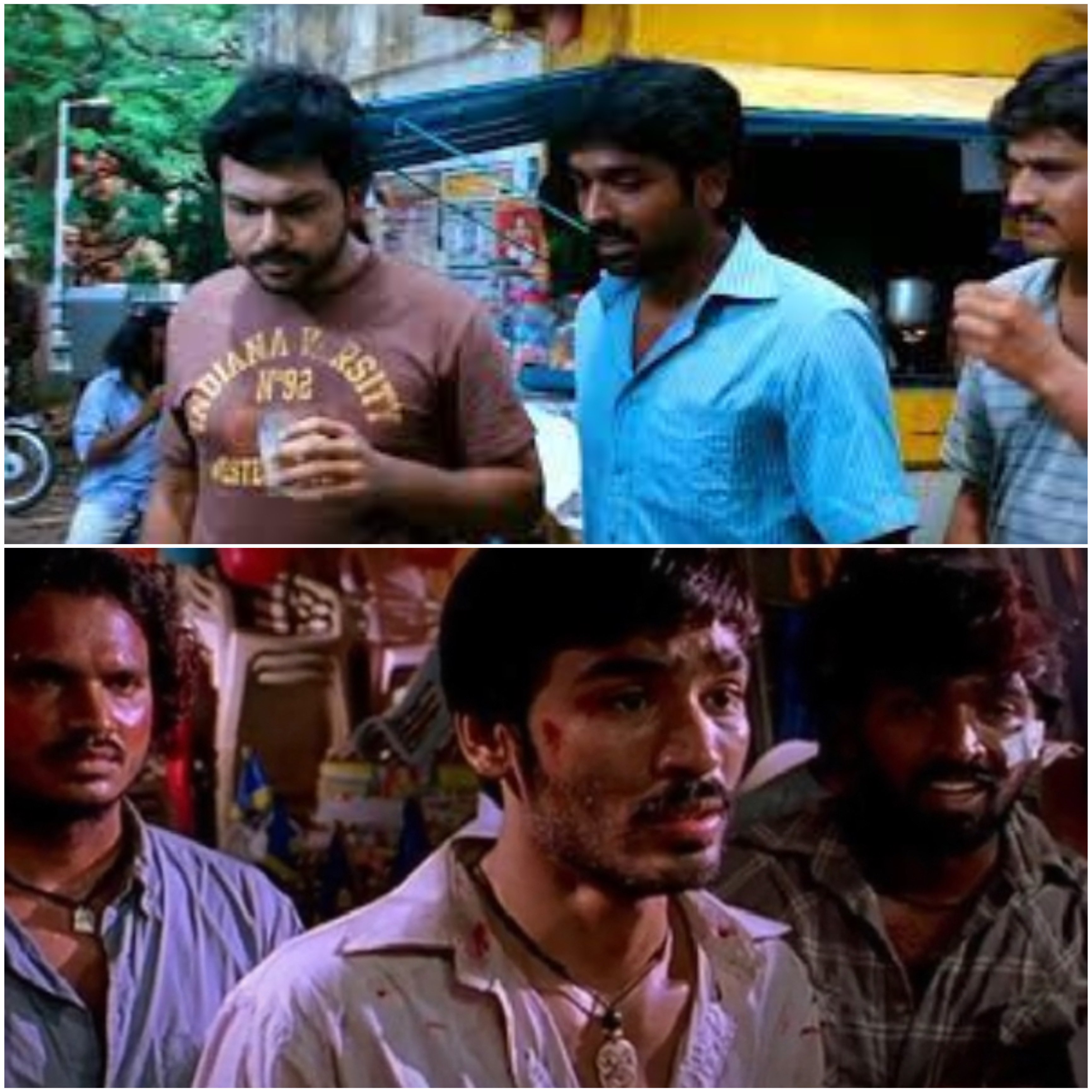 Vijay shared about an incident where he asked Rs. 7 lakh as salary for a film after making his debut through "Thenmerku Paruvakaatru". "After completing " Thenmerku Paruvakaatru", I asked for story to a producer but he wanted to know my salary first. I said Rs. 7 lakh would be my salary" Vijay started explaining about the incident.
[wp_ad_camp_1]
"The producer said that he couldn't give that much money for me. I reduced it to half and asked Rs. 3.5 Lakh. He said that he won't give that kind of money for my face. Then, I asked them to tell story and promised to act for free if the story impresses me. They denied to tell story too and I rejected them" Vijay said.
Watch the video below :
Source : Netflix India
Throughout the interview, the actor shared about many other personal experiences and opened on how he approaches his job etc. Vijay Sethupathi who is known among cinema audience for providing some quality films, has separate fan base for his sensitive speeches as well. A set people has always expressed their admiration over the maturity and clarity the actor provides through his speeches that takes place in the public events, audio release functions and interviews.