"They Laughed When She Was Bleeding" Madhumitha's Husband Opens For The First Time !! SHOCKING INTERVIEW !!
Abhirami
Abhirami Venkatachalam
Bigg Boss
Bigg Boss Tamil 3
Controversy
Madhumitha
CM / Updated: 2019-09-10
19:46 IST
By Dhiwaharan
After Madhumitha, now her husband appeared in front of camera for the first time after her termination. In his interview, Joel explained Madhumitha's mind state since the issue took place. He says that he was called at 12 o clock in the midnight by the Bigg Boss management on the day of the issue happened.
[wp_ad_camp_1]
He says that he was unhappy with Kamal Haasan and Vijay tv for not warning those 8 contestants who tortured Madhumitha inside the house. He says that those 8 members nearly protested to Bigg Boss to terminate Madhumitha. Joel says that there is nothing politics linked with what Madhumitha said.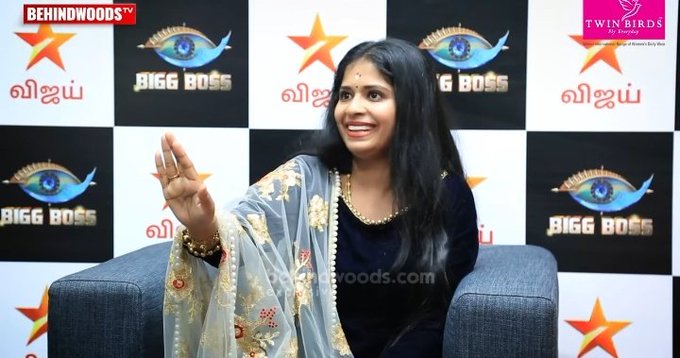 Madhumitha reportedly said "Varuna Bhagavan kooda Karnataka Kaarar Pola Thanner Tharamal Vanjikiraar" (Even Varuna Bhagavan is cursing Tamilnadu like Karnataka people by not providing water) to mention the water crisis in state Tamilnadu. This statement from Madhumitha was trolled by those 8 contestants which includes Kavin, Mugen, Tharshan, Losliya, Sandy, Abhirami, Vanitha, Sherin. After Bigg Boss said that it won't be telecasted in Television as it has political essence, those 8 members started to troll Madhumitha even more according to her husband.
[wp_ad_camp_1]
"When Madhumitha cut her hand to prove her point, none among those 8 cared and even few laughed at Madhumitha. They are rushing to console if someone cries for minor problems but they didn't even care to go near Madhumitha to inquire about her wound." said Madhumitha's husband in the interview.
Source : Cinema Vikatan
At one point in the interview, Joel revealed that the management warned them not to talk about anything about that incident after said that payment will get affected if we do so. "Madhu choked at that moment as it looked more like a threatening. At that point Madhu thought that she must get the payment first." he said. However, the payment was settled completely by the management he confirmed.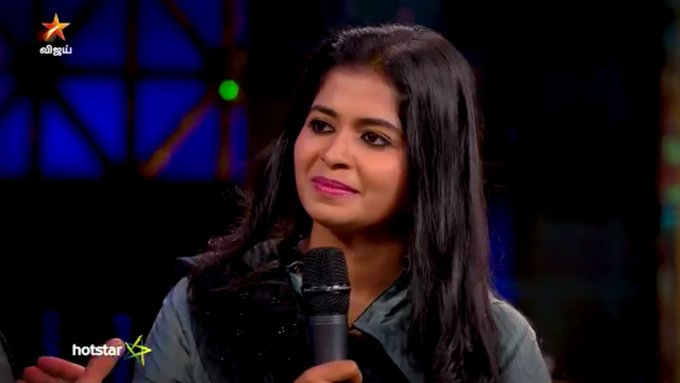 Madhumitha clearly said in the recent press meet that she has been harassed by the gang which consists of 8 members on that day of the incident happened. Even after cutting her hand, no one cared for her it seems. She thrashed the contestants for their behaviour on that day and expressed her gratitude for Cheran and Kasthuri.
[wp_ad_camp_1]
Even during interacting with Kamal Haasan, Madhumitha stood with her decision and argued with the host himself. However, Kamal Haasan, sent her by wishing her all the success in the future. "I don't know whether they(Television) would telecast it or not. But I did it for what I uttered to them." said Madhumitha.
What do you think on this interview ?? Comment your views below !!