These 8 Junk Foods Will Actually Make You Live Longer !! You Will Be Delighted To Know !!
CM / Updated: 2018-09-02
01:50 IST
By Dhiwaharan
Junk food has a bad name in this world because it really harms our health. Whenever we want to go out and have Junk foods our parents are the most worried people. They really think that eating junk food; even for once will damage our fitness.
[wp_ad_camp_1]
The truth is, no matter what you eat, the excess of everything is bad. Excess of having junk food is definitely bad for health but that's the case with healthy food as well. Living a life means maintaining a proper balance between both.
In this article, we are going to list down some fast food items that actually benefit your health.
Note: We would like to mention again that this article doesn't mean that you should eat these junk foods in abundance. It's just that if you have them in right limit, it will help you keep some problems away.
1. Popcorn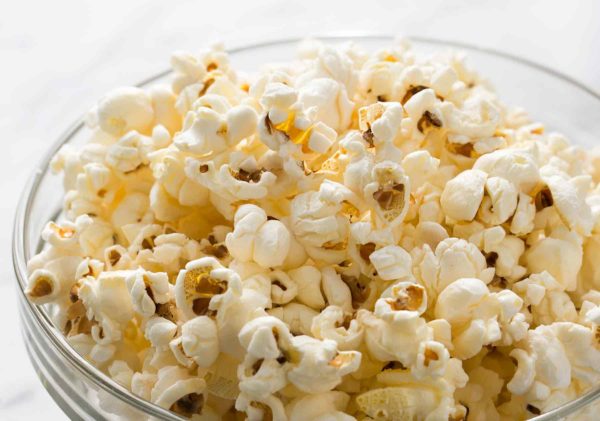 Popcorn is a great food to munch while you enjoy a movie or binge watch an interesting web series. Having a lot of popcorns can badly affect your health but if you eat it moderately, it has some positive impacts.
Popcorns are low on calories and high on antioxidants. Having a bowl of popcorns also help you satisfy your evening or midnight cravings.
2. Pizza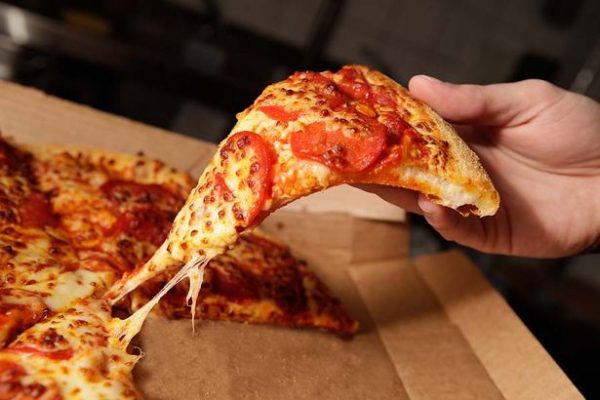 There's a lot of bad vibe around Pizza because it's really heavy and doesn't get digested fast. But if you eat Pizza with a nice amount of time gap then it actually has a lot of nutrients to help your health.
The tomato sauce used in Pizza has an ingredient named lycopene which is full of antioxidants and helps you prevent heart diseases and cancer. It is recommended to always eat Hot pizza because lycopene is best absorbed by the body when Hot.
[wp_ad_camp_1]
Also, you can try a combination of healthy vegetables as toppings on your choice of Pizza.
3. Dark Chocolate brownies and bars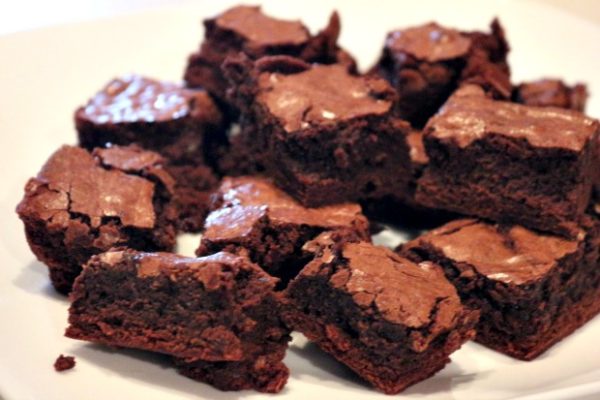 Dark chocolate in itself is pretty healthy for your heart and if you add whole wheat and nuts to it, then it becomes a rich source of fibre.
4. Baked Snacks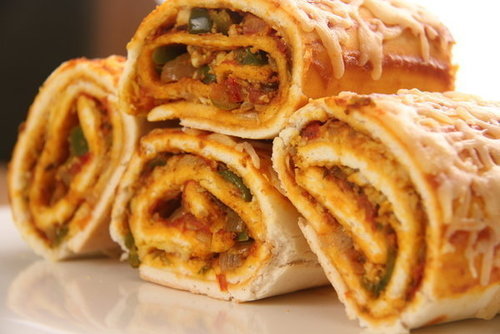 Whenever you feel like eating snacks then try baked ones. They are fit for your taste buds as well as your health.
5. Peanut Butter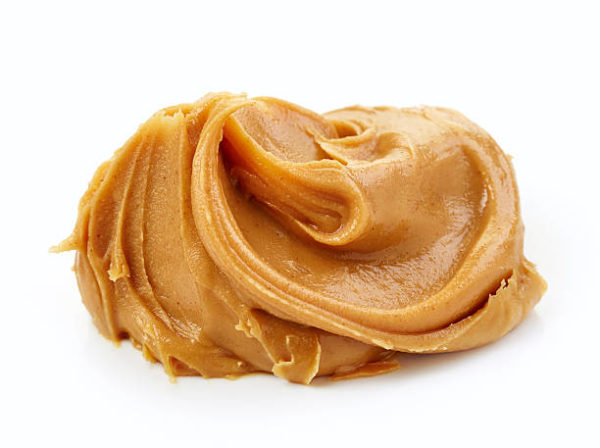 Peanut butter is a rich source of protein and also includes lots of vitamin E, magnesium, and antioxidants. As per Harvard School of Public Health, women who eat one serving of peanut butter two or more times every week are nearly 25 percent less likely to be obese and gain fewer pounds than women who don't consume food like this.
Some people debate on the fact that Peanut Butter is high on fats. The real fact is that 80% of that fat comes from healthy monounsaturated and polyunsaturated oils.
6. Dry Stout Beer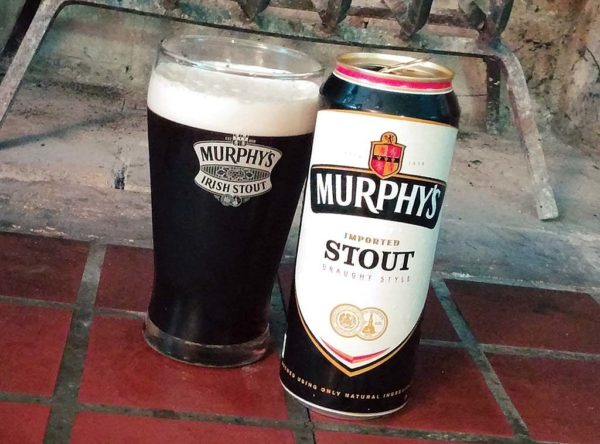 One pint of dark and creamy beer helps you improvise the blood circulation. This helps you avoid the risk of blood clots and heart attacks. Moderate use of even a normal beer and alcohol and decrease the risk of cardiovascular diseases.
[wp_ad_camp_1]
7. Cheese Whiz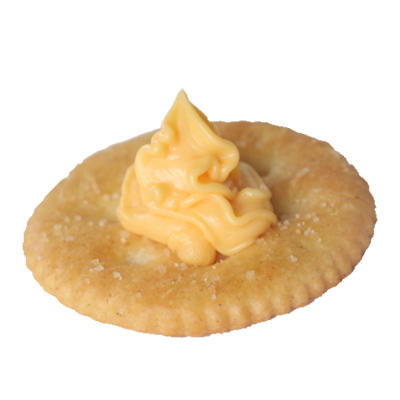 It is the source of a natural trans fat i.e. Conjugated Linoleic Acid (CLA) which better fights a disease like cancer than any other cheese.
8. Red Wine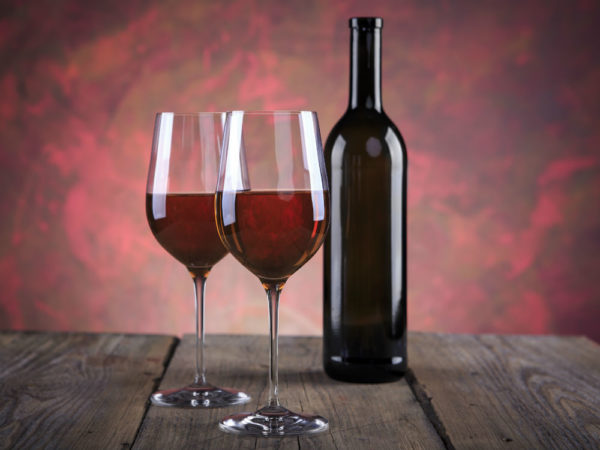 Red Wine has antioxidants which help you decrease the risk of heart diseases and cancer. Another ingredient called Resveratrol decreases the risk of life-threatening inflammations.
Which of these is your favourite?