A new set of still from the upcoming film of "The Legend" Saravana surfaced in social media platforms on Thursday. Many users of online medium started making fun of the photographs and shared it by adding laughing "emojis". On seeing such reactions, Arjun Saravanan, Superintendent of Police, who is known for posting motivational videos and quotes in his official twitter account, came up with a tweet saying that there is nothing to laugh in those pictures. The Police official said that it takes courage and self confidence to face the trolls, mockeries and to act as a "Hero" at his age.
[wp_ad_camp_1]
Days ago, shooting spot pictures of the upcoming film starring Saravanan Arul of Saravana stores surfaced in the Internet with various kind of reactions from the fans. The film which is reportedly being made of a huge budget of Rs. 200 crores, is going to release in five languages across India, according to reports.
Selvarathinam's son Saravanan Arul who controls different shops of Saravana Stores is now all set to make his entry into Tamil film industry, not as a producer but as an actor, infact as a hero. Saravana Arul who uses "Selvarathinam" logo for the stores under his control has appeared in several advertisements of his own shops so far.
He rose to fame among the people of Tamilnadu through the Tamil meme nation. His presence in the advertisements of "Saravana stores", along with top heroines of the industry including Tamannah, Hansika, Shreya made him viral and resulted in himself featuring in many photo memes and video memes across the social media platforms. He also made almost all the TV actors to feature in one of his advertisements for Saravana stores.
[wp_ad_camp_1]
It was also reported that some of the top heroines are approached to pair up with Saravanan in the movie and now it has been confirmed that Bollywood actress Urvashi Rautela is going to pair with him in the multilingual. A few pictures of Saravanan and Urvashi were released by the makers on Thursday.
Check out them below :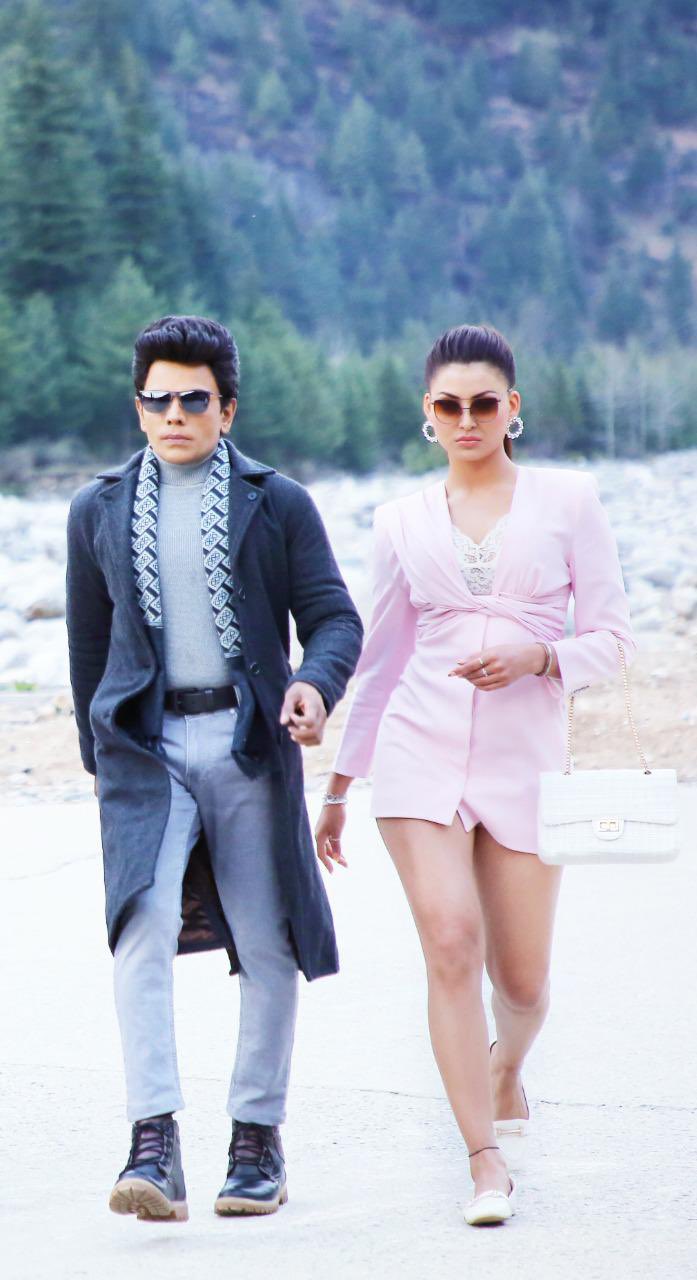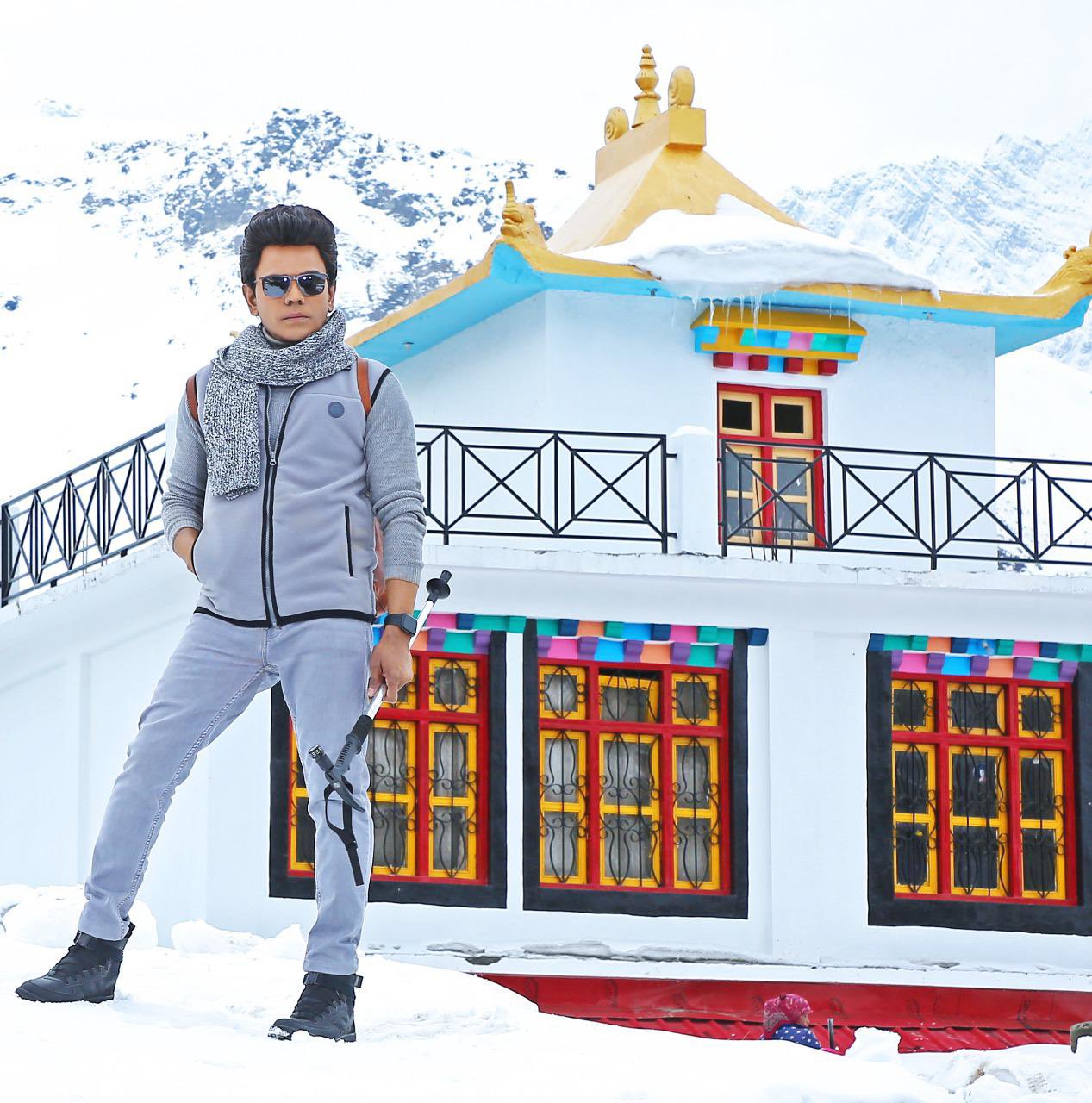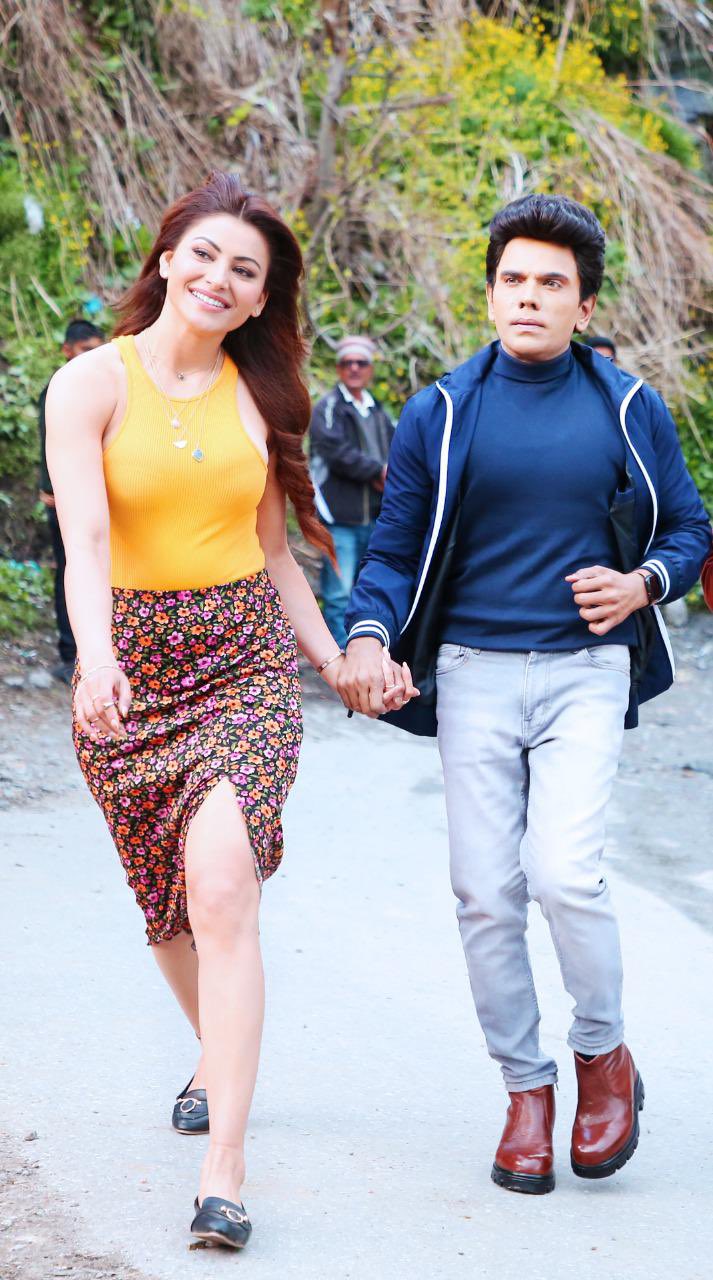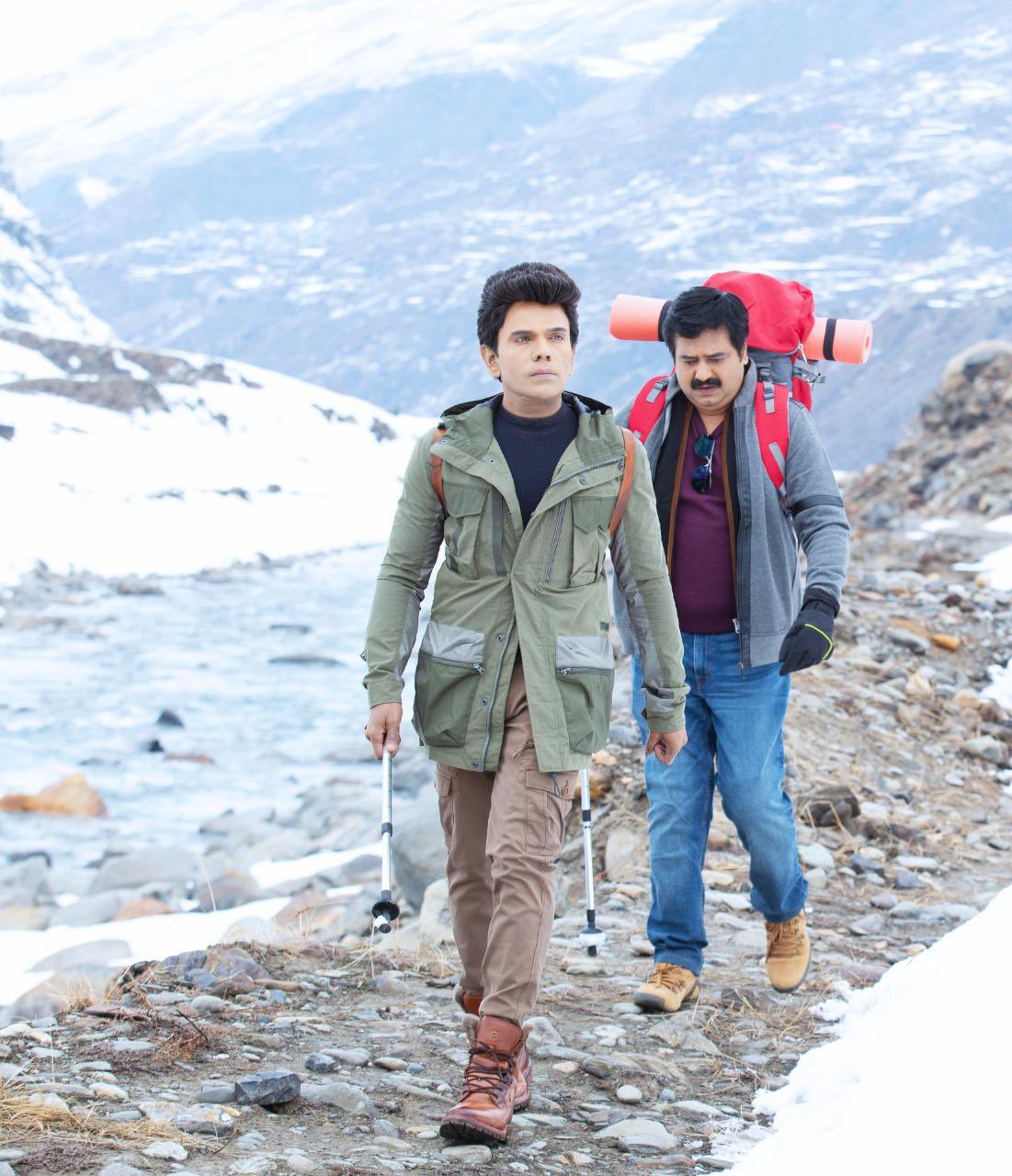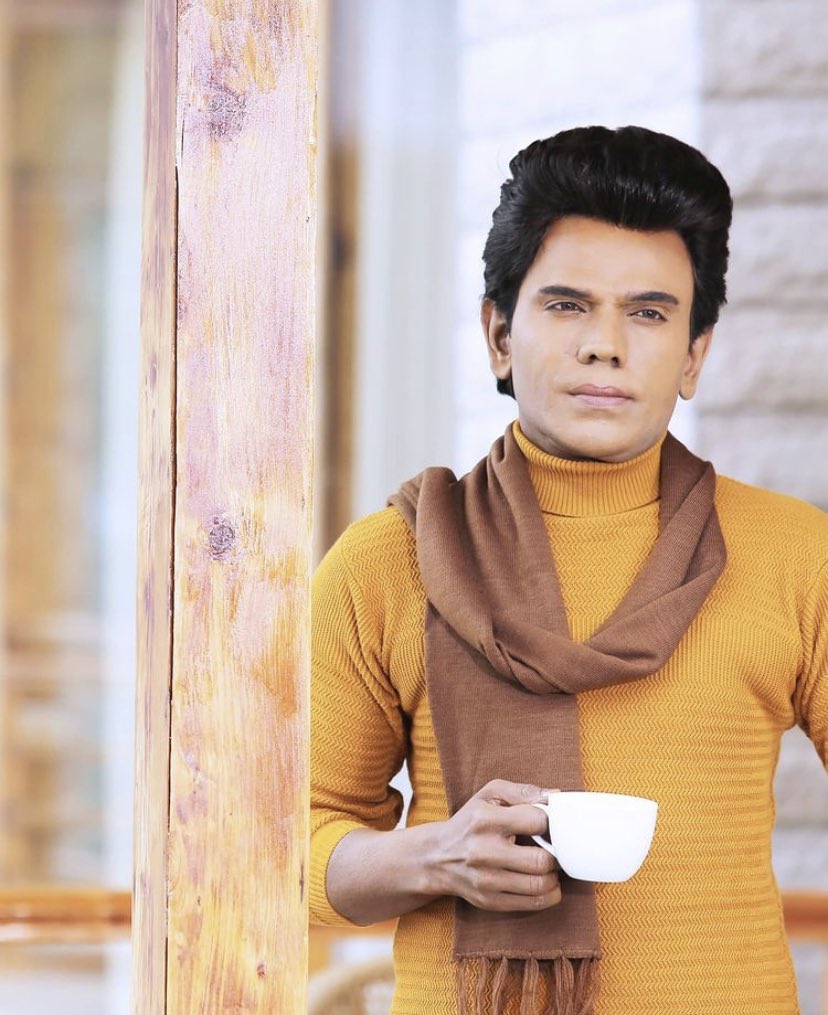 Many users of social media platforms started trolling "The Legend" after seeing the pictures for various kind of reasons.
ஒரு சூறாவளி கிளம்பியதே… pic.twitter.com/f34Dh2B23E

— Manoj Prabakar S (@imanojprabakar) March 18, 2021
[wp_ad_camp_1]
Enna koduma sir ithu pic.twitter.com/7jgWiysMEt

— Shabari Kailash (@shabarikailash) March 18, 2021
எந்திரன் படத்துல நடிச்சிருக்கலாம் ரோபோ செலவு மிச்சம்

— Dheera ツ (@Dheera_Cvf) March 18, 2021
Reacting to the trolls, Arjun Saravanan, Superintendent of Police, came up with a tweet saying "I have been receiving the stills of this film with laughing emojis. There is nothing to laugh. It takes courage to act as a hero in this age and self confidence to face the trolls and mockeries" in his tweet and wished congratulations for Saravanan.
Check out the tweet below :
இன்று காலை முதல் நிறைய பேர் இந்த திரைப்படத்தின் ஸ்டில்களை 😂😂 ஸ்மைலி போட்டு அனுப்பினர். இதில் சிரிக்க ஏதுமில்லை. இந்த வயதிலும் ஹீரோவாக நடிக்கவும், கேலி கிண்டல்களை எதிர்கொள்ளவும் தைரியமும் தன்னம்பிக்கையும் வேண்டும்.

வாழ்த்துகள் The legend saravana 💐#Thelegend pic.twitter.com/x2HYmGlns5

— Arjun Saravanan (@ArjunSaravanan5) March 18, 2021
Legend Saravana reportedly got impressed by the story narrated by director duo, JD – Jerry (Joseph D Sami and Gerald) and given nod to act in the film. The film which was planned to release in the year 2020, got postponed due to COVID 19 outbreak.