The Scene Where Ajith & Sivakarthikeyan Shared Screen Together !! Viswasam Photographer Explains !!
CM / Updated: 2018-12-05
19:54 IST
By Dhiwaharan
Not many know that actor Siva Karthikeyan actually made a blink-you-miss type cameo in Ajith's 2008 release, Aegan. Siva recalled that he felt astonished seeing Ajith for the first time due to the sheer presence of the star and his glowing complexion.
[wp_ad_camp_1]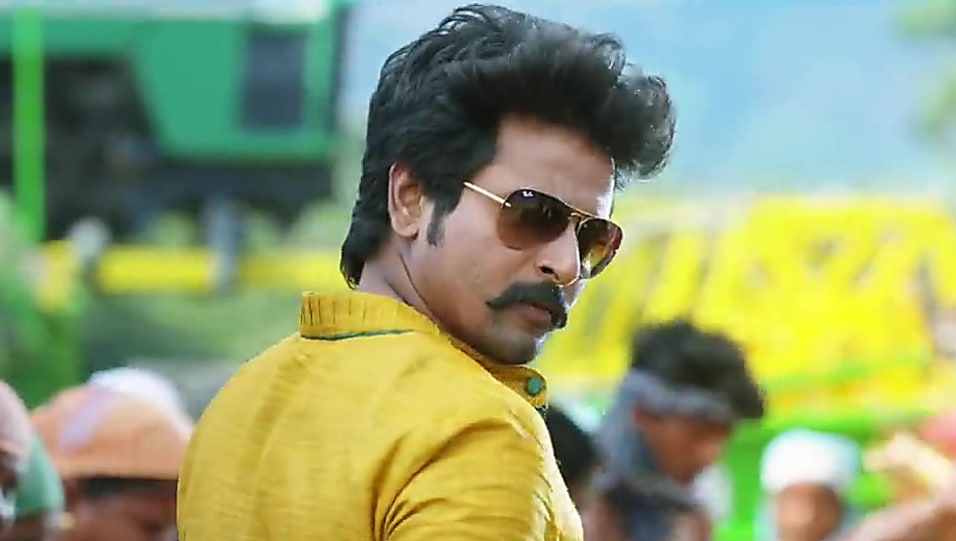 Siva got a chance to act in this film thanks to his comedy show on TV, which was noticed by one of the associate directors who was working for Aegan. He had to wait for 4 to 5 days though, to get a chance to do a scene together with Ajith but was made to feel welcome despite his humble stature at that time. Ajith spent about 20 minutes with him before their shot, asking him about whether he was paid properly, his family life and also about his spending and saving habits.
Due to changes in the script, Siva didn't participate in Aegan beyond that particular day but he still deems it an unforgettable experience.
[wp_ad_camp_1]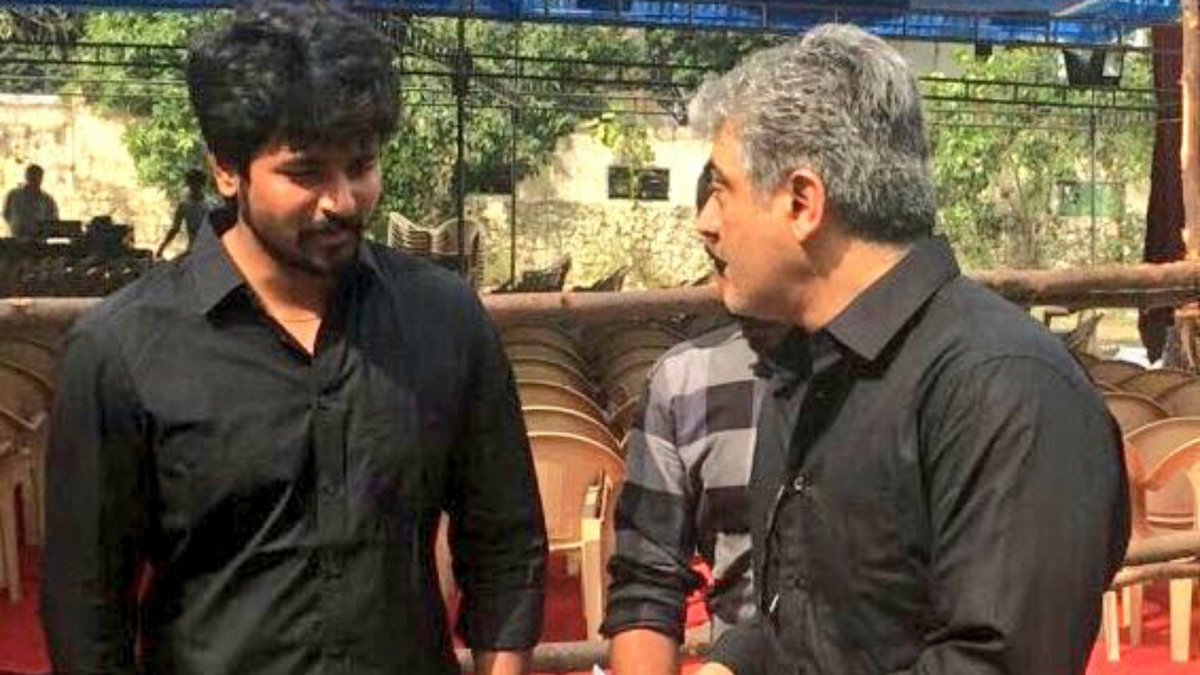 Now after 10 long years, the photographer of Viswasam, Chitrarasu has revealed an exclusive picture of Sivakarthikeyan and Ajithkumar sharing screen space in the film Aegan. The interview released by Behindwoods, has Chitrarasu who is being still photographer for many years in Tamil cinema industry.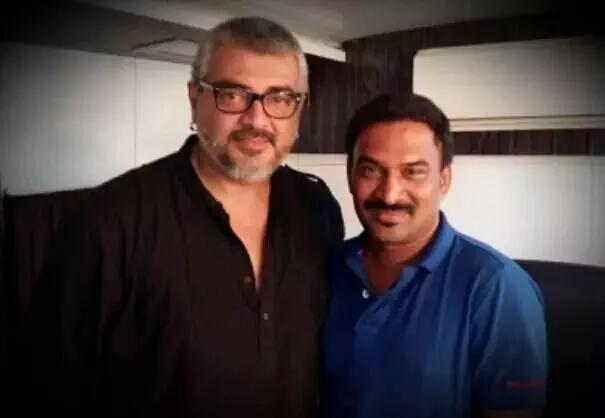 This picture shows Sivakarthikeyan holding numbert of notebooks in his hands with a specs on. Talking about the photo Chitrarasu says "I could not say both of them would remember this picture now. I have not handed this picture to even the production house. After Sivakarthikeyan doing this scene , he could not complete the role as he took leave for 5 days after this as he was busy. I think he himself wouldn't had this idea of him becoming the star he is today."
Source : Behindwoods 
He also shared one of his rare meet with Sivakarthikeyan after he became a star. Talking about Viswasam, Chitrarasu said that fans will witness a different level Ajithkumar. he also said that Ajith kumar has danced well in this movie.
[wp_ad_camp_1]
He also shared a unknown fact about Nayanthara working as a n assistant director in Aaramban movie. "After asking permission to Vishnuvardhan, the director of Aarambam, Nayanthara worked as an assistant director for nearly 1 week" says the photographer in this interview.
As soon as the news was surfaced twitter started reacting unexpectedly. Check out some of the reactions here :
What the?! Wow!! @Siva_Kartikeyan with #Thala in Aegan movie!! 😱😱🙏🏻🙏🏻 Later his character was dropped it seems!! This is a GEM! WOW! pic.twitter.com/yd5BaUVd8x

— Komban (@Banned_tweeter) December 5, 2018
#Thala and @Siva_Kartikeyan unseen from #Aegan ✌️ pic.twitter.com/Xj66dtTch2

— Trollywood (@TrollywoodOffl) December 5, 2018
Latest Video – Part 2 :

Photographer #Chitrarasu Reveal about THALA AJITH's Mass Candit Still & Our CHIEF 's Terrific LOOK ..🔥😎#Viswasam pic.twitter.com/9hz5H2RCiP

— Ajith Fans Madurai (@AjithFC_Mdu) December 5, 2018
Deleted shot from the movie #AEGAN , #Thala #Ajith & @Siva_Kartikeyan … pic.twitter.com/ZFu6b17qaL

— Cinemapatti (@cinemapatti) December 5, 2018
Un Seen pic …! 📷

Thala #Ajith Sir With @Siva_Kartikeyan ..! Anna 👍 pic.twitter.com/qPIMnooma9

— Zero To Hero SK RasigaN (@subrama98093771) December 5, 2018
Unseen Pic Of #Thala #Ajith and @Siva_Kartikeyan During #Aegan shoot.

| Pic Credits : behindwoods |#Viswasam #ViswasamThiruvizha pic.twitter.com/blYD3MzE7x

— THALA FANS COMMUNITY™ (@TFC_mass) December 5, 2018
THALA AJITH And SK
Unseen Pic #ViswasamWillBeVeraLevel pic.twitter.com/diwJ4HWzMY

— தல ரசிகை நந்தினி (@Navika_Nandhu) December 5, 2018
Unseen Snap Of #Thala #Ajith with @Siva_Kartikeyan during #Aegan shoot 😍😍 pic.twitter.com/0MnhBGfD5F

— Manoj Kumar (@iammanoj_77) December 5, 2018
Comment your views on how it would be if the scene shot for Aegan between Ajith and Sivakarthikeyan released today !!