It was director Shankar's long-time dream to deliver a quality science fiction film and put India on a global map. It is safe to say that the director has achieved his dream with his latest outing 2.0 starring Rajinikanth, Akshay Kumar and Amy Jackson.
[wp_ad_camp_1]
Rajinikanth and Akshay Kumar starrer 2.0 continues its glorious run at the box office not just in India but around the world as well. Since it opened in theatres around the world on November 29, the Shankar directorial is on a record-breaking spree making big money across the world.
2.0 sees Rajini play the role of Chitti version 2.0 and Dr Vaseegaran and Akshay Kumar essays the role of Pakshi Rajan, who later transforms into the crowman. The film explores the fifth element and what it holds for human beings and hence the film's tagline became, "Because this world is not just for humans."
[wp_ad_camp_1]
Produced by Lyca, the film has music composed by AR Rahman and sound engineered by Resul Pookutty. The cinematography for the film completely shot in 3D by Nirav Shah.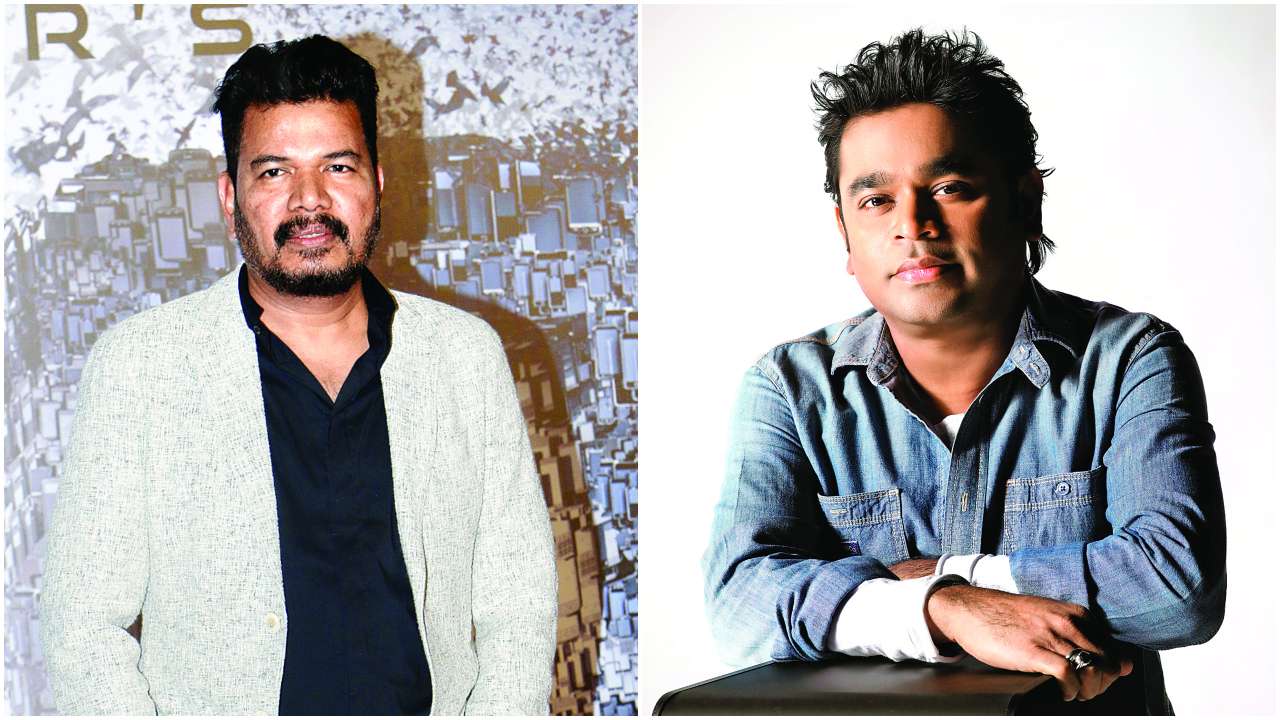 In an interview The director revealed, "3.0 might come in future. I have a few fresh ideas for 2.0's sequel. If I am able to pen down a worthy script, then there might be a 3.0 for sure. Let's see."
Today in his official twitter account the director shared a post captioning "#2point0 "found it online "
Check out his post here :
#2point0 "found it online " 👏👏👏🙏https://t.co/lC4tf4aXrT

— Shankar Shanmugham (@shankarshanmugh) December 11, 2018
The video Shankar shared shows a man who watched 2.0 making effort to feed the house sparrow. "Regarding 2.0 conclusion, i have already uploaded a video. Before anyone questions me what have i done after watching 2.0, I decided to do this which I believe that many will follow. I chose to keep some rice to see if sparrow comes to eat it." says the man in the video.
[wp_ad_camp_1]
Apart from box office reports, This video is the real success of 2.0 movie indeed. Realizing this the director himself shared the video in his official twitter account to create awareness. Check out some of the reactions his post received :
Birds now – pic.twitter.com/tLkH6iaQMF

— Srikanth (@srikanthkaran33) December 11, 2018
Pls have a look sir. Me & my family would feel very happyhttps://t.co/BPM1c9lGCA

— Balaji Nandabalan version 2.0 (@234seconds) December 11, 2018
This movie is not about gross collection sir. It's about impact you gave in this movie. Puthu vidamana vettri. Congrats Shankar sir.

— Srikanth Mohandoss (@srikkin) December 11, 2018
ஒரு விரல் புரட்சின்னு இருக்கற பொருட்களை ஓடைக்கறத விட..

இந்த ஒரு கை அரிசி முயற்சி – மிகழ்ச்சி..

— Chovial (@ChoVial) December 11, 2018
Ur efforts are genuine n good always win hearts …things like this give high than box-office numbers. congrats sir.

— jilani syed (@jilz9) December 11, 2018
Real success of #2Point0👏

— Sarathy (@Sarathythanush) December 11, 2018
தினமும் செய்யுங்கள் .. நான் தினமும் பறவைகளுக்கு தண்ணீர், சோறு வைப்பேன் ..

— k.an.thayappan (@KThayappan) December 11, 2018
This is the real victory of Shankar sir…ithukaga 500 cr illa 5000cr kuda selavu panlam….PeTA Karanga velaya almost Shankar sir senchu mutistaru….

— hariprasath (@haripra71529894) December 11, 2018
வாழ்த்துக்கள் உங்கள் முயற்சிக்கும் நல்ல எண்ணத்திற்கும்,🎤🎉🎖️🏆🐦🐦🐦

— nsk (@nskharidhasan) December 11, 2018
You better update your science knowledge!Electrical transmission lines produce many times more emf than cell phone towers #2Point0 n no studies have found it linking with bird deaths

— Sanjay Blue (@ansh_blue) December 11, 2018
What's your views on this post of Shankar ?? Comment.