Tharshan got nominated in the Bigg Boss show for the first time in these 50+ days. Along with Kasthuri, Cheran, Mugen, Sandy, Tharshan also got nominated for eviction in Bigg Boss Tamil season 3. Tharshan is a Sri Lanka based model who appeared in few advertisements in Tamil.
[wp_ad_camp_1]
Tharshan is one of the most loved male contestant inside the Bigg Boss house. The Srilanka based model impressing the audience from day 1. He got more attention when he bravely confronted Vanitha Vijayakumar, one of the experienced and dominant contestant inside the house.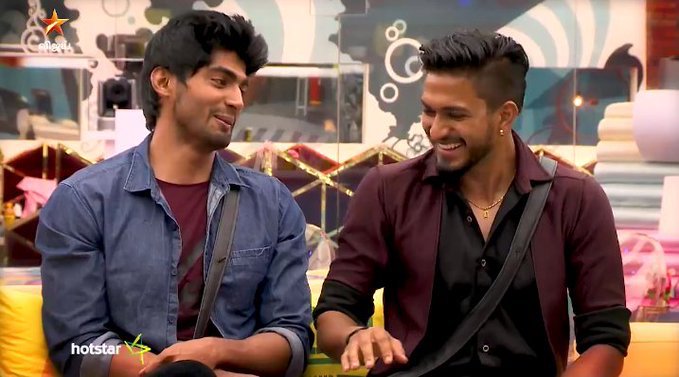 Tharshan has became a heartthrob among young girls for his charming looks and he attracted family audience for his brave behaviour inside the Bigg Boss house as well. Apart from Vanitha, there was one more contestant named Meera Mithun who made an issue with him.
As we all know Sanam shetty is the girlfriend of Tharshan which was revealed by Tharshan himself. Sanam Shetty is an Indian film actress, Super model and beauty pageant titleholder who works predominantly in Tamil films. Sanam shetty is a qualified software engineer from London, UK before she stepped into the film industry.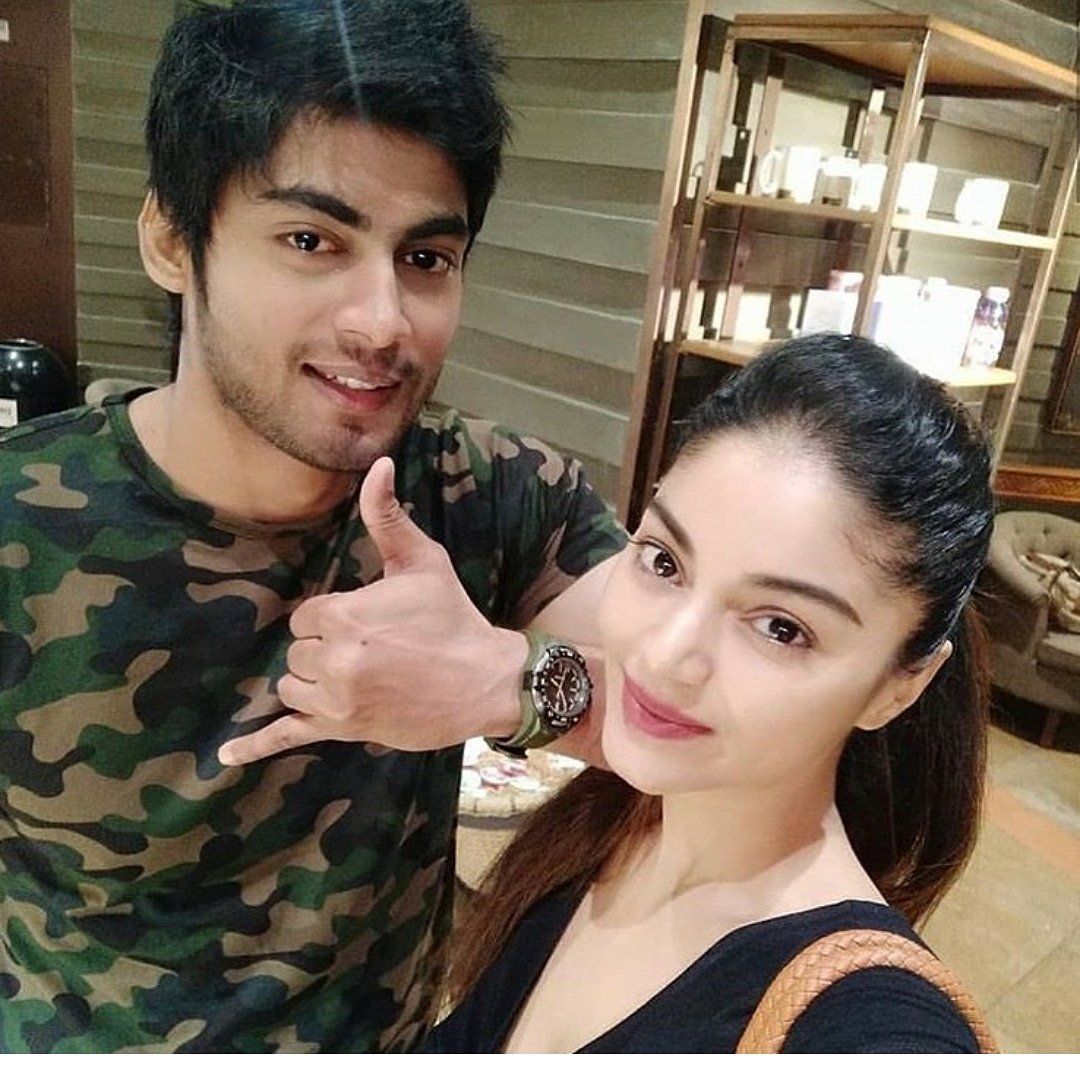 [wp_ad_camp_1]
Sanam shetty who is constantly showing her support for Tharshan in her official Instagram account recently posted a picture and asked people to vote for him. She posted a picture explaining step by step on how to vote from abroad. In her post she added a caption saying "For friends abroad these are the steps to download Hotstar and cast ur votes.  Plz show ur luv n support to Tharshan🤗"
Check out her post here :
To this post, one of a female follower slammed Sanam shetty by alleging that she is seeking publicity in the name of Tharshan. The Instagram user, in her comment said "Rmba mukiyam voting tharshan ku Nee avana vechu publicity thedikra avan una love pandranu kanavu la kuda naenakadha puridha ma 🤦‍♀️" (You are seeking publicity by using Tharshan, don't ever dream that Tharshan love you back)
To this comment Sanam shetty politely said  "tnx for ur advice sister. Avanga luv panranga nu ethirparthu naa support pannale. My support is there for him no matter what happens in future. Enna parthi unga concern ku thanks🙏" (I'm not expecting him to love me back for the support I'm showing. My support is there for him no matter what happens in future.Thanks for your concern)
Check out the conversation between them here :
[wp_ad_camp_1]
Sanam shetty is supporting Tharshan right from the initial episode of the show. Tharshan also accepted and revealed that he is in a sort of relationship with Sanam during an issue that arose between himself and Meera Mithun.
Comment your views on this reply of Sanam Shetty !!