Tharshan Girlfriend Break-Ups With Him In front Of Public !! SHOCKING EMOTIONAL CONFESSION !!
Bigg Boss
Bigg Boss Tamil 3
Sanam Shetty
Sherin
Tharshan
TharshanArmy
CM / Updated: 2019-09-07
19:12 IST
By Dhiwaharan
Sanam Shetty is an Indian film actress, Super model and beauty pageant titleholder who works predominantly in Tamil films. She is the girlfriend of Tharshan who is popular now due to his presence inside the BIGG BOSS house. Sanam shetty is a qualified software engineer from London, UK before she stepped into the film industry.
[wp_ad_camp_1]
Tharshan is one of the most loved male contestant inside the Bigg Boss house. The Srilanka based model impressing the audience from day 1. He got more attention when he bravely confronted Vanitha Vijayakumar, one of the experienced and dominant contestant inside the house.
Tharshan has became a heartthrob among young girls for his charming looks and he attracted family audience for his brave behaviour inside the Bigg Boss house as well. Apart from Vanitha, there is one more contestant named Meera Mithun who made an issue with him.
In one of the recent episodes, the makers of Bigg Boss decided to focus on a single issue instead of covering the whole day. The issue took place between Sherin and Vanitha who are known as best friends since the initial episodes. Vanitha gathered a meeting for all the contestants to raise this question against Sherin which alleged that she is not concentrating on tasks.
It all started when Vanitha accused Sherin for expressing her romantic interest towards Tharshan, one of the contestant. She said that it is affecting the circumstance of the other participants and also said that she is not working properly due to this.
[wp_ad_camp_1]
At one point, when the the argument got elevated to another level, Vanitha named Sherin's relationship with Tharshan as "affair" and slammed her for falling for him, even though knowing about he is having a girl (Sanam Shetty) outside Bigg Boss house. "I have seen her interviews to media houses. Are you not ashamed of falling for him ??" Vanitha slammed Sherin to which the "Thulluvadho Ilamai" actress broke down in tears.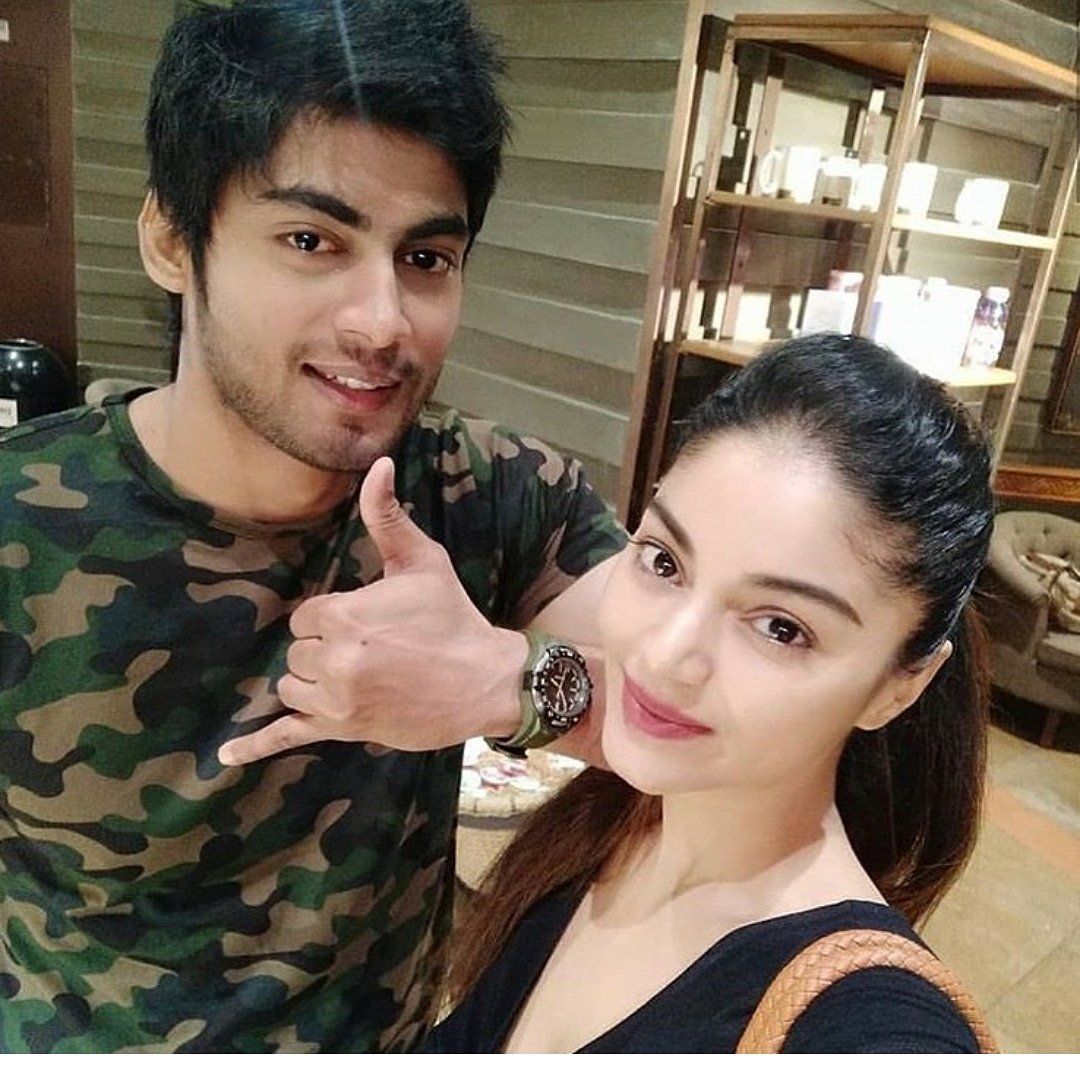 After seeing this episode, many viewers of Bigg Boss started storming into the social media account of Sanam shetty and started accusing her by saying that she is seeking attention by giving unwanted interviews to media houses which is creating problem inside the house for Tharshan. sanam tried to fight back by replying to some of those. But now, the actress got broke down and made a confession saying that she is no more a part in Tharshan's life as she couldn't bear the accusation from fans and Tharshan's brother.
Watch her video here :
[wp_ad_camp_1]
Following this she also posted another video reiterating the same without crying :
What do you think on this video confession of sanam ?? Comment your views below !!