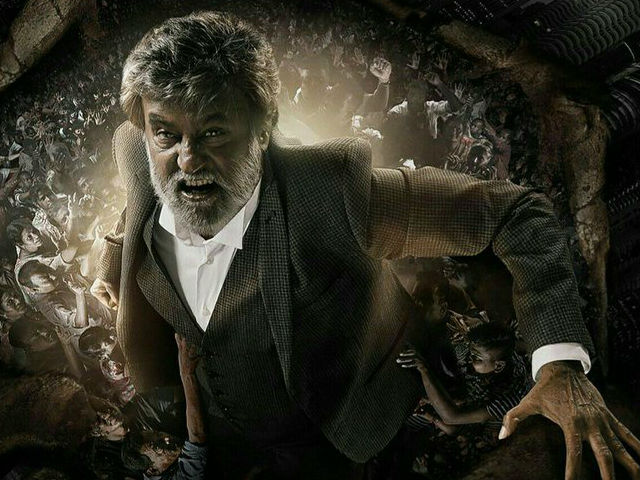 Add caption
Rajinikanth 'Kabali' movie release date is on July 22nd, but well before that, the movie is hogging the limelight due to a number of reasons, mostly having to do with the megastar's charisma. There are still 2 days to go for Kabali release date to roll around and yet fans are already going crazy making preparations for the big day and most have targeted the first day first show (FDFS) to get all the bragging rights. Not just that, tickets are in high demand!
And just few days before the movie's release, there's news of leaking of the movie online.
The film is available on a few websites and peer to peer sharing sites but nothing can be done. A few links have been blocked, but new links keep creeping up. The makers are shocked about how the film was leaked, but they are still upbeat as the film's craze continues to increase day by day.
In fact, actress Radhika Apte didn't even know about this leak. In an interview, she revealed, "It's sad but watching a film on your laptop is not the same as watching a film on the screen. Those who want to experience the magic of cinema will go to the theatre."
Madras High Court has passed an order that prevents all ISPs from illegally downloading Rajinikanth-starrer 'Kabali'. This was in reaction to Kabali makers going to court as they feared the film may be leaked online before its release. This will go a long way in buttressing Kabali box office collections – the filmmakers are eyeing a huge response from the public.