Mahat Raghavendra is one of the most-talked-about contestants in the Bigg Boss Tamil 2. More than bouquets, he is received brickbats from the audience. His "love boy image" has done him no good although it is believed that the actor is a strong contestant to enter the last stage of the Kamal Haasan-hosted show. But unfortunately he was eliminated in the 70th day of the show.
Initially, when everyone in the Bigg Boss Tamil 2 house was in the 'getting to know each other' phase, the friendly nature of Mahat was liked by most of the inmates. But as the days went by, Mahat's temper and his proximity to Yashika came under the scanner. Finally, it was his spat with Mumtaz that got him eliminated last week. Not that this has really deterred the spirit of Mahat, who has come to terms with his faults.
"When I came out, I saw people trolling me. I never thought so many people would be shouting at me," he says, adding, "But still, a considerable number of people were also supporting me. It is a learning for me and I am thankful for this opportunity," said Mahat after coming out of the house.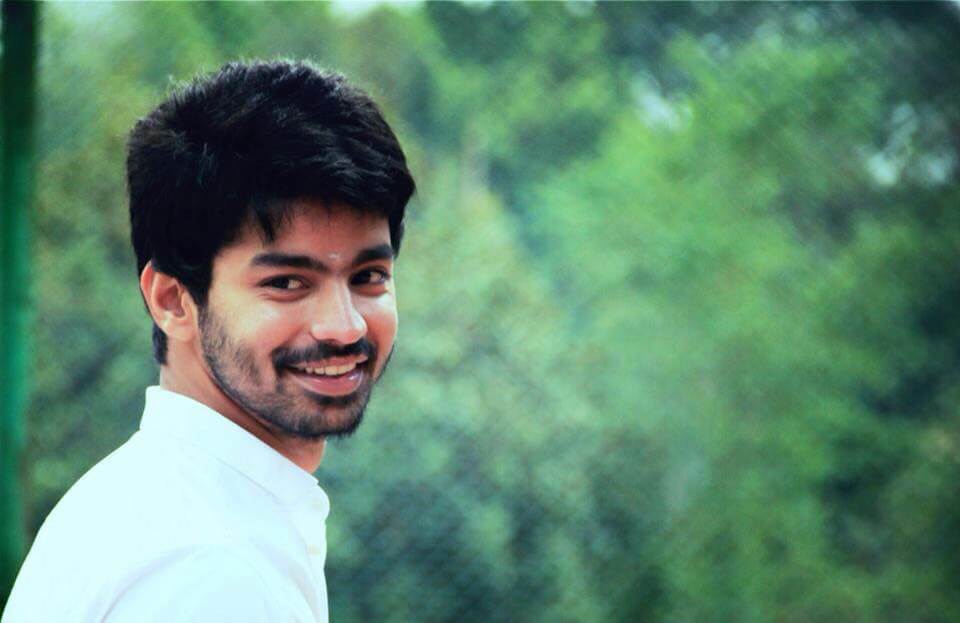 His behaviour in Bigg Boss Tamil has came under the scanner. His proximity with Yashika has raised eyebrows and earned him the tag of "love boy" among the viewers. It has also made people dig about his past and present relationships.
Going by media reports, Mahat Raghavendra is in love with Miss India Earth 2012 Prachi Mishra. They are dating for over a year now and their relationship is said to be steady where Mahat also proposed Yashika his love inside the house. After some issues between their relationship Mahat happily being in a relationship with Prachi Mishra.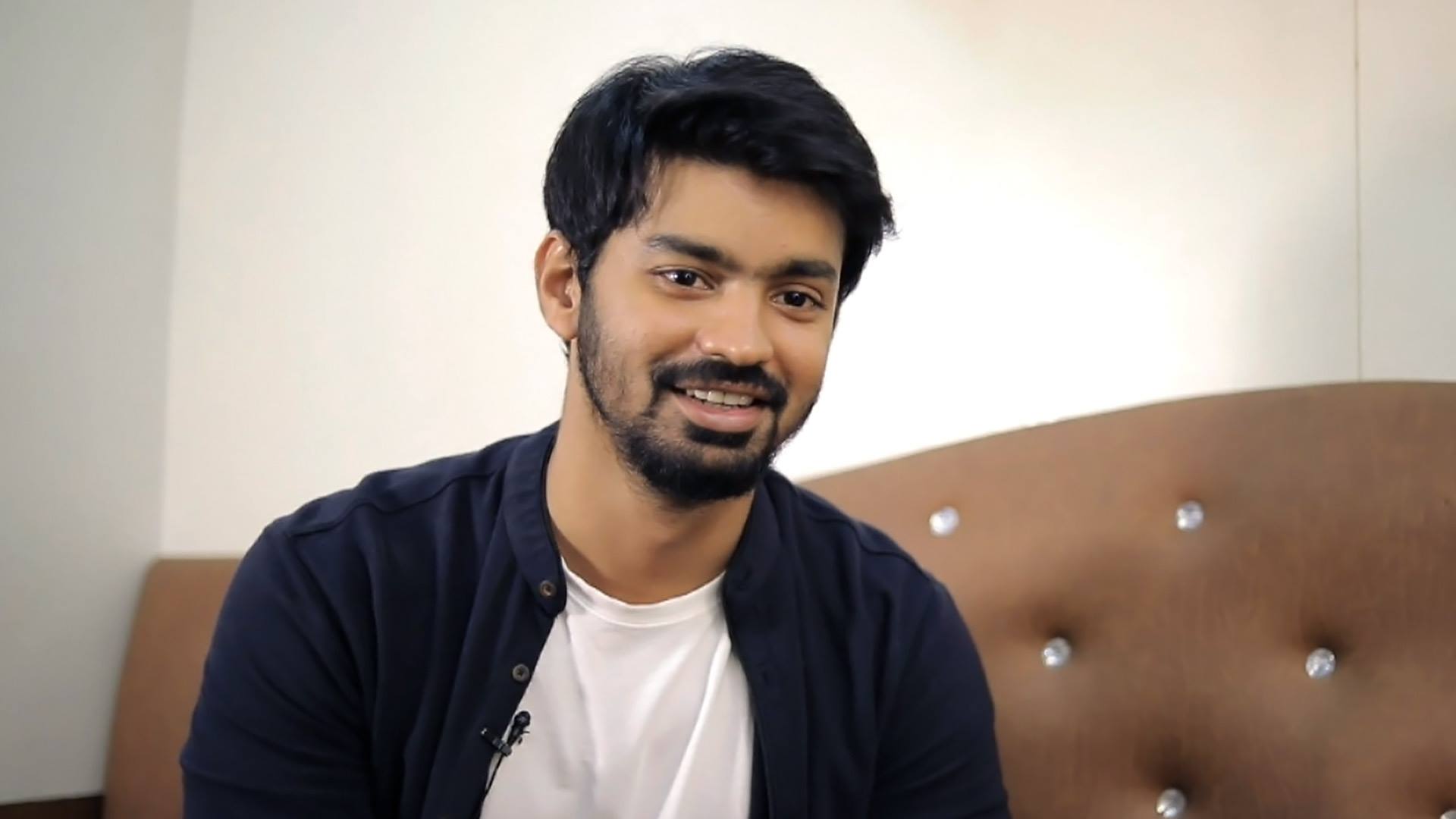 After coming out of BIGG BOSS Maht has given so many interviews to youtube channels. In a most recent interview to Talks of Cinema  the actor opened on almost every top actors of Kollywood. While talking about Thalapathy Vijay he said "I love Vijay from my childhood, Eventhough I like Ajith sir as a person but I admire Vijay sir for his screen presence. He is my most favourite actor onscreen. Simbu and Vijay are the only known dancers in the industry right now. "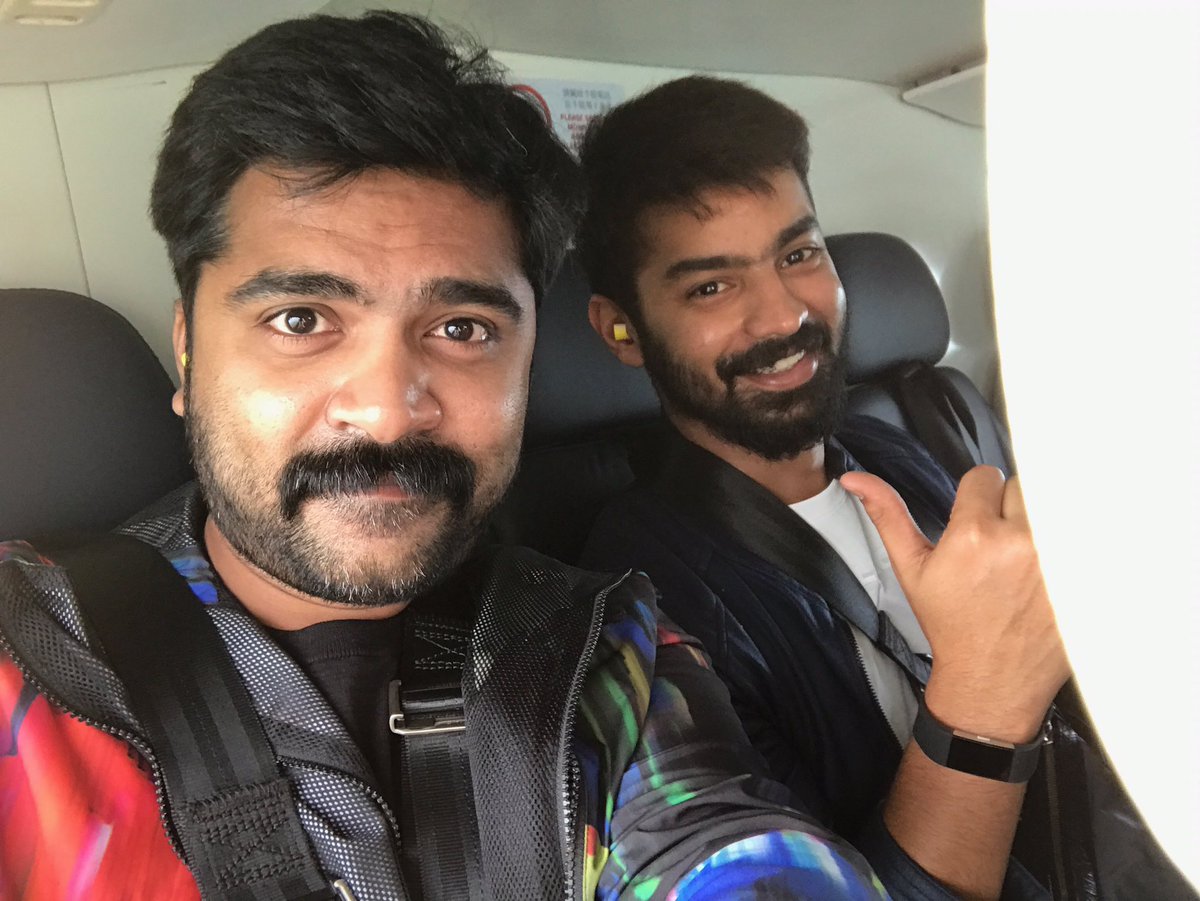 On talking about Ajith, Mahat said " I have told almost everything about Ajith sir that i know in many interviews. He never behaved like he is a "star". He is very casual and down to earth to everyone on set. He even cooked us Pasta once and he will cokk fish as well. There is one important thing that Ajith sir told to me which i will never forget in my life. During Mankatha he told "While doing my first film I was exactly like you, you will become a huge hero than this". On saying this Mahat also thanked "Ajith" for his blessings.
Watch the video below from 19 : 00 ,
Source : Talks of Cinema 
What do you think on Mahat's interview ?? Comment below !!