Tamilnadu Woman Found Her Missing Husband In TIK TOK After 3 Long Years !! BIZARRE !!!
By Dhiwaharan
Looks like TikTok is the new way to record any video in a smartphone. In Tamilnadu, people in the rural parts making use of the app more than the people in urban. Speaking in the state assembly back in February this year, Tamil Nadu IT minister M Manikandan had said that he would request the state government to ban the video-sharing app TikTok in the state. And now, nearly two months later, the app has found itself at the mercy of the Madras High Court and goes viral for both right and wrong reasons.
[wp_ad_camp_1]
TokTok, owned by Chinese firm Bytedance, claims to have over 50 million active users in India. It allows users to create short videos with special effects. Now in a bizarre incident, woman in tamilnadu found her missing husband after 3 years through the app.
Suresh, a native of Krishnagiri was married to Jayapradha and the couple had two children. In 2016, Suresh abandoned his family and did not return. Jayapradha lodged a complaint with the police after she enquired with Suresh's friends and relatives. The police registered an FIR but there were no further developments to the case.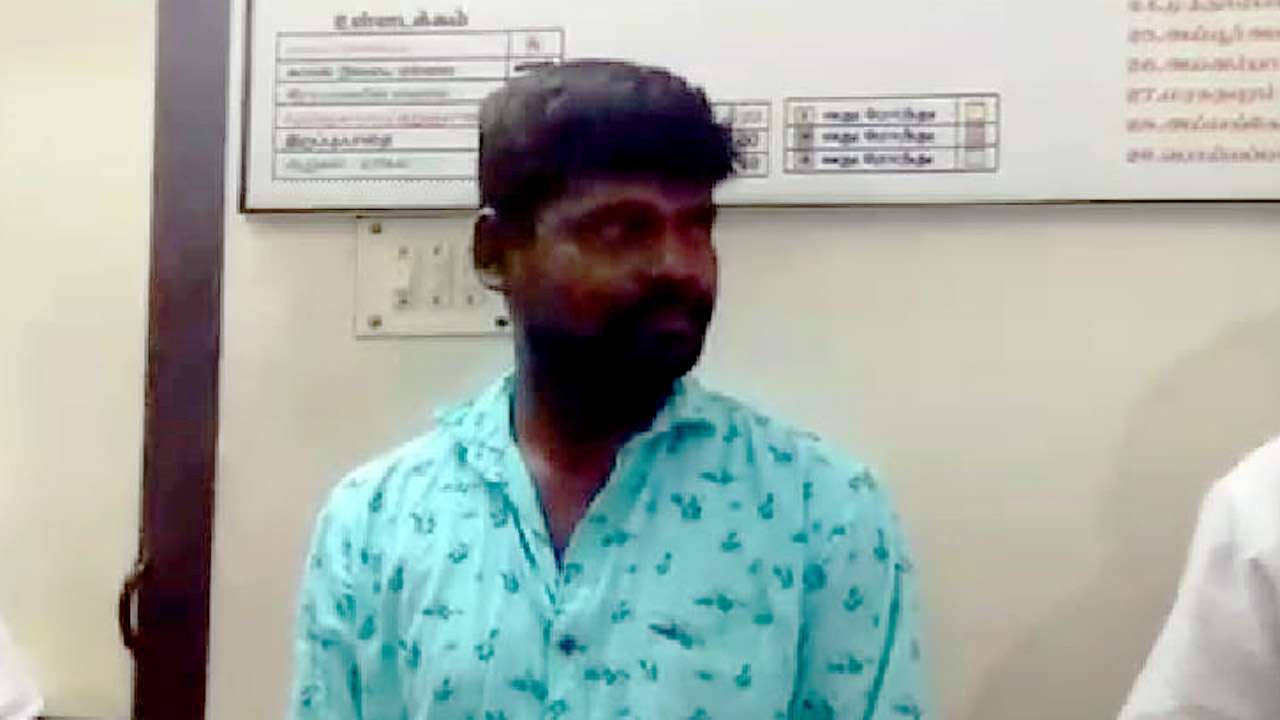 Now after 3 years, a few weeks back, Jayapradha was informed by her relative who saw a man similar to Suresh. After seeing the video, Jayapradha confirmed it and alerted the Police about it. Then Suresh was tracked down by Villapuram police who found Suresh at Hosur.
[wp_ad_camp_1]
Shockingly, Suresh was seen performing Tik Tok with a transwoman which was later confirmed by Police that he is in relationship with her. According to the Police, Suresh left his family due to certain problems and started working as a mechanic in Hosur.
A few days earlier, a Tamilnadu woman named Anitha committed suicide. According to media reports, Anitha's husband Pazhanivel did not appreciate his wife's TikTok addiction and had asked her to quit the habit. In her last video, Anitha is seen drinking a dark coloured liquid from a white bottle before breaking into hysterical cough. She was rushed to Ariyalur GH at first and later to a private hospital in Trichy, but she did not respond to treatment and died.
24 Year Old Tamilnadu Woman Committed Suicide & Uploaded The Video In TIK TOK !! HORRIFIC !!
[wp_ad_camp_1]
Last week a small guy named Sakthivel went viral in Tik Tok for his accent and body language during a prank kidnap by his cousins. Being unaware of the prank, Sakthivel 's way of screaming and requesting the Kidnappers to leave him made the social media users laugh and feel sad at the same time. As in Tamil movies, Sakthi even offered money to the kidnappers to escape from the place which left the netizens in splits.
எவ்ளோ பணம் வேணாலும் தரேன் : Tamil Boy Kidnap Prank | Funny Video | Subscribe if you like it| Share |https://t.co/YqEhs6Oy8r

— Do You Know It? (@DoYouKnowIt3) June 25, 2019
First Ever Video Of Kidnapped Sakthivel "Smiling" !! You Will Just Fall In Love With This !!