Tamil nadu Based Mumbai Fans Thrashing This Celebrity For His Tweet Against Mumbai !!
Written by Dhiwaharan Published on Oct 08, 2021 | 10:53 AM IST | 116
Follow Us
Comments: 0
On seeing Mumbai's batting in the first innings, dance choreographer cum actor Sathish uploaded a tweet asking whether Ambani is playing for Mumbai Indians. The tweet irked Tamil nadu based Mumbai fans who started marching onto the comment section of the "Achcham Enbathu Madamayada" actor and abused him. Sathish who is pretty much active in social media platforms, is known for expressing his views through his official twitter handle.
[wp_ad_camp_1]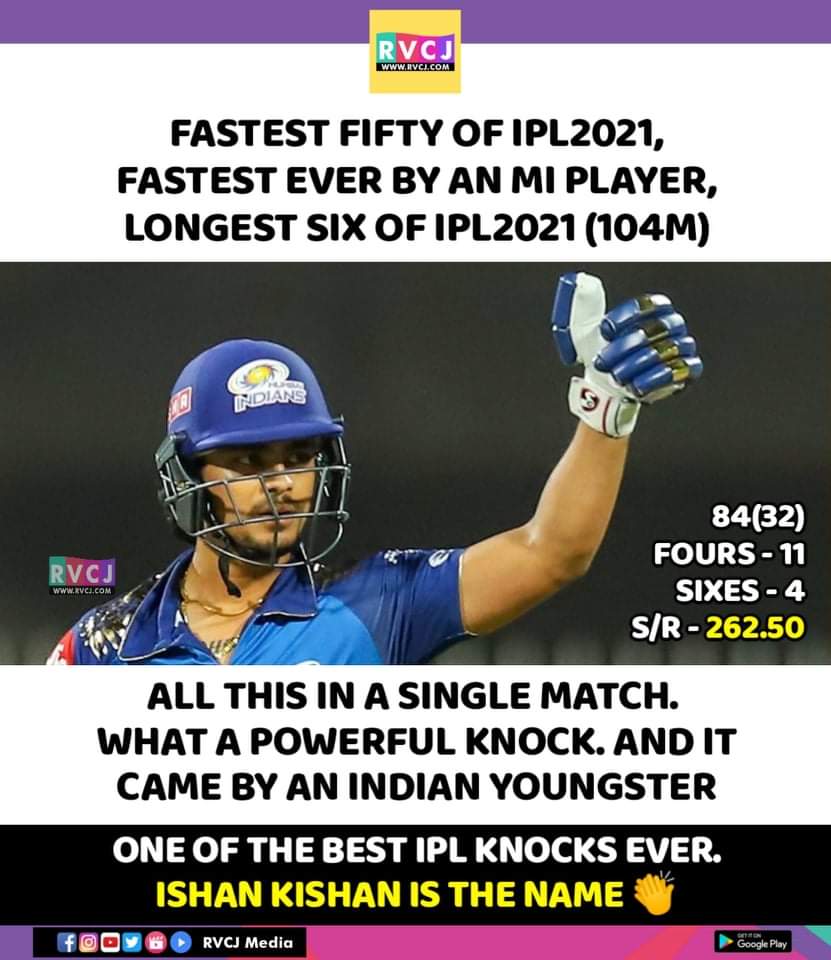 "I feel in this tournament, any team is capable of beating anyone. Kolkata Knight Riders is playing before us and we will know exactly what to do" said the Mumbai captain Rohit Sharma in the post match presentation after winning Rajasthan Royals. However, in the match against Kolkata Knight riders, Rajasthan Royals faced a huge loss. Chasing 171 runs, the team scored only 85 runs. With the win, net run rate of the Morgan team increased and they sealed their fourth spot in the table.
Prior Match 55, Mumbai needed to win their match against Sunrisers Hyderabad by a margin of 171 runs. Sadly, it is the only scenario for them to qualify. Mumbai would have been eliminated if SRH batted first by winning the toss. So, the blue team were required to score 300 plus runs after winning toss and restrict SRH within 120 runs to qualify for the playoffs.
[wp_ad_camp_1]
Keeping the possibilities in concern, MI opener Ishan Kishan started firing right from the start. He smashed 84 runs in just 32 deliveries. Surya Kumar Yadav also batted well for his 82. The team managed to 235 runs at the end of 20 overs. They were required to restrict SRH within 65 runs to qualify for the playoffs. The Manish Pandey led team effortlessly reached the score in their 6th over and officially eliminated Mumbai Indians from the tournament.
While Mumbai were firing during their batting innings, Dance choreographer Sathish Krishnan who was watching the match, uploaded a tweet asking whether Mumbai are batting or Ambani is batting, denoting that the blue team used money and bought opponents or umpires to score huge sum of score. "Mumbai Indians playing or ambani playing ???" he asked through his tweet.
Check out his tweet below :
Mumbai Indians playing or ambani playing ???

— Sathish krishnan (@dancersatz) October 8, 2021
[wp_ad_camp_1]
On seeing the tweet, fans of team Mumbai Indians from Tamil nadu, started slamming the dancer cum actor. A number of fans abused him as well. Check out some of the reactions of Mumbai fans below :
Nee cinemala endha quota la vandhannu ketta unakku eriyuma eriyatha bruhhh😂😂

— saffi (@saffiii1) October 8, 2021
ங்கொம்மால!! இந்த மேட்ச் பிக்சிங் ஆவே இருக்கட்டுமே டா! நாட்டுல காசில்லாத புண்டையெல்லாம் ஏண்டா கிரிக்கெட் விளையாட வரீங்க செத்துப் போங்கடா! அப்படிப் போய் புளியமரத்துல நில்ரா புண்டா மவனே!

— Thomas Shelby (@Im_Arasuu) October 8, 2021
உசுர குடுத்து ஆடுறானுங்க அம்பானியாம் த்தூ

— சிவாஜிராவ்🤘 (@iam_sivajirao) October 8, 2021
இன்னமும் அம்பாணி டீம் அம்பயர் டீம் அப்டின்னு சொல்றத first stop பண்ணுங்க……பாவமா இருக்கு உங்களை பார்க்கும்போது…….😂😂😂

— common man🤩👍 (@9222Str) October 8, 2021
Kishan and sky playing India like this appo enna bro pannuva modi nu solluviya

— Gowtham (@_Imgowtham) October 8, 2021
Stop watching cricket bro pls if it's bothering you ,noone's forcing you.. if you can't appreciate good cricket them pls just stfuu. https://t.co/8MkRtyBRT7

— rohit 🖤 (@jrohit_tweets) October 8, 2021
Ya they did this 3 times earlier against csk too in finals. Beggars took a few coins and lost deliberately. https://t.co/cmMtppvIDK

— Masked (@muvisfreak) October 8, 2021
As far as the match is concerned, SRH scored 138 runs in 13.1 overs and need 97 runs in 40 balls. Manish Pandey and Priyam Garg are at crease with Mumbai bowlers trying to win the match at least. Comment your views on Sathish's tweet and the reactions it received !!