Tamil Director Confronted The Views Of Vamsi!!
Kollywood
Tamil
Vamsi
Varisu
Vijay
2 months ago
By Dhiwaharan
Director Vamsi Paidipally's speech about how hard it is to make a film in his recent interaction with Cinema Vikatan, triggered Tamil cinema fans which is evident through the backlash the filmmaker received. Now, for the first time, a Tamil movie director confronted the claims made by the "Varisu" maker and said that it is nothing compared to working class people.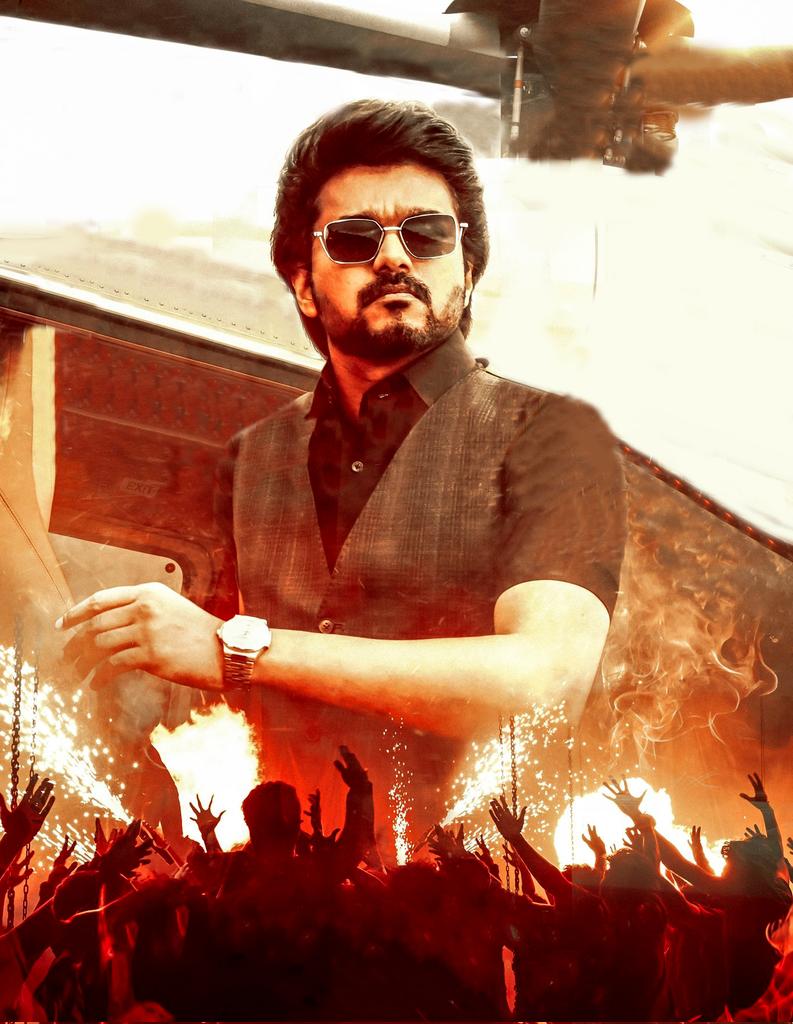 Director Vamsi Paidipally, "Varisu" of whom released in theatres recently and running successfully, thrashed reviewers who said that his film has the flavour of a serial. The filmmaker said that it is not a joke to make a film these days and added that he never made films for critics but only for audience. He also questioned why reviewers are degrading serials and said that it is also a creative work.
The film which got released on 11th pf January, has collected Rs. 150 crores so far, according to the production house. The plot of "Varisu" revolves around a dying father seeking help from his youngest son to take care of his business reputation. The entire film relies on how the son made his father's last wishes to come true and reformed his two elder brothers who got detached themselves from the family to pursue what they want.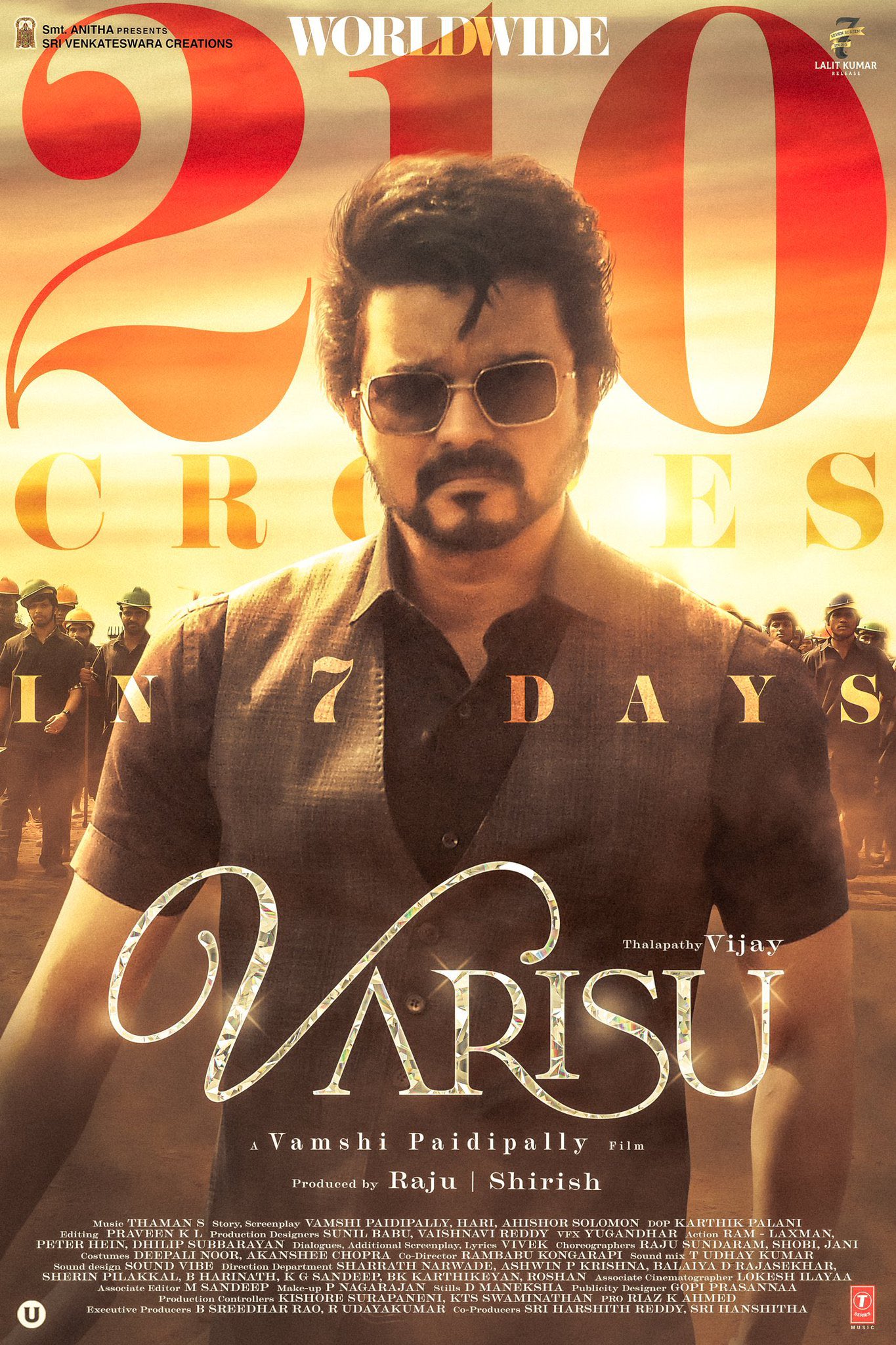 The film is running successfully in theatres with mixed reviews from the audience. Many reviewers criticized the film saying that it was made like a serial. Blue Satta Kaaran of Tamil talkies YouTube channel went one step ahead and said that it the film is not just a serial but a dubbed serial from some other language.
In a recent interview which is about decoding "Varisu", director Vamsi Paidipally replied to those who said that his film looks like a serial. "You know how tough it is to make a film these days?? Do you know how hard a team is working to make a film work?? You know how much hardwork people are putting in there to entertain audience?? Brother, it's not a joke. There are so many sacrifices a filmmaker and the lead actor of a film is making" Vamsi said in the interview.
"Thalapathy Vijay is working hard for every film. He rehearses for every song and practices before saying a dialogue in front of the camera. Only efforts are in our hands, results are not" Vamsi said and went on to state that he is making films for audience who enjoyed "Varisu" and not for the critics.
"What serials?? Why are you degrading serials?? Lives of your grandmother and uncle are getting engaged because of TV serials. Why are you degrading it?? Thats also a creative job. If you are putting down people, remember that you are putting down yourself. Don't be so negative. It will start eating you" he further said.
Watch the video below :
"படம் எடுக்குறது ஒண்ணும் ஜோக் கிடையாது!" – விமர்சனங்களுக்கு இயக்குநர் வம்சியின் பதில்!

Full Interview- https://t.co/hpZdmJkxdB#VamshiPaidipally | #Varisu | #Vijay pic.twitter.com/PRRXSMbn2H

— சினிமா விகடன் (@CinemaVikatan) January 17, 2023
His speech received huge number of trolls and criticisms from fans of Tamil cinema. Many compared Vamsi's speech with Lokesh Kanagaraj and H. Vinoth's perception over the same topic. However, director C. S Amuthan who is known for making the only spoof film franchise of Tamil cinema, came up with a tweet confronting Vamsi.
"In comparison to the general workforce,top artists & technicians have the cushiest jobs that pay fortunes.The"hard work"is only for short periods of time & isn't endless as it is for many.We don't sacrifice anything more than avg person & we are damn well accountable for our work" the filmmaker said through his tweet.
Check it out below :
In comparison to the general workforce,top artists & technicians have the cushiest jobs that pay fortunes.The"hard work"is only for short periods of time & isn't endless as it is for many.We don't sacrifice anything more than avg person & we are damn well accountable for our work

— CS Amudhan (@csamudhan) January 17, 2023