Taapsee Tried To Be Sarcastic On A Girl's Death !! Getting Thrashed Left & Right !!
CM / Updated: 2019-07-16
13:57 IST
By Dhiwaharan
Taapsee Pannu, one of the prominent actress who is known for films like national award winning Aadukalam and Ajith starer Aarambam among Tamil audience was never shied away to express in social media about what she thinks. She was lauded by her followers for giving bold replies to the hate comments against her. But this time it seems like something went too far that the actress receiving massive hatred from her own followers.
[wp_ad_camp_1]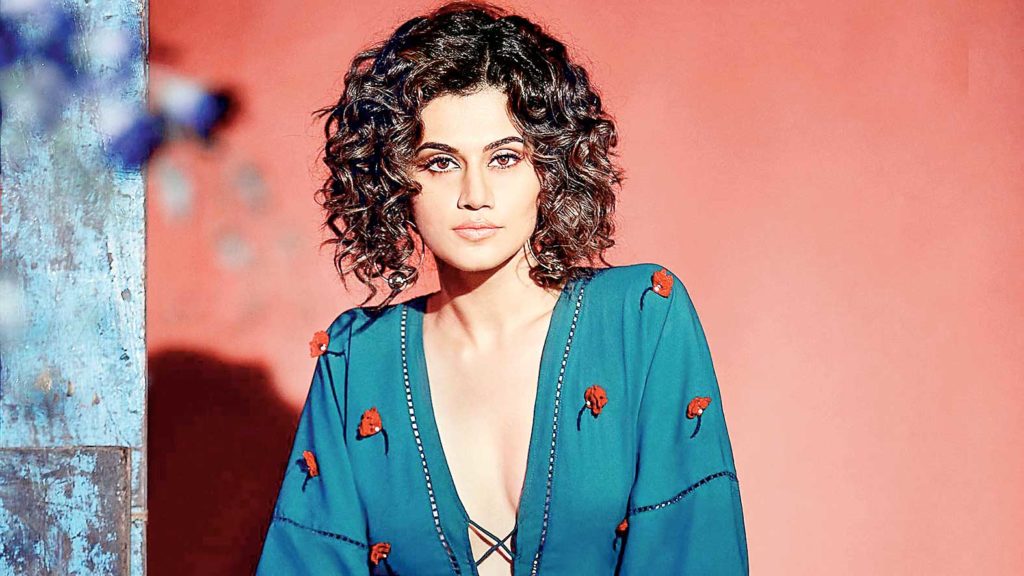 A 19-year-old aspiring model was killed allegedly by her boyfriend on suspicion of her "character" in Maharashtra's Nagpur district, police said on Sunday, adding that the accused has been arrested. On seeing this news Taapsee pannu in her official twitter account wrote "Or maybe let's just say they were madly in love with each other n this 'act' was to validate his TRUE love for her. 🤷🏻‍♀️"
Or maybe let's just say they were madly in love with each other n this 'act' was to validate his TRUE love for her. 🤷🏻‍♀️ https://t.co/BGmhA7XHyM

— taapsee pannu (@taapsee) July 15, 2019
This tweet was posted by Taapsee only because of the statement from Sandeep Vanga who directed films like "Kabir Singh" and "Arjun Reddy". In a way justifying couple in love slapping each other, In an interview, Sandeep said "When you are deeply in love and deeply connected to a woman (and vice versa), if you don't have the liberty of slapping each other, then I don't see anything there," he had said.
[wp_ad_camp_1]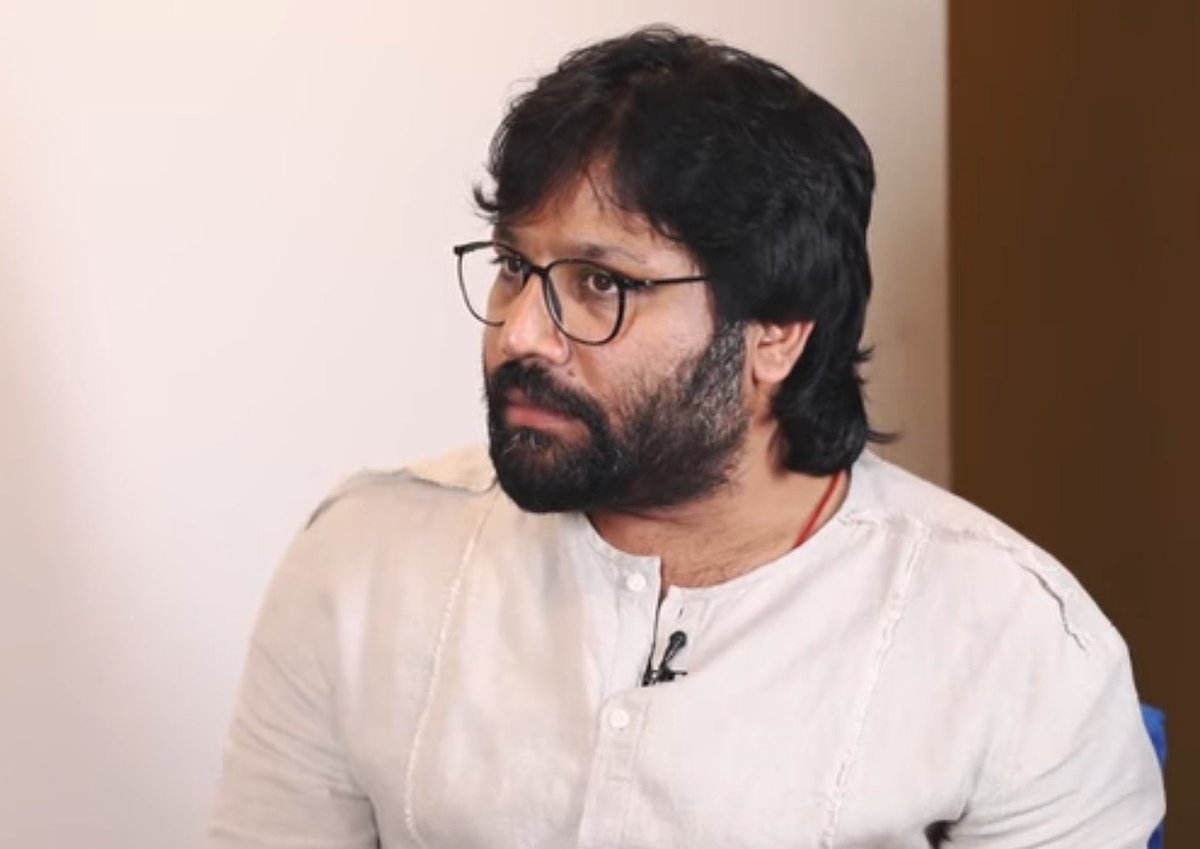 This statement from the directed irked Singer Chinmayi and Samantha initially. Samantha Slammed "Arjun Reddy" Director For His Comment On "LOVE" !! Got Extremely Trolled Back !!Followed by her first tweet, Tapsee also another tweet explaining that it was sarcasm. Check out her tweet :
Statutory warning: people with no sense of sarcasm kindly ignore me n my tweet. Thank you , it was nice not knowing you 🙏🏼 https://t.co/OhIeOd6ZYf

— taapsee pannu (@taapsee) July 15, 2019
Both the tweets of Tapsee are receiving severe hatred from her followers for trying to be sarcastic over a young girl's death :
She is taking personal potshot at a movie and its director by using a massiveIy barbaric criminaI Iove jihad case.. and trying to pass it off as sarcasm.. what an absoIute IowIife!

— THE SKIN DOCTOR (@theskindoctor13) July 15, 2019
People stop watching this arrogant crap's films. She will fall in line!

— 🇮🇳🇮🇳Bharat Mata Ki Jai!! (@nidi_nj) July 15, 2019
Are you so dumb or are you so dumb? No one in their right mind tweets sarcasm about a brutal murder.https://t.co/3zxF1PW1IT

— Y_a_s_h_a_s_v_i 🇮🇳 (@Ya_2317) July 15, 2019
Tapsee meanwhile ….😂🤣😂🤣😂 pic.twitter.com/HDobcOL6BQ

— Sanjeev Sood (@Golu29) July 15, 2019
It was not sarcasm, it was insensitivity and stupidity.

— चाचा lame मौंक (@oldschoolmonk) July 15, 2019
I really like you and your work but finding sarcasm in this tragedy??? Really? You can do much better.

— SM (@SMantri4) July 15, 2019
[wp_ad_camp_1]
When people start questioning ur logic, to cover up all this..You label entire scenario as sarcasm..Nice Play 👍

— itsmeMahesh (@Mahesh_babu89) July 15, 2019
No sense of sarcasm?
A Hindu girl is brutally murdered… We expected empathy not sarcasm 🙏🙏🙏

— Sangacious (@SangeetaSuryav4) July 15, 2019
Tell me… Is being stupid a profession or are you just gifted?

— ஸ்ரீ ராம் குமார்🇮🇳 (@sriramqumar) July 15, 2019
What do you think on Taapsee's comments ?? Comment your views below !!