Suriya Stopped Working With AR Murugadoss Because Of This Reason??
Written by gokul krishnan Published on Jun 28, 2023 | 17:41 PM IST | 282
Follow Us
Comments: 0
Suriya chose to distance himself from renowned filmmaker AR Murugadoss, even at the peak of his stardom. In a recent interview, Udhayanidhi Stalin shed light on Suriya's rationale behind this decision, highlighting the actor's wisdom and integrity. This article delves into the factors that might have influenced Suriya's choice and acknowledges the significance of his decision.
also read: Prithviraj'a First Words After Meeting With An Accident!!
Suriya, known for his versatility and commitment to his craft, had established himself as a force to be reckoned with in the Tamil film industry. However, his journey to success was unconventional, with Suriya carving a niche for himself by taking up roles that challenged societal norms.
Also read: "காஞ்சனா படத்தில் நடித்து பெரிய தவறு செய்துவிட்டேன்" – திருநங்கை பிரியா ஆவேசம் !!
This aspect of his career hinted at a willingness to experiment, making his decision to walk away from a potential blockbuster with AR Murugadoss all the more intriguing.
One of the most talked-about incidents was Suriya's rejection of the blockbuster film "Thuppakki," helmed by AR Murugadoss. At the time, the collaboration seemed like a match made in heaven, considering Murugadoss' track record of delivering commercial hits. However, Suriya's decision not to be a part of the film raises questions about the actor's creative instincts and vision for his career.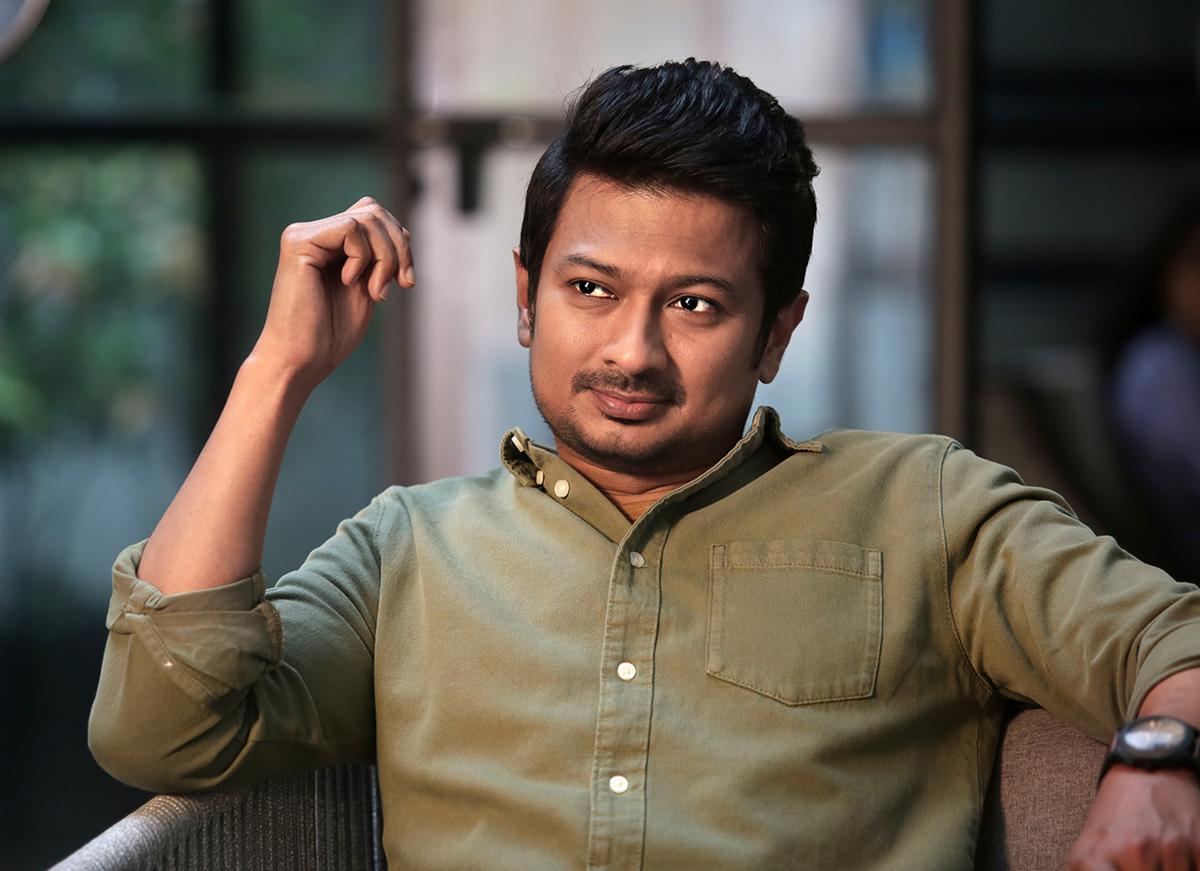 also read: Tamannah Released Video Talking About The Intimate Scenes Of "Lust Stories"
In recent times, AR Murugadoss movies have been criticized for their excessive use of gimmicks, especially in the form of punch dialogues and extravagant action sequences.
Also read: நடிகை பாவனா இது ? ஆளே மாறிட்டாங்களே !!
Suriya, known for his depth and nuanced performances, might have felt that associating himself with such elements would compromise his artistic integrity. The idea of resorting to mindless destruction and gimmicky dialogues, as illustrated by the breaking of mixies, TVs, grinders, and laptops on the streets, did not align with Suriya's aspirations as an actor.
also read: Sharmili To Give Birth To Child At The Age Of 48 !!
Udhayanidhi Stalin's recent interview shed light on Suriya's decision and affirmed the actor's wisdom. Stalin praised Suriya's ability to make calculated choices that aligned with his vision and personal growth. The interview revealed that Suriya rejected the opportunity to work with Murugadoss because he did not want to compromise his creative instincts or be part of a project that prioritized spectacle over substance.
also read: Adipurush: Do You Think People Are Brainless? Court Slamed
Suriya's decision to part ways with AR Murugadoss reflects his relentless pursuit of artistic excellence. By prioritizing roles that challenge him as an actor and resonate with audiences on a deeper level, Suriya has consistently demonstrated his commitment to his craft. This decision showcases his desire to be associated with meaningful cinema that goes beyond mere entertainment.
Suriya's decision to step away from AR Murugadoss has undoubtedly reshaped his career trajectory. The actor's subsequent collaborations with talented filmmakers like Vetrimaaran and Sudha Kongara have showcased his range and versatility. These films have allowed Suriya to explore complex characters and narratives that elevate the cinema experience while captivating audiences.
also read: Irfan, Youtuber Double Meaning Comment To His Wife Garnered Wide Attention!!
Here is the tweet below:
Always wondered why Suriya rejected big film like Thuppaki and stopped working with ARM, that too when he was at peak. Now understood, it's a damn right decision, orelse he should have bluffed stupid dialogues with breaking mixie, TV, grinders, laptops on road like a clown. https://t.co/YJPr2bQmAl

— Pri (@pritweet_) June 27, 2023
Suriya's decision to distance himself from AR Murugadoss marked a pivotal moment in his career, highlighting his integrity and commitment to artistic growth. By prioritizing roles that align with his creative instincts and rejecting projects that compromise his vision, Suriya has solidified his status as a versatile and respected actor.
also read: Tamannah Released Video Talking About The Intimate Scenes Of "Lust Stories"
As audiences continue to celebrate his performances, Suriya's decision serves as a reminder that making choices based on artistic integrity can ultimately lead to greater success and fulfillment in the world of cinema.