Suriya Fans Triggered Over The Event Led By Thalapathy!!
Written by gokul krishnan Published on Jun 17, 2023 | 03:39 AM IST | 142
Follow Us
Comments: 0
Suriya and Thalapathy Vijay have amassed devoted fan bases who passionately support their respective idols. However, recent events have stirred controversy and led to an outpouring of anger from Suriya's fans towards Vijay. The source of their frustration? Vijay's organization of an event honoring high-achieving students in their 10th and 12th academic years. In stark contrast to Suriya, whose philanthropic efforts have been ongoing, some fans feel that Vijay's actions are primarily driven by political motives. Let us delve deeper into this issue and explore the sentiments surrounding it.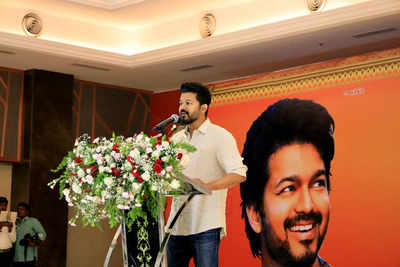 Thalapathy Vijay, known for his blockbuster movies and charismatic on-screen presence, recently organized an event to honor students who achieved exceptional marks in their 10th and 12th examinations. The event garnered significant attention, with Vijay personally presenting awards and expressing his admiration for the students' accomplishments. While such initiatives to appreciate academic achievements are generally praised, a particular group of Suriya fans saw this event as a calculated move to gain political mileage.
also read: Dhoni's Company Worth Rs. 800 Crore Is Being Run By This Woman!! Full Details Here
Suriya, the talented actor who has captivated audiences with his versatile performances, has long been involved in philanthropic endeavors. Through the Agaram Foundation, which he established in 2006, Suriya has contributed significantly to the field of education. The foundation's initiatives include scholarships for deserving students, providing quality education to underprivileged children, and supporting the professional development of teachers. Suriya's commitment to social causes has earned him admiration and respect from his fans, who view him as a socially conscious actor who genuinely cares about making a positive impact on society.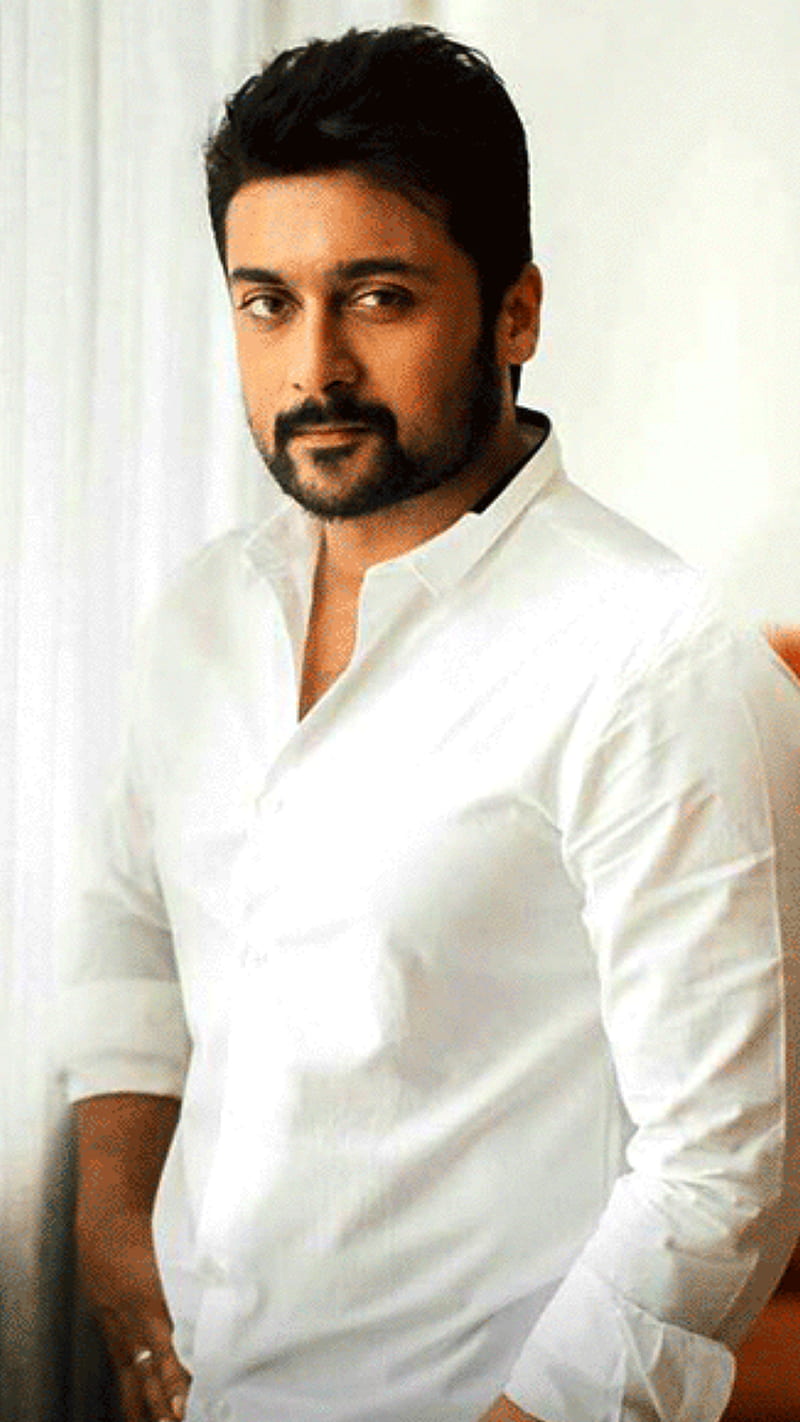 The stark contrast between Vijay's recent event and Suriya's long-standing philanthropic efforts triggered a wave of disappointment and frustration among Suriya's fans. Many took to social media platforms like Twitter to express their discontent, highlighting the stark contrast between Vijay's event and Suriya's consistent contributions to society. Using the hashtag "#MyManDoingThisForYears," fans expressed their belief that Suriya's philanthropy was driven by a genuine desire to uplift society rather than any political ambitions.
also read: Udhayanidhi Stalin's Reply About Thalapathy Vijay's Politics!
One of the key factors driving the frustration among Suriya's fans is the speculation that Vijay's recent event is merely a precursor to a potential political entry. Over the years, actors in Tamil cinema, including Suriya, Rajinikanth, and Kamal Haasan, have ventured into politics. Given Vijay's immense popularity and mass appeal, fans fear that his recent activities are strategic moves aimed at gaining political favor. This concern has heightened their skepticism and disappointment, especially when compared to Suriya, who they believe has demonstrated a consistent commitment to social causes without any political aspirations.
With Suriya's fans expressing their dissatisfaction and eagerly awaiting an update from their beloved actor, the spotlight is now on Suriya to provide clarity on his future endeavors. While it is important to recognize that actors have different approaches to philanthropy and public engagement, the fans' concerns reflect their deep emotional investment in Suriya's commitment to social causes. They hope for reassurance that Suriya's efforts will continue to be driven by genuine concern for society, rather than any ulterior motives.
Here is the tweet of one of the fan:
My man doing this for ah several years … But not for political entry

Forever thangam @Suriya_offl ❤️ pic.twitter.com/yXBvrf1Vb9

— Kanguva★KaRTHiツ (@crazykarthi42) June 17, 2023
The recent event organized by Thalapathy Vijay to honor high-achieving students has created a stir among Suriya's fans, who have expressed disappointment and frustration. Fans believe that Suriya's consistent philanthropic efforts, free from political motives, distinguish him from Vijay's recent event, which they perceive as a potential political strategy. As the debate continues, Suriya fans eagerly await an update from their favorite actor, hoping to find solace in his unwavering commitment to social causes. Ultimately, both actors have a substantial influence on society, and their actions will continue to be closely scrutinized by their respective fan bases and the public at large.
Here is the some of reactions:
Vijay maari echainga iruka athe industry la Suriya anna maari aalunga irukurathu lam Kollywood oda varam ❤️#Kanguvapic.twitter.com/6YoH35qD1m

— SFC么ÉAGLÉᴶᴬᴵᴸᴱᴿ (@EuphoricEagle19) June 17, 2023
#kanguva @Suriya_offl Real master https://t.co/WyxaJziEeN pic.twitter.com/HUUHMX3S3e

— praga (@anjaanism3) June 17, 2023
#AnbaaveIruppom pic.twitter.com/NOzagN6t3T

— Rocky Bhai (@RockybhaiOffcl) June 17, 2023
In terms of best offline look.

No one can match @Suriya_offl 's look !

#Kanguva https://t.co/tFCmI51pOB pic.twitter.com/2dbZfOcsAR

— Karthick ツ (@Karthickx_) June 17, 2023