Sunny Leone Wished Raksha Bandan To Everyone !! Hilarious Response From Her Followers !!
CM / Updated: 2018-08-27
14:23 IST
By Dhiwaharan
Yesterday was the auspicious day of Raksha Bandhan. It is that one day in the year where we choose not to fight with our siblings and instead we shower love on them. Brothers promise to protect their sisters through all the turmoils, whereas sisters pamper their brothers with gifts and love. Many celebrities also share a close bond with their siblings and this Raksha Bandhan wishes have been pouring in from celebs.
[wp_ad_camp_1]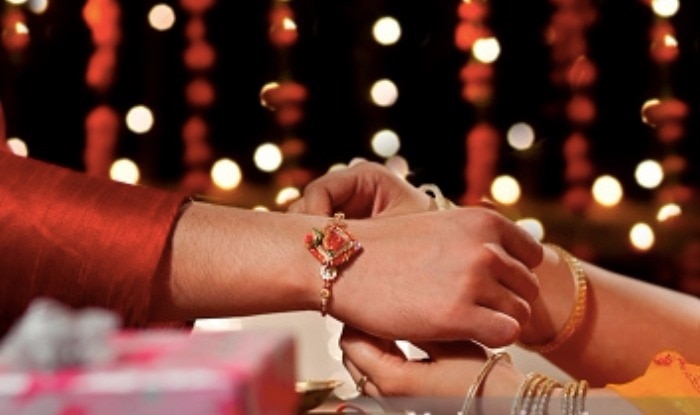 Raksha Bandhan is filled with love, compassion and trust, the festival traditionally observes a sister tying a holy thread on her brother's right hand. Priyanka Chopra who was busy with the shoot of her film The Sky Is Pink shared a photo with her brother with a heartfelt caption.
Deepika Padukone, Sara Ali Khan, Karan Johar, Farhan Akhtar, Arjun Kapoor, Abhishek Bachchan, Shraddha Kapoor also shared photos showering love on their siblings.
As these celebrities are celebrating Raksha Bandan, Sunny Leone , The beautiful Bollywood actress who was once a pornstar also wished through twitter.
[wp_ad_camp_1]
Karenjit Kaur Vohra is the real name of Sunny Leone was born on 13 May 1981 in Canada from Tibet father and Himachal Pradesh origin Mother.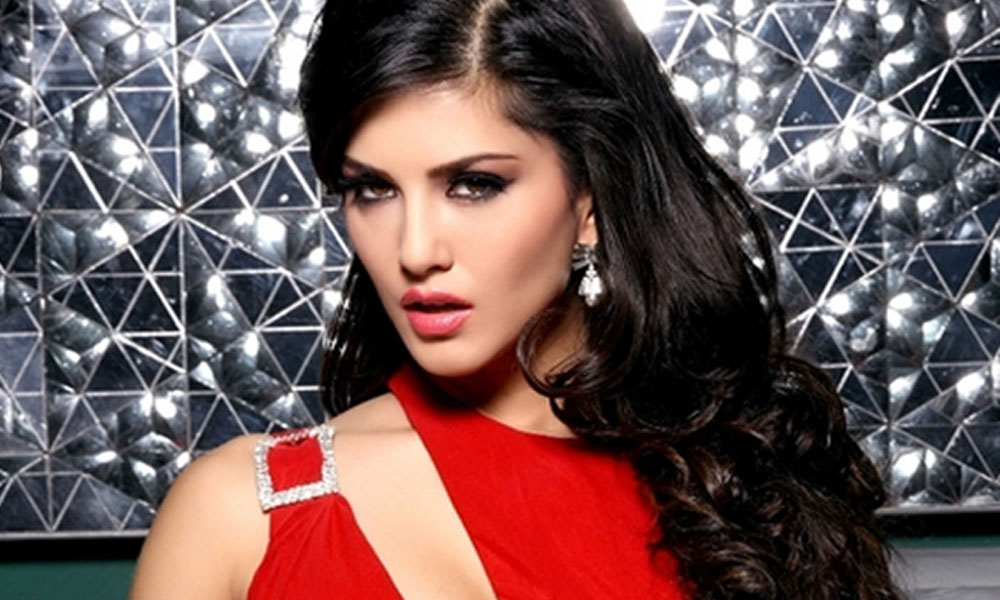 She has appeared in more than ten movies in just four years, few are item songs of them. She is married to a former pornographic actor Daniel Weber since 2011. The actress has the number of fan followings, popular for her beauty and toned body.
She yesterday wrote "Happy Raksha Bandhan to everyone who celebrates! Love you All!" to show her love towards her brothers throughout the country. Response from her followers was hilarious as most of them could not accept her as their sister.
Happy Raksha Bandhan to everyone who celebrates! Love you All!

— Sunny Leone (@SunnyLeone) August 26, 2018
Check out some of the comments from her followers :
இப்ப பல பேர் நன்றி சகோதரினு கயிறு கட்ட வருவானுக எவனையும் நம்பாத.. எல்லாம் உன்ன பார்த்து……. 🙌 னவனுக தான்…

— BJP FACTS (@bjpfacts) August 26, 2018
? U don't celebrate my Sister !

— HIT€$H R BHANSALI (@hbnamo) August 26, 2018
Wow what a sister😀😀😀

— faizan shahid (@faizan02280986) August 26, 2018
Happy Raksha Bandhan! Sister. Wish to meet you someday pic.twitter.com/dDtPgm2RM6

— చంద్ర मौली ㊗️ (@IamChandraM) August 26, 2018
Happy Raksha Bandhan Sister ,Love you so much ..Kisses 😍😊🙂😎😋

— Vishnu M (@Vishnum7567) August 26, 2018
[wp_ad_camp_1]
Appadilam sollida mudiyathu poviyaa😁

— வெற்றி வேந்தன் (@vetriventhan01) August 26, 2018
— 🇹🇭🇦🇱🇦 😍🇦🇯🇮🇹🇭 (@1995Csk) August 27, 2018
Sister ah sellathu sellathu

— NaVeeN (@isthisnvn) August 26, 2018
Hahaha. I know u r kidding.

— sadaat akhtar (@siddhakhtar) August 26, 2018
#SunnyLeone I don't have Hand ✋ 😂😂😂 pic.twitter.com/tWpYHvXTww

— மகிழ்ச்சி 😍💏🎸🎹🎈🎥🎯 (@satupaiyan1) August 26, 2018
Heart broken

— shivzz@26 (@shivas4bsg) August 26, 2018
லைட்டா ஹார்ட் அட்டாக் வருது செல்லம்

— செல்வகுமார் ப (@JackSelvaMemes) August 26, 2018
No one in this world Wil able to stretch a hand & stand infront of u 🙈🙈🤗

— PanduTheViratian (@smart_pandu9) August 26, 2018
Comment below what do you think on these comments !!