Students Protest In Jeppiar Campus For Unhygienic Food !! SHOCKING VIDEO !!
CM / Updated: 2019-02-08
12:34 IST
By Dhiwaharan
Jeppiaar Engineering College, like other Jeppiaar educational institutions and other private colleges in Tamil Nadu, is known for extreme forms of gender segregation, when girls and boys are subjected to extreme restrictions. Some examples being, iron rods separating girls and boys, punishment and fines for looking and talking to each other, restrictions on clothing among others. This has been subject to much controversy and criticism.
[wp_ad_camp_1]
Now in Sathyabama University's Jeppiaar  college which is placed in Chennai, Sholinganallur is facing heavy criticism for unhygienic food for the hostel students. Students who got shocked seeing rat in Chutney and Cockroach in Sambar started protesting inside the campus.
On seeing the protest , the college management threatened students with the help of Police officers says the Polimer report. It is also reported that they have shot the video of students protesting and warned them. Girl students refused to board in the bus allocated by the management.
[wp_ad_camp_1]
There are complaints surfaced earlier against the same college alleging that there are Frogs living in the RO water purifier and worms in rice. The management promised student that it won't happen again at that time. Students who are facing it again got frustrated and staged protest.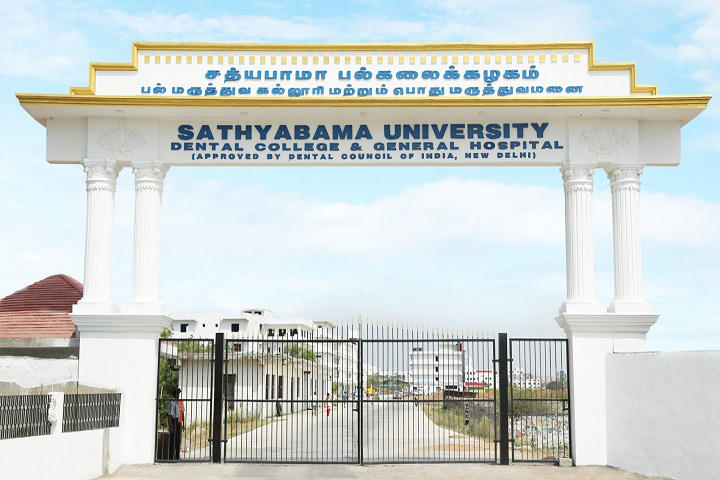 Due to this calamity, the management forced to give one week leave for the students. "To postpone the exams this act was performed by the students themselves" alleged the management.
[wp_ad_camp_1]
Check out some of the reactions for this post in Polimer's facebook page :
What do you think on this ?? Comment!!