A new advertising campaign by Vodafone featuring disgraced former Australian cricket captain Steve Smith has prompted fierce debate on social media.
[wp_ad_camp_1]
Viewers appear to be split on the advertisement, which shows Smith candidly discussing his experience following the ball tampering revelations in March.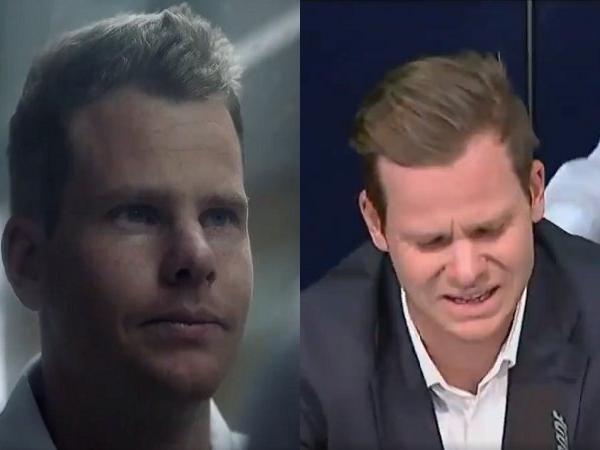 The advertisement, which appears to be more about mental health than mobile phone
"I was in a pretty dark space," he says.
"It made me realise what other people go through and what they need to get through those difficult times."
[wp_ad_camp_1]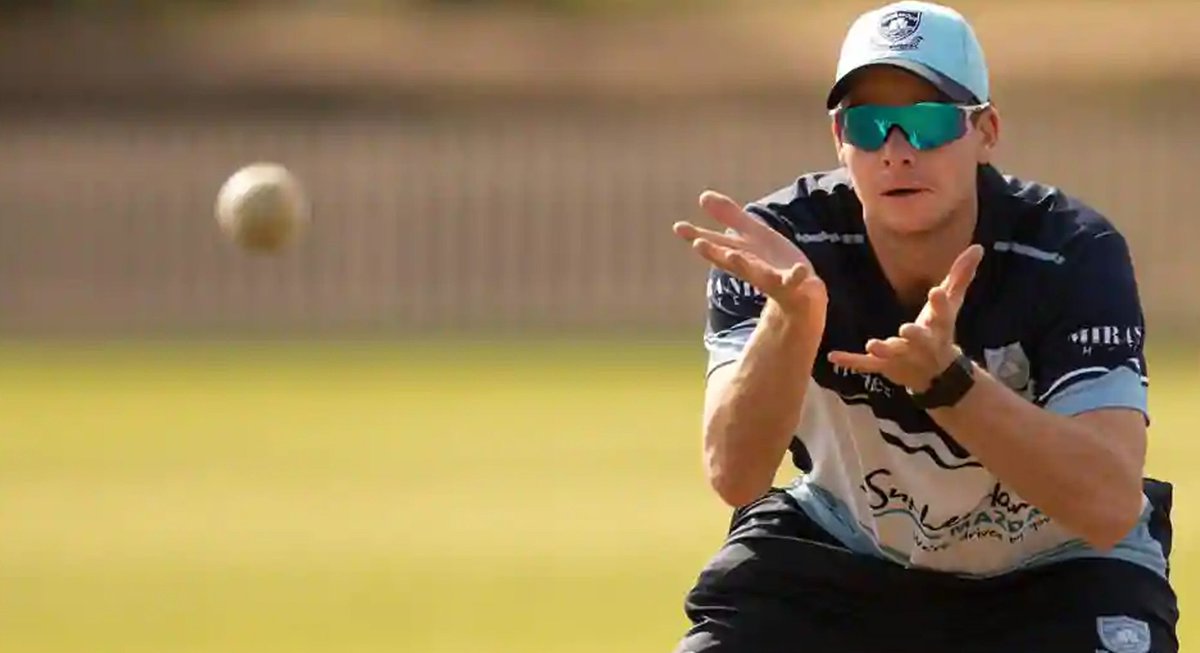 Smith's monologue is interspersed with images of him playing cricket and talking to a group of young boys in a classroom setting.
Now as the year comes to a close and his ban term also coming to an end Steve Smith has been seen in a commercial of network provider Vodafone. In the advertisement, Steve Smith talks about making a comeback after all the troubles and working towards restoring the lost integrity. Watch the video below:
We all make mistakes, Steve Smith being no exception. Find out how he took ownership and moved forward: https://t.co/tDShP4fv7e @stevesmith49 pic.twitter.com/pwP7AOlVS1

— Vodafone Australia (@VodafoneAU) December 18, 2018
The video has not gone down well with so many people who thrashed him openly on Twitter. Here are some of the reactions. Have a look-
Not sure who advised @stevesmith49 on the new @VodafoneAU campaign but it doesn't sit well. Hopefully the proceeds are going to charity. Looks like he doesn't quite get it. #stevesmith

— Nick B (@nickydpb29) December 20, 2018
A true leader of men would never have turned a blind eye to that sandpaper, but Steve Smith did, he was the Captain for goodness sake.
We should welcome him back open armed as a player, but never again as a leader.#stevesmith

— Stephen Crowe (@crowey_crowe) December 21, 2018
[wp_ad_camp_1]
Disingenuous rubbish from #SteveSmith …no one who remembers him & #Bancroft 's smug fest after the 1st test will ever take this fake humility seriously.

— Nigel Stonier (@NigelStonier) December 21, 2018
If your captain of your country, and you don't want to know about or take responsibility for every action on or off the field that your team makes, then you shouldn't be captain….. wasn't fit to be in that position with that frame of mind #SteveSmith

— Ryan Psaila (@HuddosDad) December 21, 2018
It's kind of like when Vodafone lied to me for years and told me the drop outs and failures to connect were because of my phone when really it was their network.

— Billy Crazy (@BillyCrazy2) December 20, 2018
Good example of polishing a turd. Steven "Sandpaper" Smith gets a golden halo from one of his sponsors.

— Sam Varghese (@varghose) December 18, 2018
It wasn't a mistake, it was deliberate cheating. I object to you pretending that being sad about getting caught is the same as depression. I'm a long term Vodafone customer, deciding if I will continue to be one at the end of my contract.

— Kent Parkstreet the b6th (@kentparkstreet) December 20, 2018
My concern is that he is talking about mental health, which he has no qualification for, and confusing feeling bad about doing something bad with genuine mental health conditions. It's inane at best, potentially dangerous.

— Kent Parkstreet the b6th (@kentparkstreet) December 21, 2018
Appalling – Steve Smith plans to cheat, cheats, gets caught out, continues to lie about it, eventually apologises, and then uses mental illness to try to avoid/excuse/get sympathy for his actions.

— richard (@knutsfordchap) December 20, 2018
Message to kids. Cheat..Get a smack on wrist then exploit the hell out of it, regain position in team and keep exploiting the hell out of it

— Bob (@Bob65931143) December 20, 2018
Loving the ELITE HONESTY

Gimp
Using
The
Sandpaper
Yetagain

— LN (@KrautNZ) December 20, 2018
I am a Vodafone customer and now that I'm aware that Vodafone is associating and paying money / advertising fees etc. to a cheat I will seriously be considering changing over to another provider. You should be ashamed of yourself @VodafoneAU

— Straight up (@8678John) December 20, 2018
Would he have owned up if he wasn't caught cheating? Everyone is sorry when they have been caught

— Jeed Dodds (@JeedDodds) December 20, 2018
He cheated, your just trying to make money out of a situation, a new low in advertising, grubs…

— 𝓡𝓲𝓬𝓱𝓪𝓻𝓭. 𝓢. 𝓛. (@richielew4120) December 20, 2018