Sridhar Vembu Responded To The Allegations Made Against Him By His Wife!!
By Dhiwaharan
Sridhar Vembu, the CEO of Zoho Corp, has responded to what he describes as "vicious personal attacks and slander" on his character through a series of tweets. Vembu opens up about his personal life, explaining that his family has been fighting against autism for over 15 years. He speaks highly of his wife, Pramila, who he says is a "super mom" and is passionate about curing their son of autism. Vembu reveals that the strain of their son's illness put a great deal of stress on their marriage, ultimately leading to its collapse.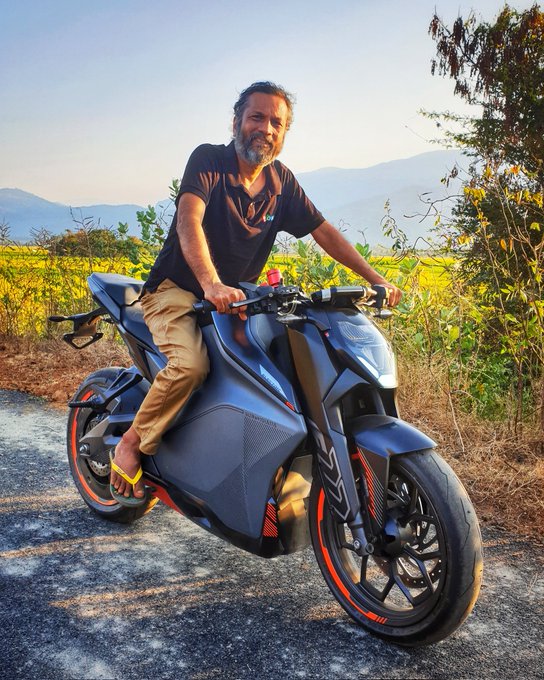 also read : Zoho Owner Sridhar Vembu's Estranged Wife Accused Him Of Abandoning Her & Their Child!!
Unfortunately, the end of their marriage brought a new conflict, with Pramila making unfounded allegations in court about Vembu's ownership interest in Zoho Corp. Vembu is clear in his response, stating unequivocally that he never transferred his shares in the company to anyone else. He explains that much of what constitutes the company was built in India, and that is reflected in the ownership. Vembu also makes it clear that he has not financially abandoned his wife and son, stating that they enjoy a far richer life than he does and that he has supported them fully.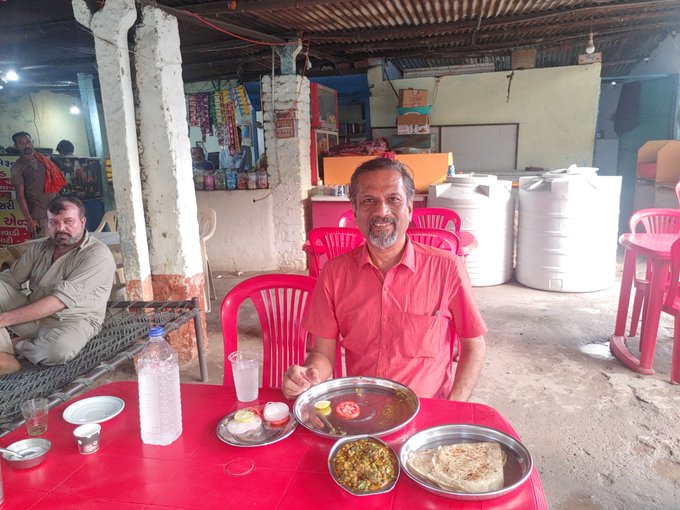 Vembu goes on to explain that the messy legal situation has been caused by his uncle Ram, who he invited to live with them due to his terminal cancer. Uncle Ram, who had been estranged from Vembu's family for decades, has spread malicious rumors about Vembu and his siblings. Pramila, frustrated that Vembu appears to have given up on the fight against autism, has chosen to trust Uncle Ram, who still lives rent-free in their home.
Despite the personal attacks and the messy legal situation, Vembu remains committed to building institutions and capabilities in rural India. He speaks of this as his only remaining purpose in life and expresses the hope that someday his beloved son will join him there. Vembu is confident that truth and justice will prevail, and he has endured vicious personal attacks before and will endure this one too.
also read : Ex-Girlfriend Blackmailed Already Married Boyfriend With Intimate Pictures!! Check What He Did To Escape
Sridhar Vembu's tweets provide a candid and honest look into his personal life and the challenges he has faced. He sets the record straight about the allegations made against him and makes it clear that he will continue to support his family and his purpose in life. It is a message of resilience and determination in the face of adversity.
Here's screenshots of his tweets :
In August 2021, Sridhar Vembu, co-founder of Zoho, filed for divorce from his wife of 29 years, Pramila Srinivasan. Srinivasan claims that Vembu deliberately disposed of a large portion of his Zoho stake without her consent, transferring Zoho's intellectual property to India and ultimately giving the majority of the shares to his sister and brother-in-law. Srinivasan's lawyer claims that community property law in California does not allow for secret asset disposal during marriage without spousal consent.
The transactions have resulted in Vembu's sister owning a 47.8% stake in Zoho worth an estimated $2.2 billion, his brother owning 35.2% worth $1.6 billion, while Vembu himself owns only 5% worth $225 million. The family is now worth at least $4 billion and was ranked No. 48 on Forbes' 2022 list of India's 100 Richest.
also read : Ileana Got Banned From Acting In Tamil Cinema?? Check Why
Vembu denied the media reports about his net worth, stating that they are based on assumptions and suppositions, not facts. However, the company must disclose its financials and shareholdings to the Indian Ministry of Corporate Affairs, which makes this information available in a searchable database and is the basis of Forbes' valuation of the family's fortune.