SPOILERS ALERT : 6 Reasons To Must Watch "Vikram"!!
Fahad Faasil
Kamal Haasan
Lokesh Kanagaraj
suriya
Vijay Sethupathi
VIkram
CM / Updated: 2022-06-03
13:58 IST
By Dhiwaharan
The most awaited "Vikram" of Lokesh Kanagaraj and Kamal Haasan released in theatres on Friday and has been receiving reviews from fans and followers of Tamil film industry. The film which had an ensemble cast including Vijay Sethupathi, Fahad Faasil, Suriya and others, was widely promoted prior release and had done extremely well in the pre release business.
Now, as the film got released in theatres, many ardent fans of Kamal Haasan and other actors who are included in the project, had watched it's first day first show. However, there's more than one aspect in the film for every Tamil cinema fan to look out in the movie and let us see the top five of them below :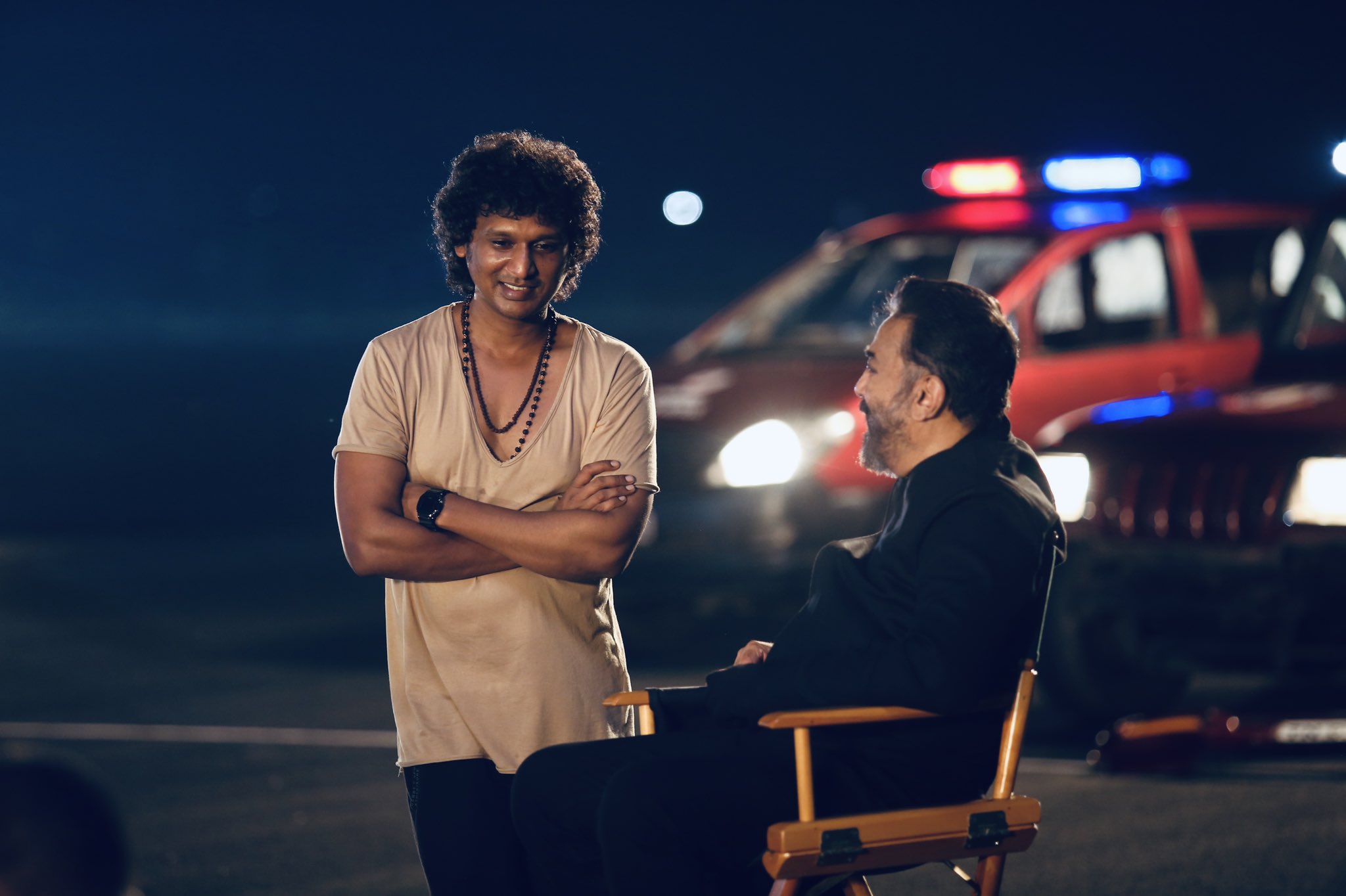 Unconventional Storytelling
The film, obviously, revolves around the titular character "Vikram" played by Kamal Haasan, a character which is originated from the 1986 version of "Vikram". This is most probably the first film in Tamil cinema history that has the titular character having less screen space comparing to the other supporting roles in the first half of the movie.
Vikram delivers his first dialogue only after the interval and hardly appears in screen throughout the first half. Kamal Haasan who is known for his experiments, allowed Lokesh, his ardent fan to explore irrespective of the so called "commercial movie template" that will be made for "C center audience".
Lokesh Cinematic Universe
As mentioned by Lokesh Kanagaraj in his "Thanks" note, the filmmaker used the references of his own movie "Kaithi" which also talked about drug smuggling. Previously, Thyagaraja Kumararaja who worked as a writer in "Oram Po" film used the characters in his debut film "Aranya Kandam" and Lokesh mentioned it as an inspiration in one of the interviews.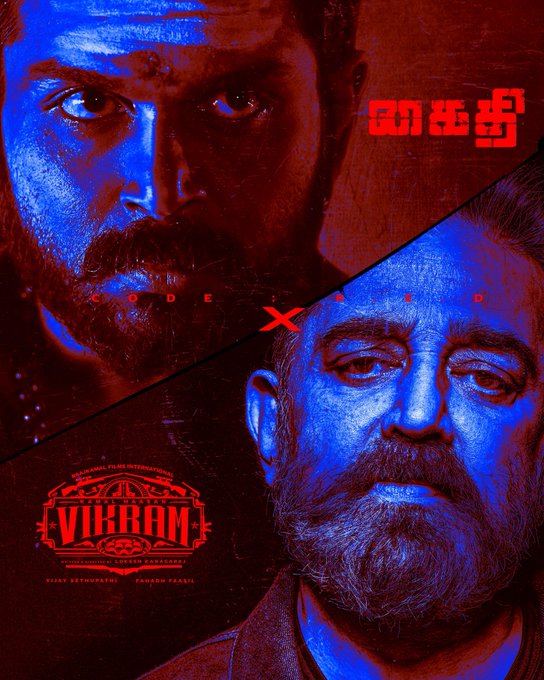 Though, Tamil fans who are familiar with this "Cinematic universe" concept through Hollywood films, must watch the film to feel how a Tamil film sounds with the same concept.
Arcs of the Lead characters
Arguably, for the first time, Fafa got the role he deserved in Tamil cinema and Vijay Sethupathi, came out of his regular "devil may care" attitude and tried something unique to portray his role. Kamal Haasan who has done almost everything in his acting career which spans 60 plus years, appeared in screen after 4 long years.
Arcs of characters played by the above mentioned actors were well sketched as they never go out of their nature and do something new to make the plot interesting for which writer Lokesh deserves a bow.
Breaking the Template of a commercial cinema :
For the past several years, Top Tamil actors who has high market value, has been doing so called "commercial cinema" with a mandatory opening song, four to five fights and a love interest,  irrespective of the story set up.
There is an argument from the industry people saying that it is the formula that attracts the so called "C" centre audiences. "Vikram", despite having an opening song, broke all the stereotypes and set an example on how tight a larger than life commercial movie should be written.
Suriya's cameo :
Suriya playing "Rolex" has indeed added business value to the film but the stage that was set by Lokesh Kanagaraj for the third part of the franchise was original and authentic rather than being forced. Also, Suriya playing the role of an antagonist which is completely opposite to his real life character, is a lesson to the actors of his tier.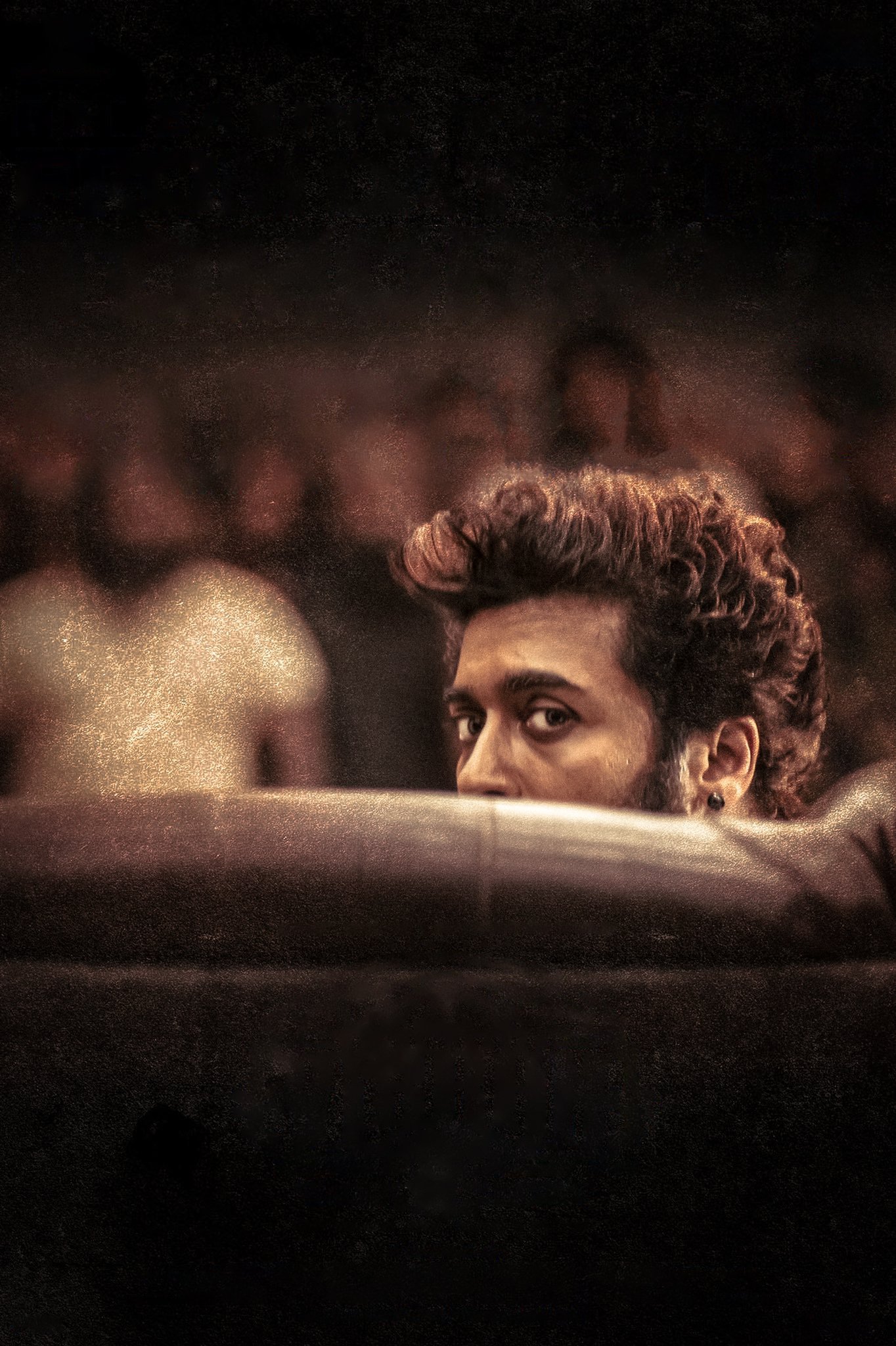 Participation of Suriya in "Vikram" also paved way for the collaborations that are expected to take place between other top tier actors.
Vikram 3
Most importantly, "Vikram" must be watched if you want to witness a film that is going to have the face off between Kamal Haasan and Suriya or at least, Fahad Faasil Or Karthi vs Suriya who played the role of "Rolex" and killed his own man for calling him by his name in his entry scene.