Soorarai Pottru Actress Answered To Her Followers About Her Postpartum Journey!!
Follow Us
Comments: 0
Soorarai Pottru Varsha's Journey: Embracing Motherhood and Defying Assumptions
Varsha, the talented actress known for her exceptional performance in Actor Surya's debut movie "Soorarai Pottru," recently shared the joyous news of giving birth to a baby girl. In a heartfelt interaction with her fans and followers, Varsha candidly answered their questions, shedding light on her thoughts before delivery and the reasons behind having a C-section. Her responses not only revealed her maternal instincts but also challenged common assumptions about childbirth. This article delves into Varsha's journey, highlighting her experiences and the lessons we can learn from her story.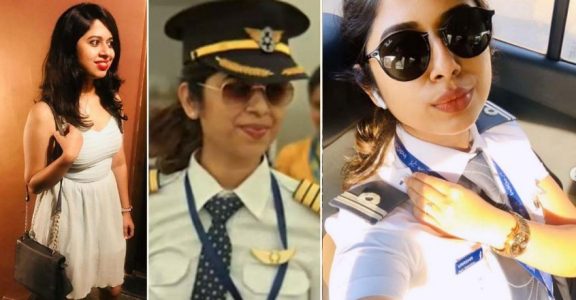 VARSHA
Also read: Samantha Is In The Receiving End For Endorsing Sadhguru!
Anticipation of Motherhood: Varsha's pregnancy journey was marked by excitement and anticipation. When asked about her thoughts on the gender of her baby before delivery, she revealed that her instincts had always pointed towards a baby girl. On the other hand, her husband believed it would be a baby boy. Despite their differing opinions, Varsha's intuition proved right, and she joyfully welcomed a beautiful baby girl into the world. This highlighted the power of a mother's instincts and the unique connection she develops with her child even before birth.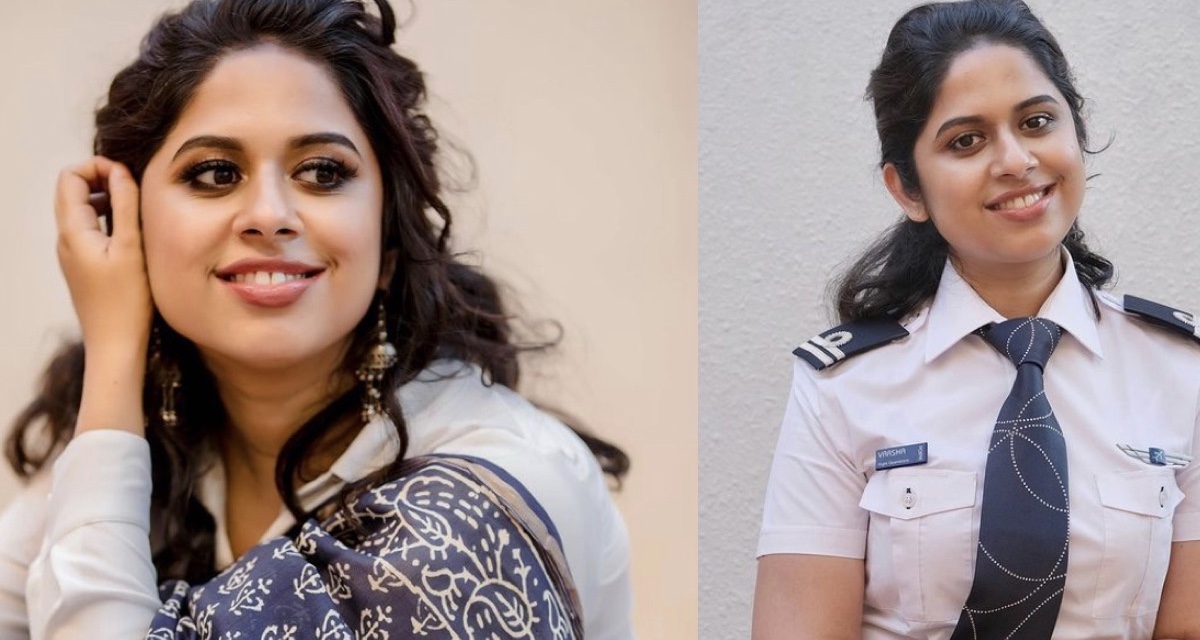 VARSHA NAIR
Challenging Assumptions: Another curious follower asked Varsha why she had to undergo a C-section despite being actively engaged in labor exercises. In response, Varsha shattered the assumptions around childbirth and exercise. She explained that engaging in regular exercise and maintaining a balanced diet during pregnancy is essential for the well-being of both the mother and the baby. However, they do not necessarily dictate the mode of delivery. In her case, her water broke, and despite attempting to proceed with a natural delivery, complications arose that required an emergency C-section. Varsha's experience highlighted the unpredictability of childbirth and the importance of listening to medical professionals in critical situations.
Also read: Coimbatore Man Accused By His Wife Of Wife-Swapping !!
The Reality of C-sections: Varsha's candid explanation of her C-section experience offered valuable insights into this commonly misunderstood procedure. C-sections are sometimes perceived negatively, but they can be life-saving for both the mother and the baby in certain circumstances. Varsha's doctors made a timely and informed decision to proceed with the surgery when a vaginal delivery became unsafe due to the ruptured membranes. Her openness about her C-section experience can help dispel the stigma and encourage others to recognize the necessity of such interventions when needed.
Mother's Intuition and Empowerment: Varsha's belief that "whatever the mother wishes come true" reflects the profound bond a mother shares with her child. Her story reinforces the idea that trusting one's instincts and embracing motherhood with confidence can lead to a fulfilling and joyful journey. It also serves as a reminder to respect the uniqueness of every pregnancy and delivery, as each one is different and can be influenced by various factors beyond our control.
Empathy and Support for New Mothers: By sharing her pregnancy and childbirth journey, Varsha not only empowered other expectant mothers but also fostered empathy among her fans and followers. Her openness about the challenges she faced during childbirth can help break down the walls of perfection often associated with celebrities, reminding everyone that motherhood is a beautiful but complex journey filled with ups and downs.
Also read: Swathi Of Subramaniyapuram Fame To Get Divorce Soon ??
Varsha's heartwarming interaction with her fans and followers provides a glimpse into her journey of becoming a mother. Her experience of trusting her instincts, facing unexpected challenges, and ultimately embracing the joy of welcoming her baby girl into the world serves as an inspiration for many. Her story encourages us to challenge assumptions and embrace the unpredictability of motherhood with grace and resilience. As Varsha continues to grow as an actress and a mother, her candidness and authenticity will undoubtedly resonate with many, leaving a lasting impact on the lives of her fans and followers.