Social Media Trends Tag Against Suriya After Court Dismissing His Plea On Tax Exemption !!
Written by Dhiwaharan Published on Aug 17, 2021 | 21:56 PM IST | 110
Follow Us
Comments: 0
A number of Twitter users trending tag against Suriya after Madras High Court Dismissed his plea on Income tax exemption. It has been reported that the Income tax department had issued an order to actor Suriya in the year 2011 estimating that Rs. 3 crore 11 lakh and 96 thousand had to be paid in taxes for the years 2007-08 and 2008-09. It is notable that the income tax department conducted a sudden raid at the residence of actor Suriya and his close associates.
[wp_ad_camp_1]
It has been reported that the authorities had conducted raids on the residence of the actor which is located in T.nagar, a Bungalow that is located at Boat club and various offices and residences that belongs to himself and the people who are closely associated with him. Offices of Agaram foundation, a charity trust founded and floated by the actor also came under the scanner of IT department along with a businessman who was associated with the foundation.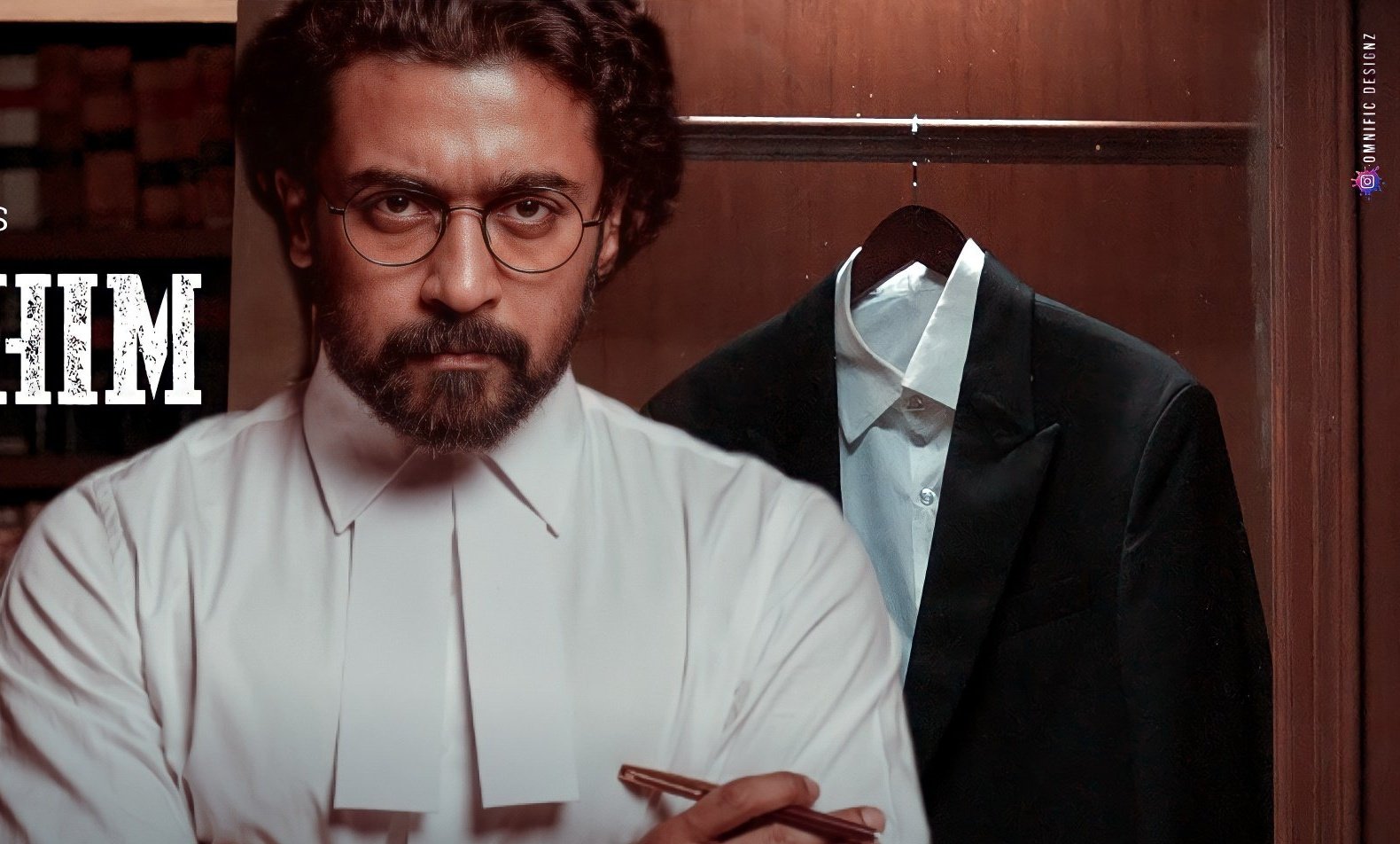 Despite of Suriya's appeal to the Income tax department's tribunal, court ordered him to pay Rs. 3 crore 11 lakh and 96 thousand for the two assessment periods. In the year 2018, Suriya approached the court appealing that he should be exempted from the one percent interest levied on the tax amount as the income tax department has delayed the case by three years. The actor reportedly pointed out that he is a regular tax payer with no remarks and he has the right to seek the exemption.
Judge S.M Subramaniam who heard the case, dismissed Suriya's plea citing that he should have submitted his accounts within 45 days of the income tax raid but he failed to do so. The IT department's council argued that the actor did not cooperate during the assessment procedures and failed to submit the required documents. IT department said that the interest imposed on the actor is legal.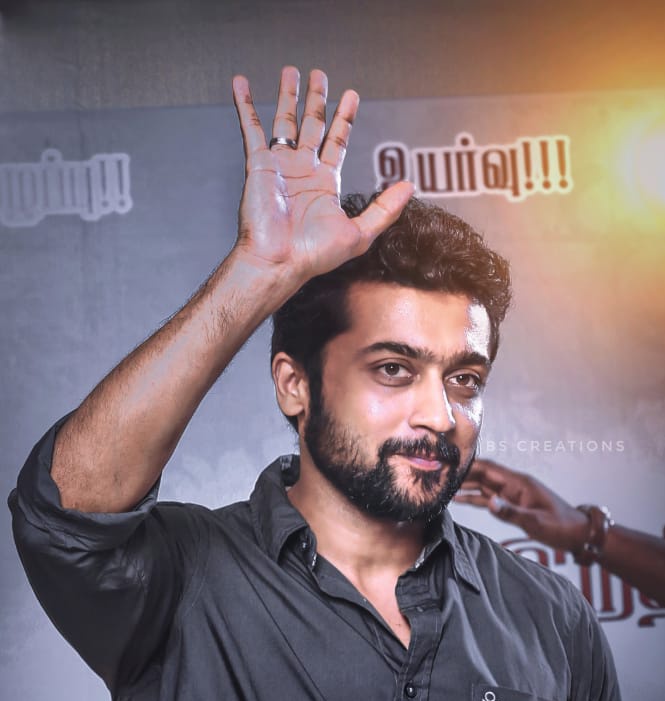 Meanwhile, users of social media started getting busy trending a hashtag against the actor who is known for acting in films such as "Kaakha Kaakha", "Ayan", "Vaaranam Aayiram", "Singam Series" etc. A hashtag saying "வரிகட்றா_சூரியா" is trending in the micro blogging social media site with reactions slamming the actor for seeking tax exemption. It is notable that actors Dhanush and Vijay faced the heat of social media for seeking tax exemption for their luxury cars imported from foreign countries.
[wp_ad_camp_1]
Check out some of the reactions that surfaced against the "Soorarai Pottru" actor below :
வா வா பக்கத்துல வந்து உட்காரு 🤣🤣👍#வரிகட்றா_சூரியா pic.twitter.com/k5WsNIfDdu

— SPARTAN AJITH (@Spartan_Ajith7) August 17, 2021
NEET எதிர்ப்பு, மத்திய அரசு எதிர்ப்பு, திமுகவிற்கு ஜால்ரா, ஜாதி ஒழிப்பு எல்லாம் அப்புறம் பேசுவோம்.. முதல்ல #வரிகட்றா_சூரியா !!

— Dhivya dharshini (@dhivya_dharshin) August 17, 2021
[wp_ad_camp_1]
"நடிகர்களில்
நேர்மையான முறையில் வரி கட்டுபவர் #தல_அஜித் மட்டுமே ..!"🤘#வரிகட்றா_சூரியா#Valimai

pic.twitter.com/KvnkEHnznz

— Anushka Thala rasigai😍 (@anushka1126) August 17, 2021
Photo selection 😂 அடேய் எல்லை மீறி போறிங்கடா..@Suriya_offl ஏமிரா இதி 😂#வரிகட்றா_சூரியா pic.twitter.com/xJjknO6NjT

— Ya I m (@sathikk) August 17, 2021
#வரிகட்றா_சூரியா Karma…🤞🔥

Vari Kattuda Kulla @Suriya_offl !!#Beast pic.twitter.com/ASc3RGmWug

— தளபதி (@Q9XXPKKADlOTdZ7) August 17, 2021