Sivakarthikeyan to share screen space with this trending heroine in his next??
Follow Us
Comments: 0
Sivakarthikeyan to Star Opposite Sensational Bollywood Actress in Upcoming Movie?
Popular actor Sivakarthikeyan is set to captivate audiences once again, as he embarks on a whirlwind of promotional activities for his latest film 'Maaveeran,' directed by Madonne Ashwin. The eagerly awaited movie, featuring Aditi Shankar as the female lead, alongside Mysskin, Yogi Babu, and other talented actors in pivotal roles, is slated for a global release on June 14th, hitting theaters with great anticipation. Following this, Sivakarthikeyan will resume shooting for 'SK 21,' a film produced by Kamal Haasan and directed by Rajkumar Periyasamy. The movie marks the first collaboration between Sivakarthikeyan and the renowned actress Sai Pallavi. Notably, this venture also introduces G.V. Prakash as the music composer for the hero's film.
SHIVAKARTHIKEYAN
Also read: Singer karthik Faced Wrath Of Public After Thaman Uploaded His Photo!!
Exciting news has emerged, confirming that Sivakarthikeyan's next project will be helmed by none other than AR Murugadoss. The preproduction work for this highly anticipated film is already underway, generating significant buzz among fans. Rumors are circulating that talks are in progress with Bollywood sensation Mrunal Thakur to play the female lead in this yet-to-be-titled 'SK 22.' An official announcement is expected to be made closer to the commencement of shooting, which is scheduled for later this year. Mrunal Thakur rose to pan-Indian fame through her portrayal of the romantic lead in the blockbuster multilingual film 'Sita Ramam,' alongside Dulquer Salmaan and Rashmika Mandanna. She is also a part of the ensemble cast in 'Lust Stories 2,' a highly anticipated project starring real-life couple Tamannaah Bhatia and Vijay Varma, which is set to premiere on Netflix from July 29th.
Sivakarthikeyan's choice to collaborate with AR Murugadoss, a director known for his engaging storytelling and visually stunning films, has generated immense excitement in the industry. The prospect of pairing up with Mrunal Thakur, an accomplished Bollywood actress who has already made waves with her diverse roles, has further piqued audience curiosity. If the talks are successful, the duo's on-screen chemistry is expected to be a highlight of the film.
SIVAKARTHIKEYAN
Sivakarthikeyan, who has established himself as a bankable star in the Tamil film industry, continues to explore new horizons with each project. His ability to seamlessly transition between genres and captivate audiences with his performances has earned him a dedicated fan following. With each new film, he manages to bring a fresh approach and charisma to his characters, endearing himself to viewers across different demographics.
Also read: Arjun's Daughter To Get Married To This Actor??
The collaboration between Sivakarthikeyan and Sai Pallavi in 'SK 21' has already generated considerable buzz. Both actors have carved a niche for themselves with their remarkable talent and have amassed a significant fan base. Audiences are eagerly anticipating their on-screen pairing, curious to witness the chemistry and dynamics they bring to their roles.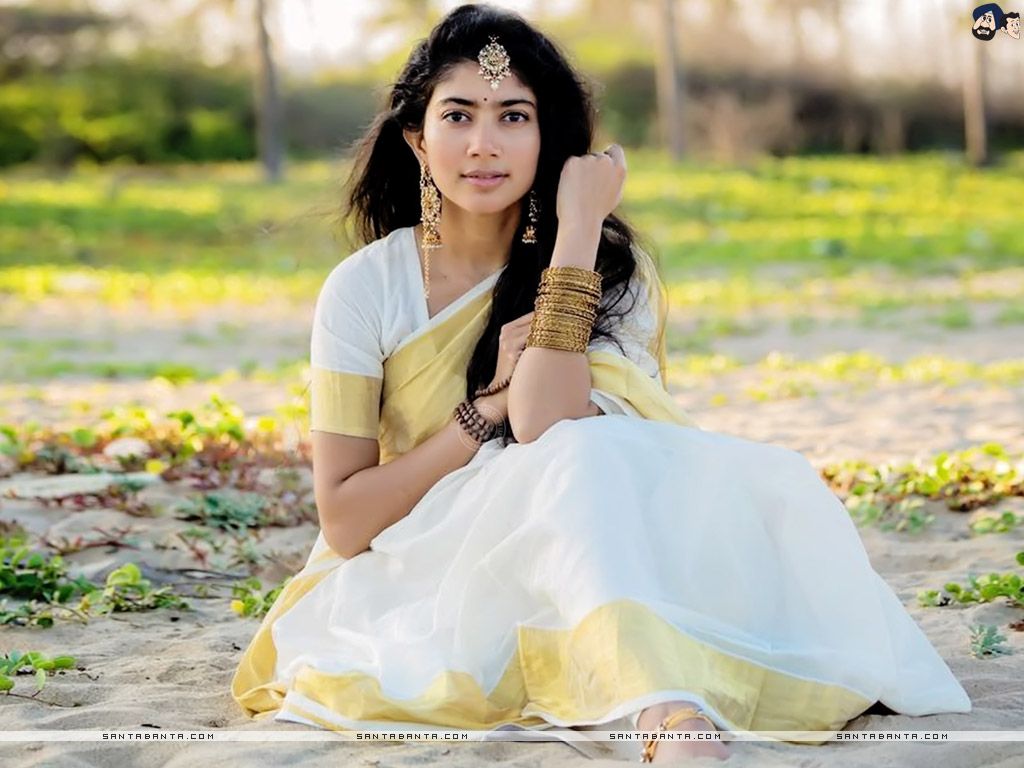 SAIPALLAVI
The inclusion of G.V. Prakash as the music composer for 'SK 21' adds another layer of excitement to the project. Known for his ability to craft melodious and catchy tunes, Prakash has delivered numerous chart-topping songs in the past. Fans eagerly await the soundtrack of 'SK 21,' anticipating a blend of foot-tapping numbers and soulful melodies that will enhance the overall cinematic experience.
Sivakarthikeyan's ability to consistently deliver entertaining and engaging performances has solidified his position as one of the most sought-after actors in the Tamil film industry. His willingness to take on diverse roles and explore new avenues has endeared him to a wide range of audiences. With each project, he continues to push the boundaries of his talent, leaving fans eagerly awaiting his next on-screen endeavor.
Also  read: Karnataka : 90s Kid Ends His Life Due To No Marriage!! Heart Breaking
MRUNAL THAKUR
The collaboration between Sivakarthikeyan and Sai Pallavi in 'SK 21' has already garnered significant attention. Both actors possess a unique charm and talent that has captivated audiences in the past. Their pairing in this film has sparked curiosity and anticipation as fans anticipate the magic they will create together on screen.
Adding to the excitement is the involvement of G.V. Prakash as the music composer for 'SK 21.' Prakash's knack for creating memorable and captivating tunes has made him a favorite among music lovers. The anticipation for the film's soundtrack is high, with fans expecting a blend of foot-tapping numbers and soulful melodies that will enhance the overall cinematic experience.
MRUNAL THAKUR
As Sivakarthikeyan juggles his promotional activities for 'Maaveeran' and dives into the shooting of 'SK 21,' fans eagerly await updates on 'SK 22,' directed by AR Murugadoss. The possibility of seeing Sivakarthikeyan share the screen with Mrunal Thakur has generated tremendous excitement and anticipation. With a lineup of promising projects, Sivakarthikeyan continues to make his mark in the film industry, captivating audiences and solidifying his position as a top-tier actor.