Sivakarthikeyan To Open A Multiplex Cinemas In Chennai?? Video Out
Written by gokul krishnan Published on Jun 15, 2023 | 15:31 PM IST | 156
Follow Us
Comments: 0
SivaKarthikeyan prepares to make history by becoming the first Tamil hero to have his own multiplex in Chennai. Collaborating with the renowned exhibition firm Asian Cinemas, Siva Karthikeyan aims to bring a unique cinematic experience to his fans through ASK (Asian Siva Karthikeyan Cinemas).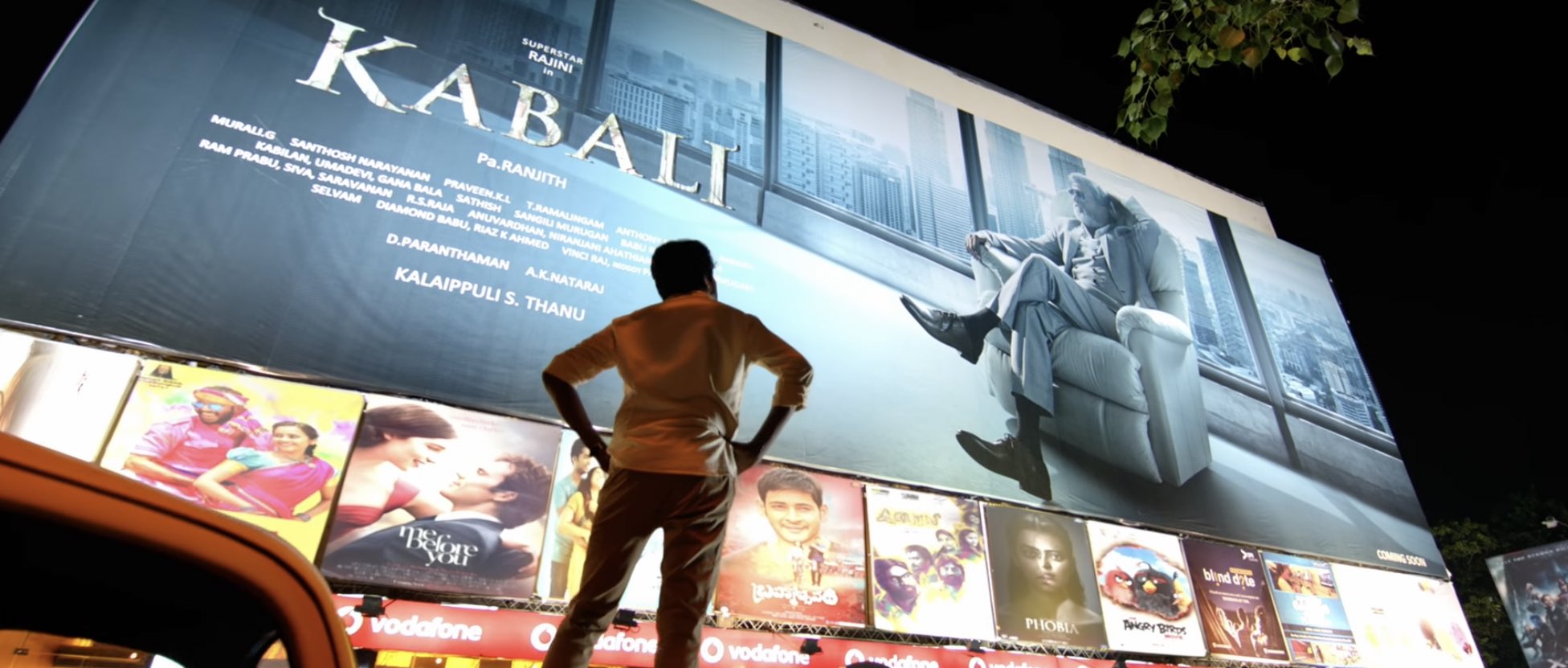 Asian Cinemas has already established successful partnerships with leading actors in the Telugu film industry, including Superstar Mahesh Babu and Icon Star Allu Arjun, resulting in the creation of AMB Cinemas and AAA Cinemas in Hyderabad. With their expertise and experience, Asian Cinemas is poised to create another remarkable entertainment destination with Siva Karthikeyan.
Also read: குக் வித் கோமாளியில் இருந்து வெங்கடேஷ் பட் விலகுகிறாரா ??
The announcement of this collaboration was made by Sunil Narang, a representative of Asian Cinemas, during the grand opening ceremony of AAA Cinemas. Narang expressed his excitement about working with Siva Karthikeyan and bringing their brand of excellence to Tamil cinema enthusiasts. This venture signifies the growth and expansion of the film industry and the increasing influence of actors in shaping the movie-going experience.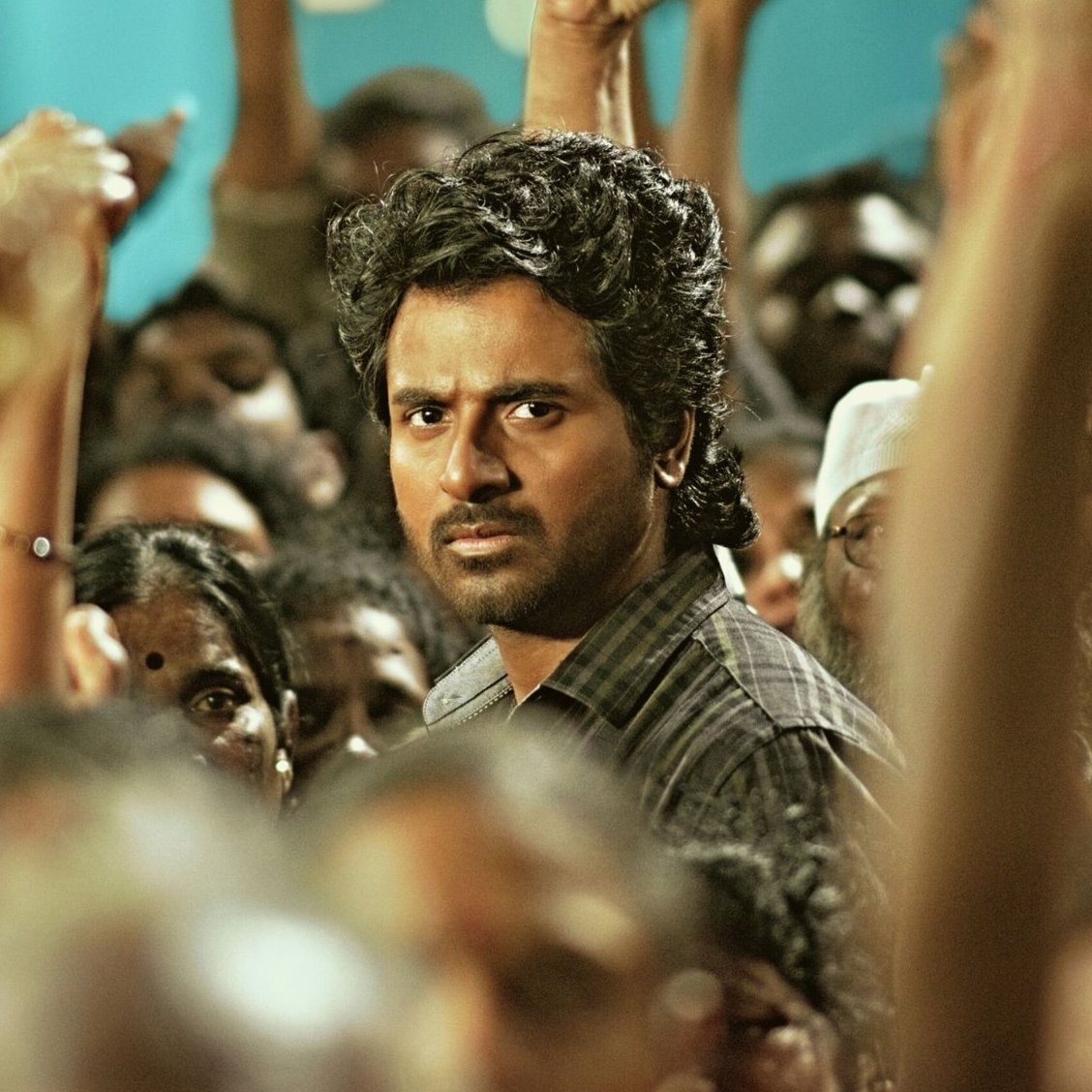 Siva Karthikeyan, known for his charismatic performances and mass appeal, has garnered a large fan following over the years. By establishing ASK Cinemas, he aims to create a space where fans can not only enjoy his movies but also experience the magic of cinema in a state-of-the-art multiplex. This new venture reflects Siva Karthikeyan's commitment to his fans and his desire to provide them with the best possible cinematic experience.
also read: Sree Leela Got Committed With 8 Top Heroes Simultaneously!! Internet Can't Keep Calm
The upcoming film Maaveeran, directed by the National Award-winning filmmaker Madonne Ashwin, is expected to be the inaugural release at ASK Cinemas. Originally scheduled for release on the Independence Weekend, the film was advanced to the second week of July due to the release of Superstar Rajinikanth's highly anticipated movie, Jailer. Maaveeran stars Siva Karthikeyan and Aditi Shankar in the lead roles, with Siva Karthikeyan reportedly portraying the role of a cartoonist in the film.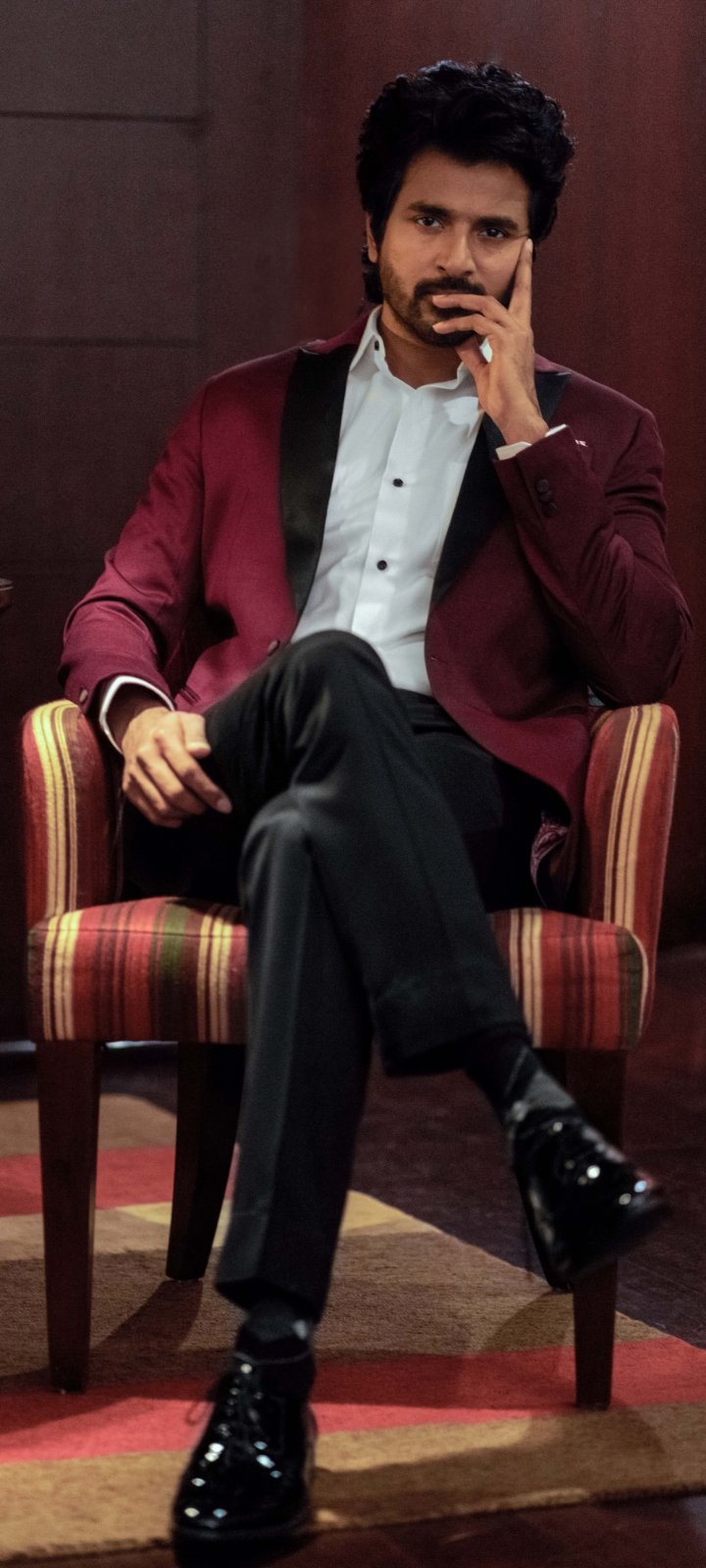 The music for Maaveeran is composed by Bharath Shankar, adding further anticipation for the film's soundtrack. Bharath Shankar's previous work has received critical acclaim, and fans eagerly await the fusion of his musical talent with Siva Karthikeyan's on-screen presence. Vidhu Ayyanna, the cinematographer, and Philomin Raj, the editor, complete the talented crew working on Maaveeran, ensuring that the film will be a visual treat.
also read: BREAKING : Nagercoil Kasi Gets Lifetime Prison !!
ASK Cinemas is expected to offer state-of-the-art facilities and amenities, providing an unparalleled movie-watching experience to the audience. With advanced audio and visual technology, comfortable seating, and a range of food and beverage options, ASK Cinemas aims to redefine the way people enjoy movies in Chennai.
The collaboration between Siva Karthikeyan and Asian Cinemas signifies a significant milestone for Tamil cinema. It opens up new possibilities for actors to engage with their audience and create a more immersive and personalized movie experience. As other actors witness the success of such ventures, it may inspire them to follow suit and establish their own theaters in the future, further revolutionizing the exhibition landscape in Tamil cinema.
Here is the tweet below:
AMB, AVD & AAA. What Next?

Asian Siva Karthikeyan (ASK) Cinemas, Chennai coming up shortly! pic.twitter.com/4dqsMQqkQa

— AndhraBoxOffice.Com (@AndhraBoxOffice) June 15, 2023
With ASK Cinemas on the horizon, Siva Karthikeyan's fans eagerly await the grand opening and the opportunity to experience their favorite star's movies in a whole new way. This milestone not only marks the growth of Tamil cinema but also showcases the power of collaboration and innovation within the film industry. ASK Cinemas promises to be a testament to the enduring legacy of Siva Karthikeyan and his commitment to entertaining his fans with unforgettable cinematic experiences.