Isha Gopikkar is the actress who appeared in Tamil films such as "En Swasa Kaatre" and "Nenjinile" in the early 2000. Now the actress is coming back to the Tamil film industry through Sivakarthikeyan's upcoming movie.
[wp_ad_camp_1]
The yet-untitled film is touted to be a sci-fi film on aliens. In a recent interview to a daily, the actress opened up about Sivakarthikeyan and Ajith. Her comments about the Tamil stars have not gone down well with their fans.
In her recent interview with Times of India, the actress got severely trolled by the fans for her comments on the actors of Tamil film industry. Initially she compared Sivakarthikeyan with Rajinikanth in his earlier days.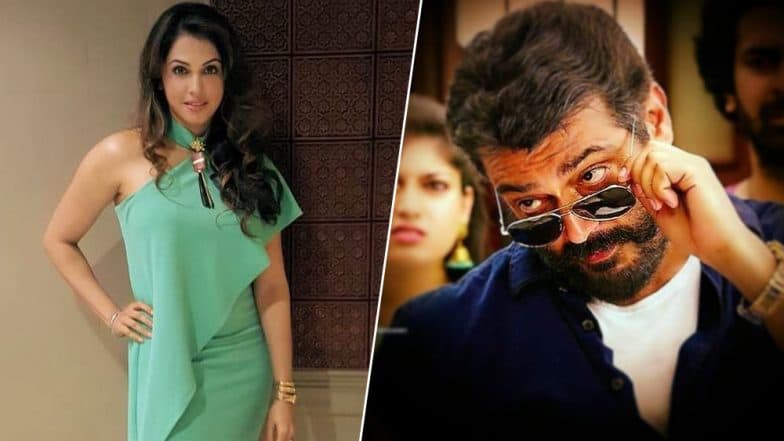 "It's not because of his mannerisms or anything. I am not saying he's consciously trying to emulate Rajini sir, but it's there. Maybe the hair, the face, the look in the eye, the colour… Something", as per the reports in Times Of India. The same report further mentioned Koppikar saying, "And I used to be quite fond of Ajith back then – I don't know if he's still around, though."
[wp_ad_camp_1]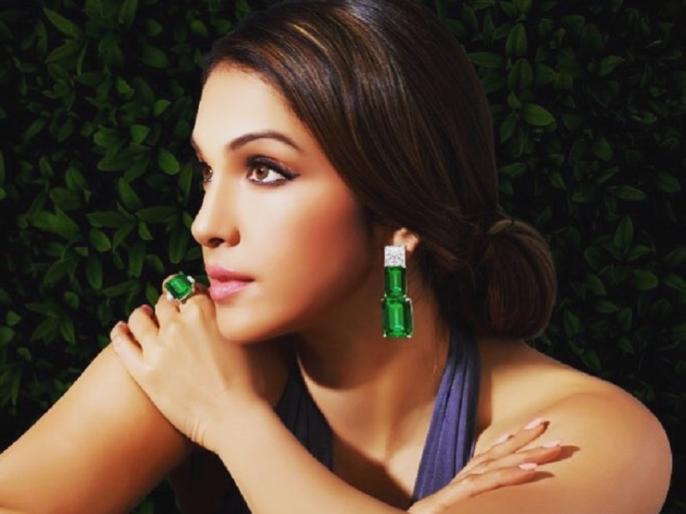 This made the fans of th respective actors get angry on the comment of the actress. Check out some of their comments here :
@ishakonnects Dear Isha Koppikar, we see your comment on #Ajith as an insult to the actor. Especially when you compared #Sivakarthikeyan with Thalaivar #Rajinikanth. It only shows your ignorance.

— khaja_OI (@KhajaOi) March 2, 2019
@ishakonnects Yenna?? U don't know #AJith and still working in Tamil? And comparing #Sivakarthikeyan with #Rajinikanth!!!! 🤣🤣🤣🤣🤣

— Priyanka (@Photos4uIndia) March 2, 2019
Even though Isha Koppikar compared sivakarthi with Rajini and it angered Rajini fans, the bigger insult is to Ajith and his fans, when she said "I don't know whether Ajith is still acting".

— ஈரோடு சிவகிரி (@yetuyegambaram) March 2, 2019
#IshaKoppikar hello madam first come on the Tamil nadu after u konw who is masss ajith or vijay ajith no1 actor kollwood

— mohamed ibrahim asan (@mohamed17608348) March 4, 2019
[wp_ad_camp_1]
I AM AJITH FAN WHO IS ISHA KOPPIKAR SHE IS BORN IN THE WORLD .

— VINOTH KUMAR (@VINOTHK16570652) March 4, 2019
No comments simply waste #IshaKoppikar

— Rajesh sekar (@it_is_rajesh) March 4, 2019
@ishakonnects… Hlo isha koppikar madam… South India super star is only one… It's always my thala ajithkumar… Forever… Pls update your cine knowledge OK… Thala veriyan

— K.Manisekaran (@ManisekaranK) March 3, 2019
Isha Koppikar compares Sivakarthikeyan with Rajinikanth and her comments on Thala Ajith leaves fans angry

— Bizma Gul (@BismaaGul) March 3, 2019
இஷா கோபிகர் இன்னும் உயிருடன் இருக்கிறாரா?

— Vijayakumar (@VijayaKKSHREE) March 4, 2019
18 வருசமா படுத்து கிடந்தாலோ ( நான் கோமால சொன்ன )😃

— Viswasamana Ramesh (@amarkalamana) March 4, 2019
பிஜேபில சேர்ந்தா இப்டிதான் லூசுத்தனமா பேசத்தோணும் 🤣🤣 pic.twitter.com/ev1BZinZFz

— ᄊム尺ズ2ズムレノ (@Mark2kali) March 4, 2019
What do you think on the comments of this Actress ?? Let us know your views !!