"Siva Acted In "Don" After I Rejected It" – Famous Actor!! WATCH
Don
Sivakarthikeyan
Udhayanithi
10 months ago
By Dhiwaharan
In the success meet of "Don", distributor Udhayanithi Stalin who is also acting in films as a protagonist for a long time, revealed that director Cibi Chakravarti approached him initially to do the lead role and he rejected it due to the school portion. After revealing it, Udhayanithi, in a humble manner, said that Sivakarthikeyan was suitable to play lead in the film as he aced as college student and school student.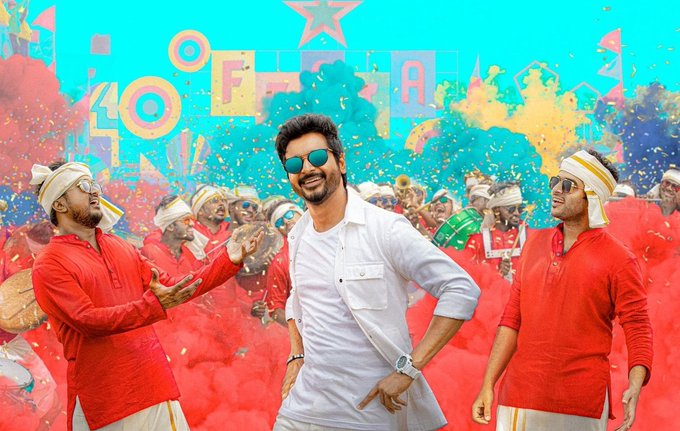 "It is a success meet. The film won. Shall we speak some truths" Stalin said in the function while starting his speech and laughed. Siva asked me to watch the film first and we four people watched it initially. After seeing the first half, we were little bit reluctant on whether the comedy would work out among people or not" Udhayanithi Stalin said.
"After watching the second half, I said that the film will definitely get success due to the father-son sentiment that was shown in the final 1 hour. I bravely said that the film will best the records of " Doctor" in the audio launch and as I said, people of Tamilnadu celebrated the film and thanks to them for that" The Chepauk MLA said.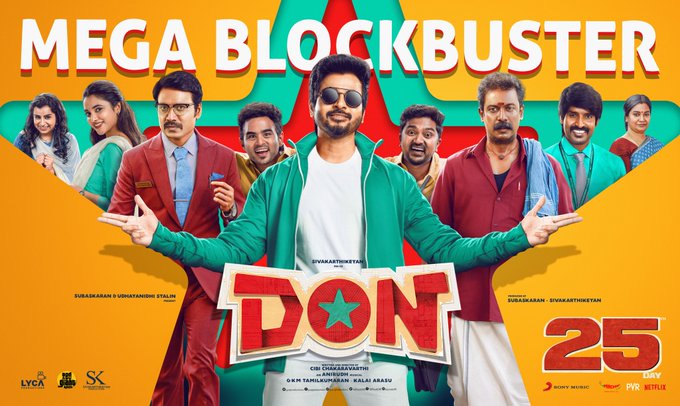 Further, Udhayanithi asked Sivakarthikeyan whether he knows that the story went to another hero and came to him after that. When Siva nodded "Yes", Udhayanithi revealed that he is the one who rejected it.
"I liked the story but the reason behind why I rejected it is because of the school portion which I definitely couldn't have pulled off like how Siva did. Cibi, fortunately you escaped from me. Also, I wouldn't have acted well in the father-son emotional scenes as well. It rightly reached Sivakarthikeyan and thr film became a, success" said Udhayanithi who was last seen in Nenjukku Nedh said.
Watch the video below :
Along with Sivakarthikeyan, the film "Don" has an ensemble cast including Priyanka Mohan, SJ Suriya, Bala Saravanan, Mirchi Vijay, Sivaangi, Raju Jayamohan, Kaali Venkat, Samuthrakani, Munishkanth and others. Directed by Cibi Chakravarthy, the film was jointly produced by Lyca productions and Sivakarthikeyan Productions. Anirudh has composed music for the film.
Plot of "Don" revolves around a youth played by Sivakarthikeyan who was compelled to join engineering by his father and a strict Dean who wants his students to be disciplined. The youth wants to find his area of interest throughout the film and also involves in mischievous activities. The film also talks about the importance of looking after our parents while they are alive. Post the release, the film is received good reviews from the audience and critics and has reportedly collected Rs. 100 crores in the box office.