"Simbu Asked Leave On Saturday, Sundays" Suresh Kamatchi Revealed The Truth !! WATCH !!
Written by Dhiwaharan Published on Aug 10, 2019 | 16:43 PM IST | 69
Follow Us
Comments: 0
Maanadu was touted to be a political thriller, with music by Yuvan Shankar Raja and Kalyani Priyadarshan was also confirmed to be the female lead opposite STR. Lately, Producer Suresh Kamatchi has revealed that he has removed actor Simbu from upcoming Tamil political thriller Manaadu, which was originally announced nearly two years ago. Suresh added that he will now make the film with another actor in the lead.
[wp_ad_camp_1]
In a statement, Suresh said Simbu has opted out from the project because he's tired of waiting for the film to take off. Nevertheless, he's thanked Simbu for graciously accepting the offer in the first place. Director Venkat Prabhu, who was supposed to join hands with Simbu for the first time in Manaadu, took to Twitter to share a heartfelt post.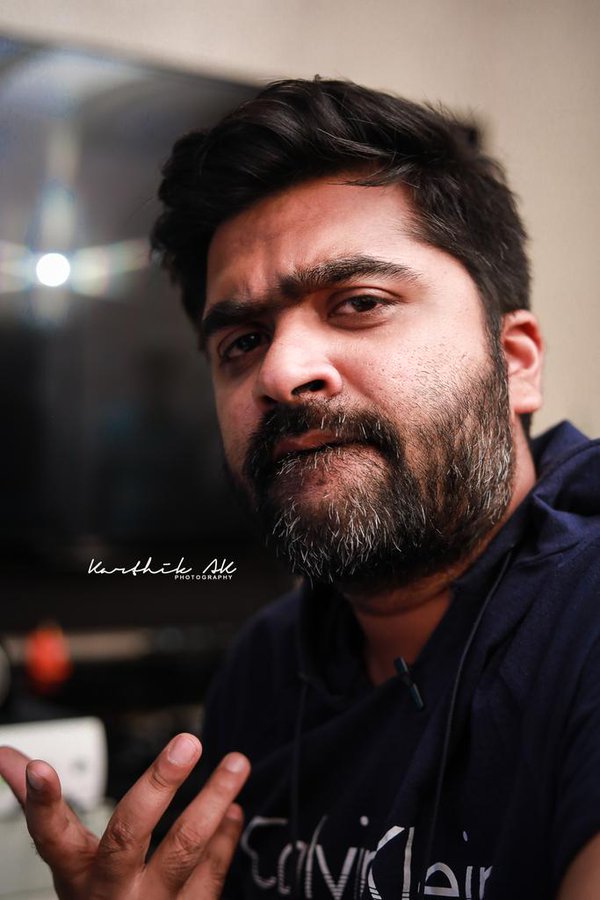 Now in an interview with Valaipechu, Suresh Kamatchi has revealed many things that has happened since the initial stage of the film's announcement. Suresh Kamatchi revealed that Simbu was the one who asked him to announce that the film was dropped.
"It was Simbu who called me and asked me to produce a film with him. Initially I approached Vettri Maaran sir to direct the film whose date was not available. Then I asked Venkat Prabhu under whose production I was supposed to direct a movie. Once the line Venkat Prabhu narrated impressed me and Simbu, we planned to do the project" says Suresh Kamatchi.
[wp_ad_camp_1]
"When the shooting was supposed to go on floors on January, Simbu said that he would visit London to reduce weight. When he came back, we restarted the project. Almost 6 crores invested in the advance payments for locations and other aspects. I planned to do the audio launch in a grand way and my financier accepted to cooperate." he added.
Suresh Kamatchi also revealed that Simbu said that he won't work on Saturday, Sundays. While I talked with Simbu on Monday, he asked me two days time. On wednesday, when he called, Simbu said that many people are disturbing the project. He worried about the rumours getting surfaced in media.I said that we can prove them wrong by completing the project. Then after a moment, Simbu asked me to announce that he is no more in the project. Only because of his insistence, I made the announcement" said Suresh Kamatchi.
WATCH THE INTERVIEW OF THE PRODUCER HERE :
Source : Valaipechu  
"It is true that Simbu asked rest on Saturday, Sundays and initially I didn't accept. Then I myself asked him to take leave on Sundays as there is no compulsion for an artist to work day and night throughout a project." he added.
[wp_ad_camp_1]
As soon as the news of Manadu's drop surfaced, fans of the actor got dejected and started to express their disappointment through micro blogging social media platform, twitter. The tag #IrresponsibleSTRdisgraceHisFans is still trending in twitter. Many fans posted video directly interacting with the actor as well.
Simbu also rumoured to be committed in Manirathnam's Ponniyin Selvan and Gautham Menon's sequel of Vinnai Thaandi Varuvaya. However, we have to wait and see for the official clarification from the makers of the movie. What do you think on this interview  of Suresh Kamatchi ?? Comment your views below !!