SHOCKING : This Famous Actress Accused For Sexually Harassing A 14 Year Old Minor !!
Actress
Harassment
Kollywood
Tamil actress
CM / Updated: 2019-01-24
20:12 IST
By Dhiwaharan
In a film career spanning thirty-three years, Bhanupriya has acted in more than one hundred fifty feature films in a variety of roles, and has garnered three state Nandi Awards, three Tamil Nadu State Film Awards, two Cinema Express Awards, two Filmfare Awards South and the JFW Divas of South India Award – for her contribution to South Indian cinema, the Gemini TV Puraskaram for lifetime achievement in Television and various other honours.
Now to our shock the actress has been accused for sexually harassing a 14 year old minor girl. The complaint was made by the girl's mother Padmavathi  who is from East Godavari, Andhra Pradesh. The girl who is named as Sandhya has been kept as a labourer in Banu Priya's house to perform household services according to reports.
[wp_ad_camp_1]
The child's mother also alleged that the girl was not allowed to meet her family and was not paid regularly for her work. Without the family's knowledge, Sandhya was taken to Chennai by Banu Priya where she has been sexually harassed by Banu Priya's brother Gopala Krishnan.
Prabhavathi has also alleged that Banupriya had promised rupees ten thousand a month as salary for Sandhiya but had not paid for the past 18 months.  It is said that Sandhiya had called from an unknown person's mobile and had stated that Banupriya's elder brother Gopalakrishnan is sexually molesting her and also physically abusing her by beating her up.
[wp_ad_camp_1]
After visiting Banu Priya's residence earlier this month, the mother registered the complaint. Padmavathi reported that Banu Priya is demanding 10 lakhs to release the girl where as Banu Priya also alleged that the girl has stolen valuable things from her house.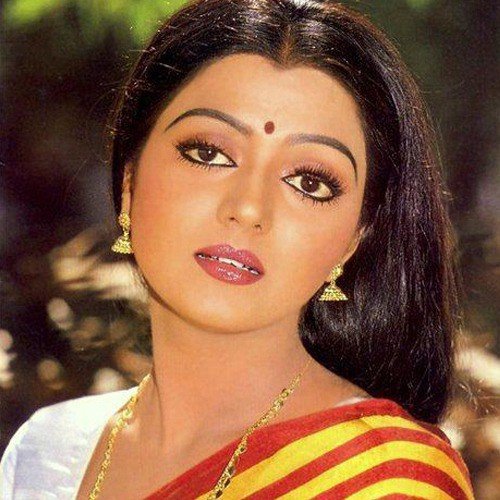 As the girl is still with Banu Priya, Padmavathi complained the matter with the help of Child welfare groups. "We sent her to work in Chennai. when we asked them to send her back, Bhanupriya's brother said that the other six househelps were on leave, and told us that they will send my daughter home once they return," Prabhavathi told the media. She also alleged that her daughter has bruises on her face.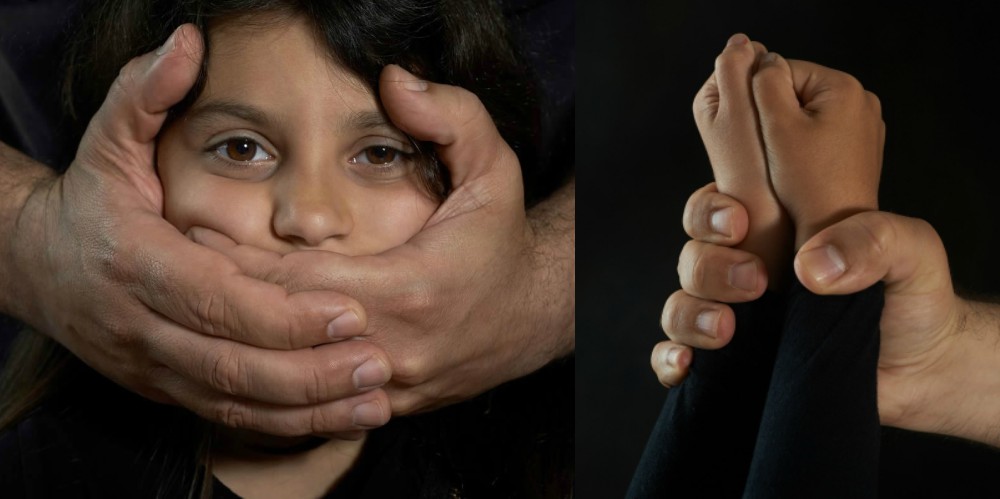 Under the Child Labour (Prohibition and Regulation) Amendment Act 2016, those who employing children below 14 will get 2 years of imprisonment and 50,000 of fine. Howeever the actress denied all the accusations and said that she did not know the age of the girl. She also said that Santhya has stolen 1.5 lakh worth valuables from the house. The mother is also under accusation for sending her daughter as child labourer.
[wp_ad_camp_1]
SI who probing the case told The News Minute , ""According to the actor, when she threatened to file a complaint against her daughter for stealing 1.5 lakh worth valuable, Prabhavati decided to ruin her reputation by registering a fake complaint". The Samalkot police station SI also told that he sent back the Mother to Chennai.