Since the start of Bigg Boss Tamil 3, the show has been grabbing headlines for different reasons. The Kamal Haasan hosting reality television show conducted the opening ceremony on 23rd June. He is hosting the show for the third consecutive time and he donned different get ups for all the three times.
[wp_ad_camp_1]
As two of the Bigg Boss seasons were considered as big time entertainment by Tamil audience, the third part of the show is already getting the limelight due to the verbal spats between the female contestants. Including Sherin and Vanitha Vijayakumar there are 8 female contestants participated in the show.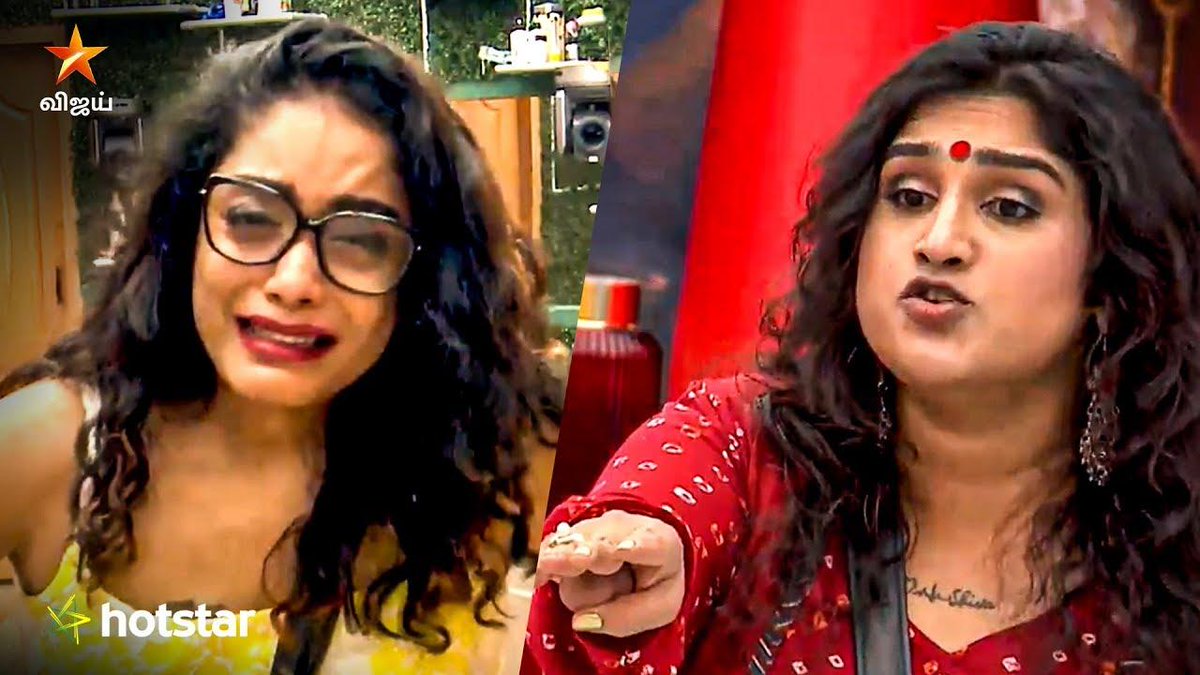 Among all the contestants, Vanitha Vijayakumar, eldest daughter of veteran actor Vijayakumar has been grabbing the attention of the viewers for all the wrong reasons. From the very first day, the former actress has been confronting other contestants for various reasons. She mainly hated for involving in the argument between Madhumitha and Abhirami Venkatesan. Netizens has been stating that her statements are very hypocritical and biased.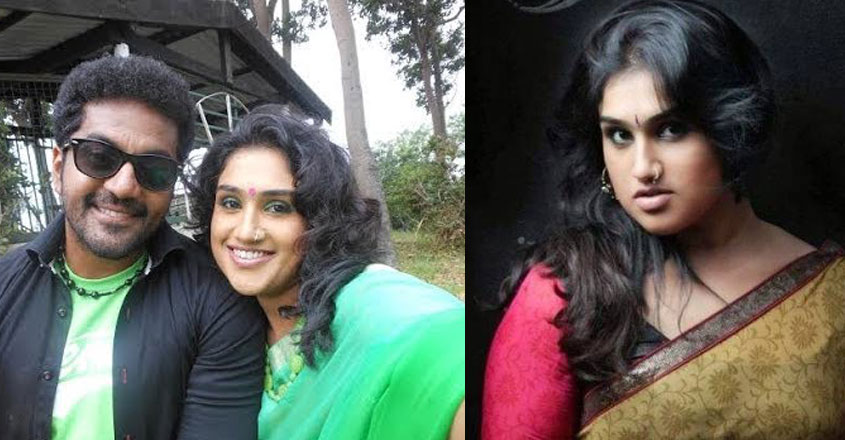 Now her alleged third husband Robert has given an interview to Indiaglitz about the show and her behaviour inside the house. He even revealed how she ruined his personal life in the name of movie promotion. Robert has worked in and across India's several regional film industries as dance choreographer. He has also appeared as an actor, often portraying villainous roles or by making cameo appearances in songs he has choreographed. Robert and Vanitha Vijayakumar worked together in the movie MGR Sivaji Rajini Kamal which was produced by Vanitha herself.
[wp_ad_camp_1]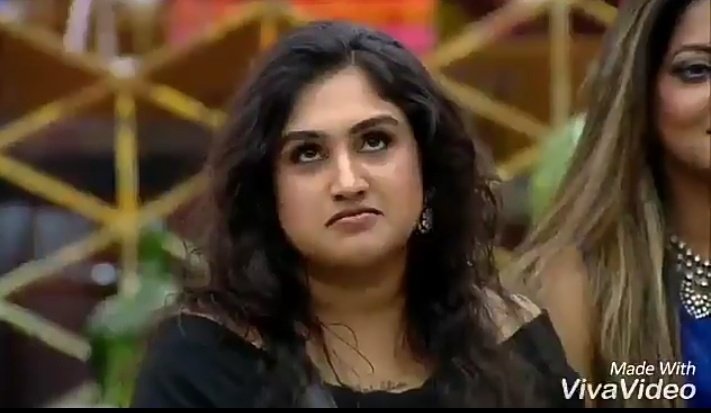 "There is nothing between me and Vanitha such as husband and wife at all. She already has a lover for 20 long years but didn't get married still. I could not say someone's lover as mine. She always liked the publicity and you can see it in the ongoing Bigg Boss show as well. To promote the film we acted together, she announced that we were having an affair. Then the news spread like a wildfire. When I asked her about it, she asked me to adjust and promised people will forget after the release of the film. Even my wife fought with her. But people never forgot and it is still spreading as a rumour" said Robert in the interview.
Watch the video here :
Source : Indiaglitz 
[wp_ad_camp_1]
Robert also shared his insights about the ongoing Bigg Boss show and said that Vanitha is starving for attention. Vanitha was inquired by police officials inside the Bigg Boss house. Police questioned her over a complaint filed by Rajan, her second husband who alleged that she had kidnapped their daughter Jaynitha. Vijayakumar was not arrested after Jaynitha confirmed that she had voluntarily come to Chennai with her mother.
What do you think on these statements of Robert ?? Comment your views below !!