Shocking Elimination Of This Week Leaked !! This Is Really Unexpected !!
By Dhiwaharan
Kamal Haasan had given a hint that the elimination this week on Bigg Boss Tamil 2 might take the viewers by surprise. True to his words, Sendrayan is rumoured to be evicted from the reality show.
[wp_ad_camp_1]
There is a wide-spread rumours online that Sendrayan has been eliminated from Bigg Boss Tamil 2 and Aishwarya Dutta has turned safe.Strangely, the online polls and the response on social media sites had clearly indicated that the latter might be out of Vijay TV's show.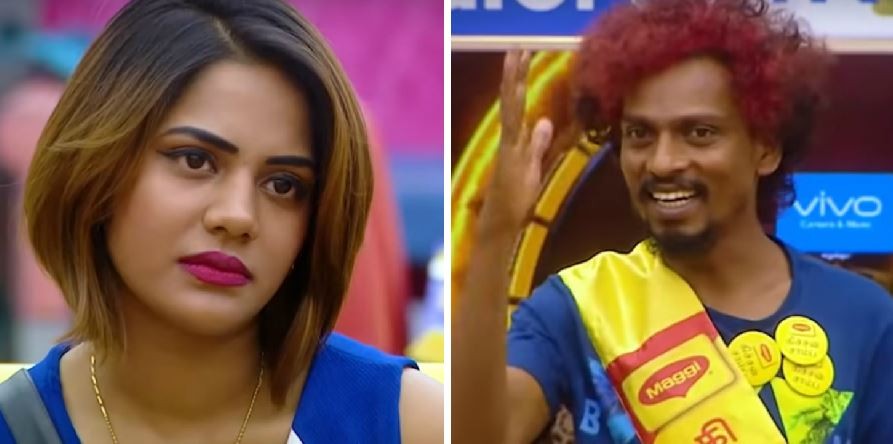 Aishwarya is one of the most-loathed contestants of Bigg Boss Tamil 2 and large section of audience wanted her to be evicted from the show. For weeks, she remaind safe from the nominations for one or the other reason and finally she was pushed to the danger zone this week.
[wp_ad_camp_1]
Hence, there were campaigns online to vote out Aishwarya finally. But as always, there was a surprise in store as she got saved once again.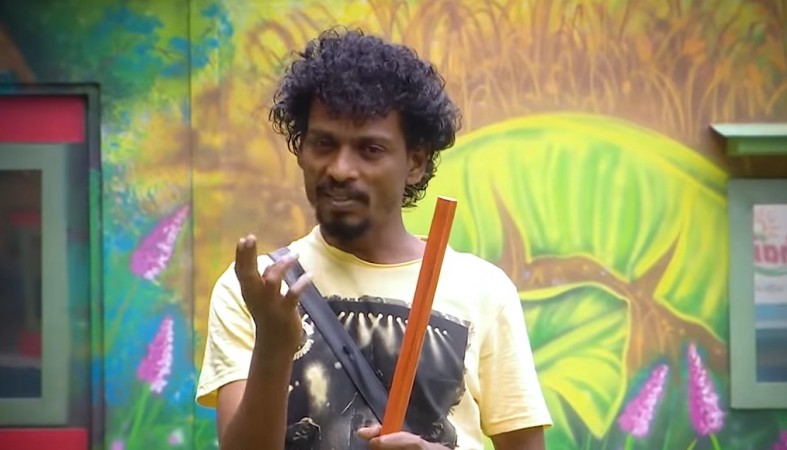 After Aishwarya was announced safe, Kamal Haasan explained to the viewers that people might dislike her, but viewers have to display their anger in the form of votes.
[wp_ad_camp_1]
The host said that trolling and passing funny comments on social media sites would not make any difference as long as the audience take part in the voting process. Kamal also showed a graph which showcased that she recieved maximum votes among the other inmates who were in the danger zone this week.
Nonetheless, the viewers have to wait till Sunday evening to officially know about the elimination.
Coming to Sendrayan, his participation in the tasks have always come under question and netizens wanted him to be eliminated some weeks ago. Luckily, he survived and his elimination, according to many, would not make much difference to the show.