Shocking Decision From BCCI Regarding The Sexist Comment Of Hardik Pandya & KL Rahul !! Utter Shock !!
By Dhiwaharan
The Committee of Administrator (CoA) chairman Vinod Rai has found the comments made by Hardik Pandya and KL Rahul on the Karan Johar talk show "very crass", recommending a two-match suspension for both players. He has asked the BCCI chief executive Rahul Johri to draft the instruction subject to fellow CoA member Diana Edulji's approval. Pandya is in the Indian squad for the upcoming three-match ODI series in Australia, commencing on Saturday.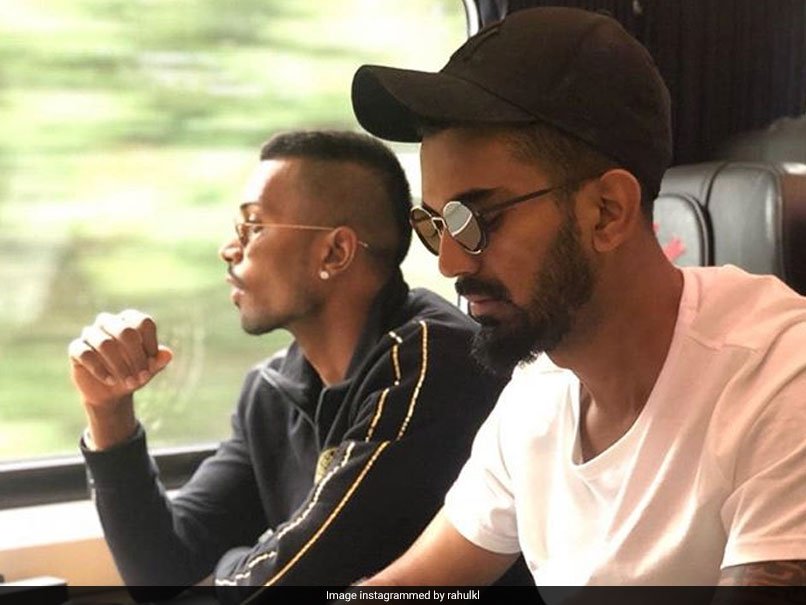 "I have seen the remarks made by these two players on the show in print today (Thursday). Very crass. No apology can cover it. I had asked Diana to suggest penalty because I had not seen the clip. I think we need to give both of them a two match suspension. If Diana agrees, Rahul please draft an appropriate instruction and issue today as their explanations have come in," Rai wrote in his email, adding: "Separately please prepare an advisory to all BCCI contracted players and support staff."
[wp_ad_camp_1]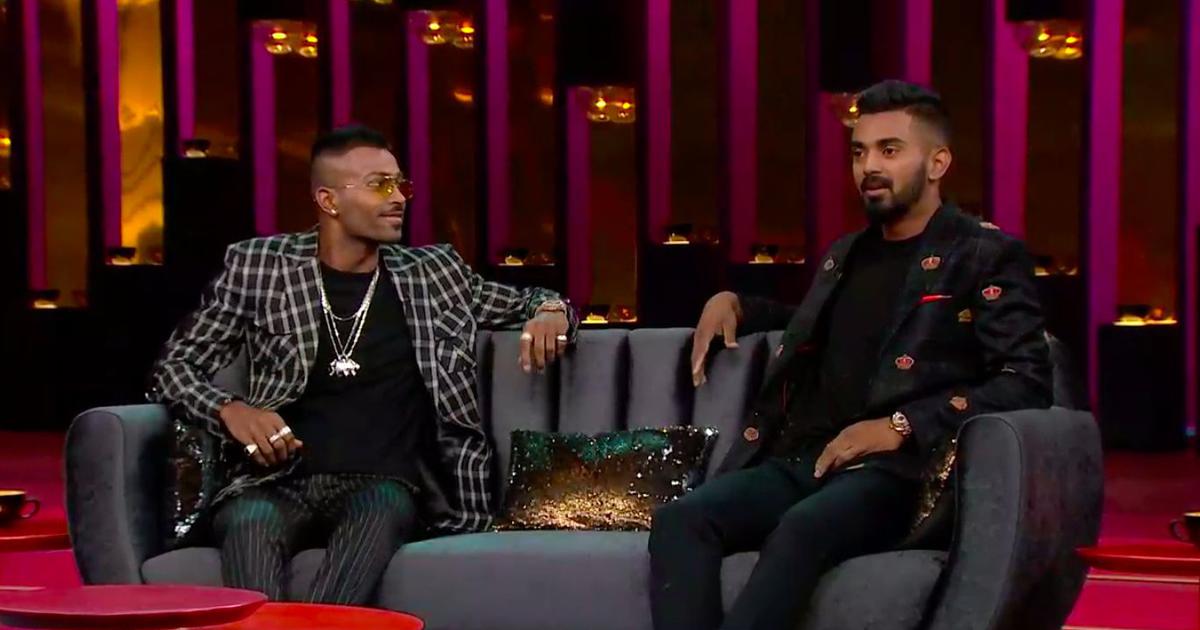 Speaking at the SCG on Friday, Indian captain Virat Kohli said he was yet to hear whether the players would be forced to sit out some matches.
"Yesterday, and some time before that as well, we have all been waiting for a decision by the board. From there on, we can understand what needs to be done about the situation."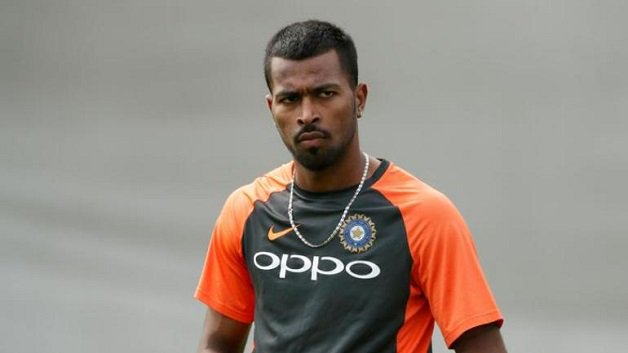 "From the Indian cricket team point of view, any inappropriate comments that are made in that scenario are something that we definitely don't support," he said.
[wp_ad_camp_1]
"The two concerned players have felt what has gone wrong and they have understood the magnitude of what's happened."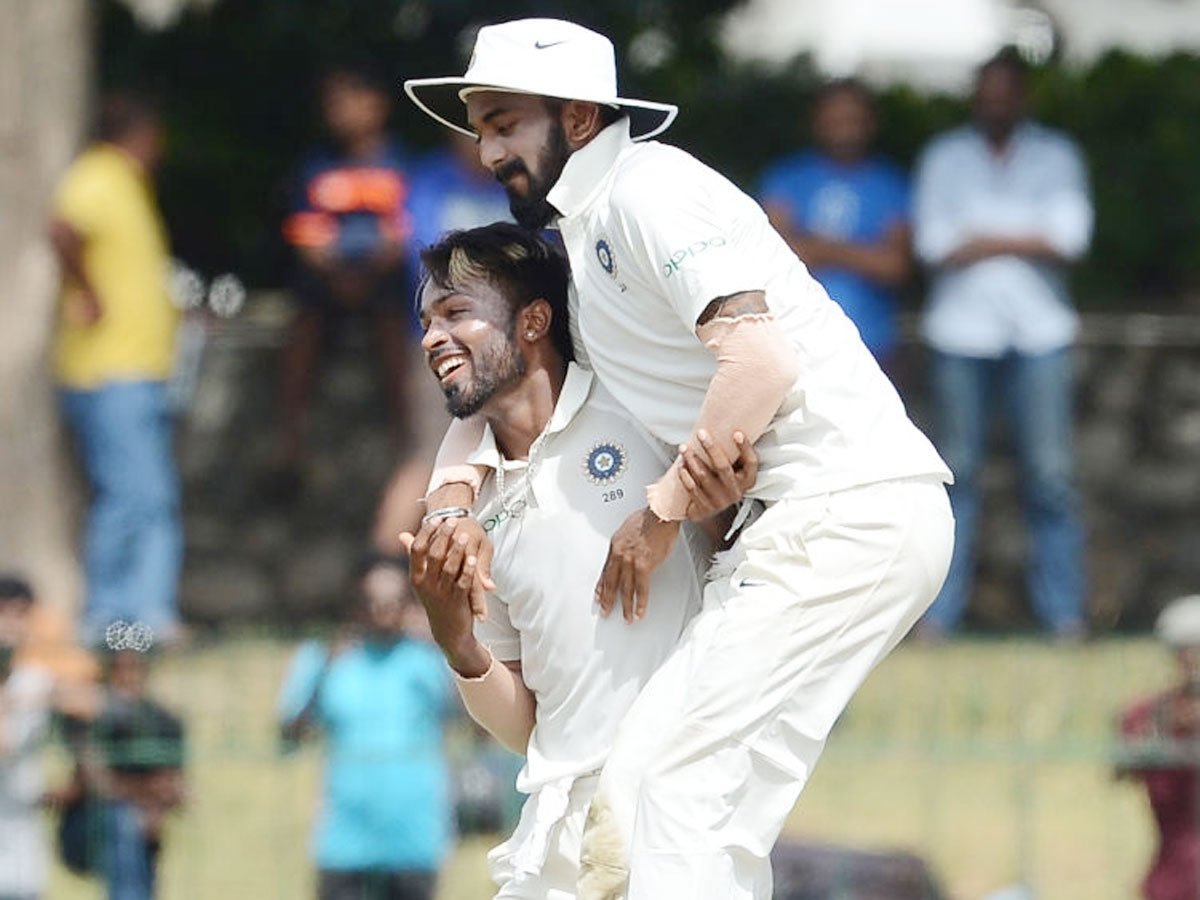 Pandya, for his part, has apologised for his comments saying he "got a bit carried away with the nature of the show."
"In no way did I mean to disrespect or hurt anyone's sentiments. Respect," he said in a short statement on Instagram and Twitter.
View this post on Instagram
Rai found Pandya's apology insincere, drafted by an agency. "The apology has obviously been drafted by the agency. Doesn't appear sincere. I am inclined to suggest a penalty. But since I have not seen the clip, maybe Diana would like to suggest some penalty. There should be a penalty? What do you feel? Could be different for both players depending upon what they have said in the show," Rai had written to Edulji and Johri on Wednesday.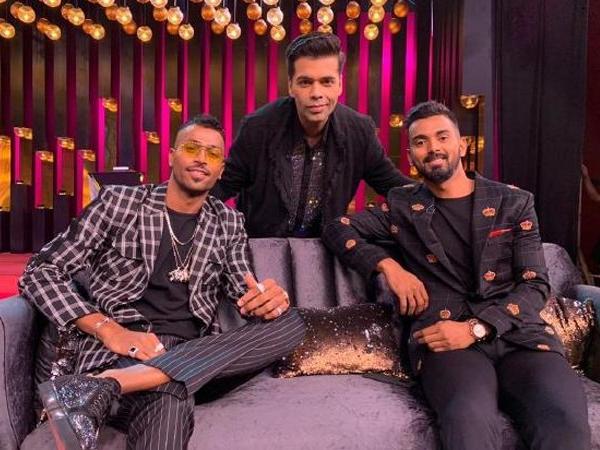 Pandya had attached the screenshots of his "public apology" on social media, along with response to the BCCI show-cause notice. In the talk show, aired on January 6, the Indian team allrounder had said: "I like to watch and observe how they move. I'm little from the black side so I need to see how they move", when he was asked, 'why don't you ask women's names at nightclubs'?
[wp_ad_camp_1]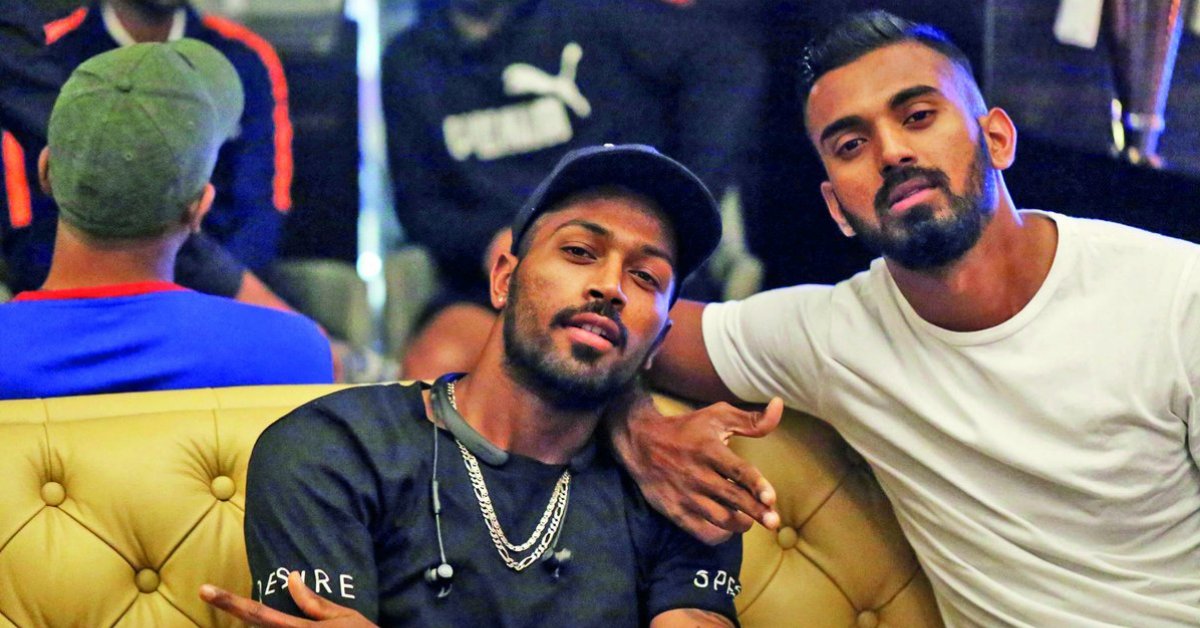 At the chat show, the allrounder had made several comments that left the fans shocked. Speaking to the host Karan Johar, the 26-year-old shared details such as "When I lost my virginity, I came home and said, "Main karke aya hai aaj (I had sex today)" and "At a party my parents asked me acha tera wala (women) kaun sa hai[who is your interest here?] so I said yeh, yeh, yeh (pointing out women) and they were like waah proud of u beta."
His response to the BCCI notice was one of "regrets". "I made an appearance on the chat show where I have made certain statements without realising that these could be disrespectful and offend sensitivities of viewers for which I am sincerely regretful," Pandya said, adding: "I would like to assure you that there was no malice or any sort of ill-intent on my part to offend anyone or portray any section of the society in bad light." He vowed not to repeat the behaviour.