Rajinikanth, the style icon of Indian cinema doesn't need any introduction to the people of Tamilnadu. Rajinikanth is the only actor in India to do the protagonist role in his films even in the age of 68. Fondly called as "Superstar" by people, Rajinikanth was last seen in Karthick Subbaraj's "Petta" in which he played the role of  a hostel warden.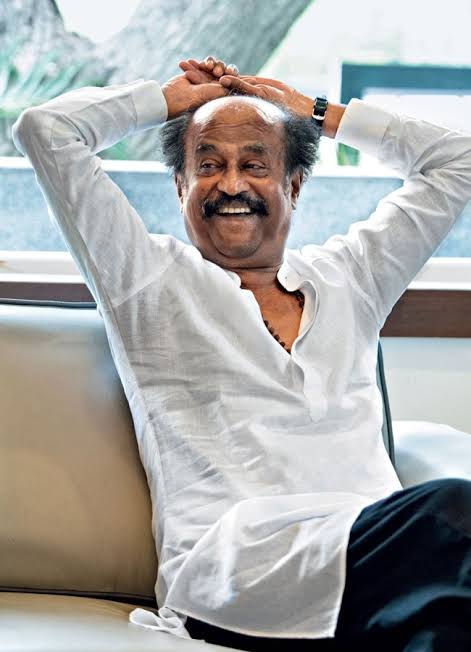 [wp_ad_camp_1]
Now the actor is busy shooting for his upcoming film "Darbar" which is being directed by A.R Murugadoss. The film is touted to be a cop drama in which the actor is going to play the role of a cop after 25 years.
Now an old video of the actor is doing rounds in social media in which the ace actor is seen talking about the moment he decided to stop consuming alcohol during work. Rajinikanth has the strongest fan base among the film stars of India and his activities are closely watched by the people of Tamilnadu.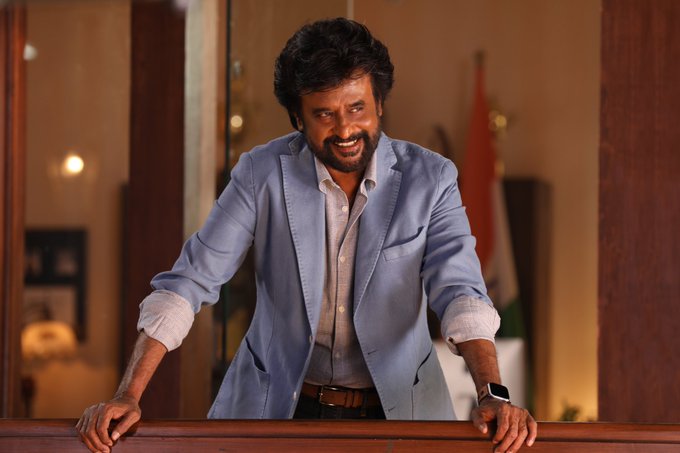 In the video Rajinikanth says that he stopped consuming alcohol once director Balachander, the one who introduced him to the Tamil film industry, warned him about it. "While doing the shooting for Thappu Thalangal, in the year 1978, one day they said that it is a pack up around 8 pm. I came to house and took a bath. Then I started consuming alcohol. Around 10 "o" clock, assistant director of the movie called me and said that there is a small portion of shooting is pending. He asked me to go to the spot immediately. I was shell shocked. Then I bathed again, brushed my teeth and used spray to look normal. Though I tried to avoid getting close with Balachander sir, he  however caught me red handed and called me privately"
Watch the video here :
Rajni..Mannn This Guy Is Magical.. 🙏🙏🙏🙏😍😍😍😍😍😍

நா பெரிய வாசிப்பாளன் கிடையாது.. ஒரு ஆள் ஆட்டோ பயோக்ராபி எழுதனும்..அத நா படிக்கனும்ற ஆசை இருக்கற ஒரே ஆள் ரஜினி தான்.. pic.twitter.com/dORLQeIMGE

— THE SUPER ONE AK™ 😎🔥 (@RJAadhi) August 9, 2019
[wp_ad_camp_1]
"He asked me whether I know actor Nagesh. I nodded yes. He reminded me that comparing with him I am not even an ant in acting. He said that a talented actor like Nagesh destroying himself by consuming too much of alcohol. And then he warned me not to do it during shoot which made me not to consume a drop since then, no matter whatever the climate is." says Rajinikanth in the interview who also revealed the fact of Balachander warning him to hit him with a sandal if he ever caught Rajinikanth being drunk in shooting spot.
Watch the extended clip here :
[wp_ad_camp_1]
This will indeed make a change in hundreds of followers of him to stop drinking during working hours which will prevent many accidents that are taking place. What do you think on this speech of the Superstar ?? Comment your views below !!