SHOCKER : Kavin Still Staying Inside BIGG BOSS House Because Of Paid Votes !! REVEALED SANDY'S FRIEND !!
Bigg Boss
Bigg Boss Tamil 3
Kamal Haasan
Kavin
Kavin Army
4 years ago
By Dhiwaharan
Despite of the humongous hatred he receives, Kavin managed to stay inside the house by beating Vanitha yesterday. Surprising fact is that he got saved as the first contestant among all which. It is highly believed by the viewers of Bigg Boss that the contestant who gets saved first is the one who got highest number of votes from the audience. According to that theory, Kavin is the highest number of vote getter in last week.
[wp_ad_camp_1]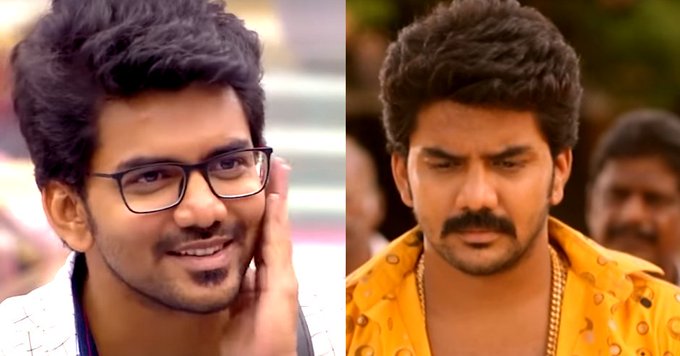 Now to our shock, famous dance master who appeared in the movie "Poda Podi" and dearest friend of Sandy has revealed that he is getting saved because of paid votes. "I thought Kavin would leave the Bigg Boss house way earlier. His double standards and talking with two girls simultaneously would not happen in our houses. How could it happen in Bigg Boss house alone ?? Have you ever heard of Vote bank ?? If we paid them enough money before getting into the house, all their job is to vote for us. It is very confusing if his votes are from vote bank or from general public" he said the the Behindwoods interview.
WATCH THE VIDEO HERE :
"Paid votes for Kavin" busted by Sandy's friend Jeffrey Master 🔥🔥

Do watch & share !!#BiggBossTamil3 #BiggBossTamil pic.twitter.com/GtNsptkhVS

— KAKOOS KAVIN (@KakoosKavin) September 13, 2019
"In my house we are 4 people watching the show. We all see his behavior as a toxic. If my family thinks like that. Almost every family might think that way. Then why he is staying still inside the house ?? Have you noticed him for the past 2 weeks ?? He is mentally down and not playing the game at all. The common people who watches the show doubts his existence in the show whether it comes from the public votes or because of the channel's support" he added.
[wp_ad_camp_1]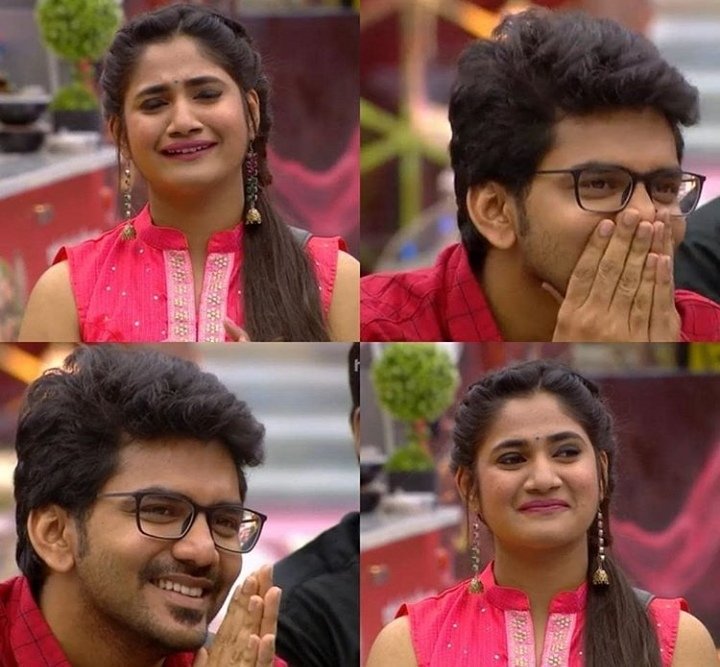 Kavin is one of the most controversial contestant in the Bigg Boss house. The actor who was approached in last season, decided to take part in this season as he was acting in a movie as protagonist at that time. However, the movie which was titled as "Natpuna Enna nu Theriyuma" release delayed for several reasons and went unnoticed. "Pizza" "Sethupathi" fame Ramya Nambeesan played the role of his love interest.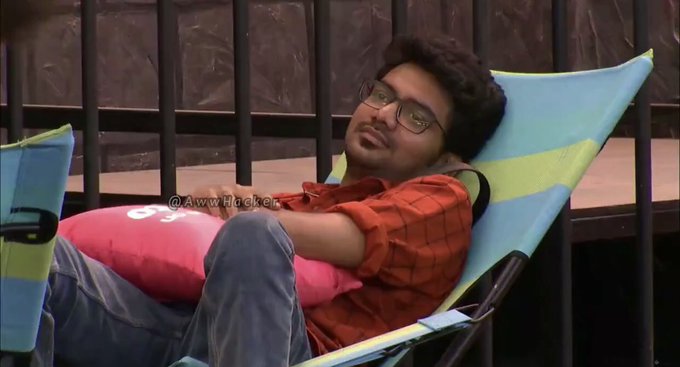 [wp_ad_camp_1]
After entering the Bigg Boss house, the actor grabbed the attention of media for his strategy of loving 4 girls at the same time to win the title and to keep the audience engaged. Though it looked funny initially, things turned ugly when he gave his word to Sakshi, one of the four female contestants. He also had something going between him and Losliya while talking with Sakshi. This damaged his image in big time and the argument between the three made him confess that he would settle all his debts if he stays one more week in the house and would go out of the house without being a nuisance.
What do you think on this statement of Jeffrey master ?? Comment your views below !!