Sherlyn Chopra Got Trolled For Allegedly Harassing A fan !!
Written by gokul krishnan Published on Jul 18, 2023 | 02:42 AM IST | 157
Follow Us
Comments: 0
Sherlyn Chopra recently found herself in the midst of a controversy when a video of her went viral on social media. The video depicted Sherlyn engaging in a provocative dance in a public place, seemingly obstructing a boy. This act has garnered significant attention, with netizens expressing their anger and frustration. However, it is crucial to analyze the situation objectively and consider the double standards that often exist when it comes to gender-based actions and their consequences.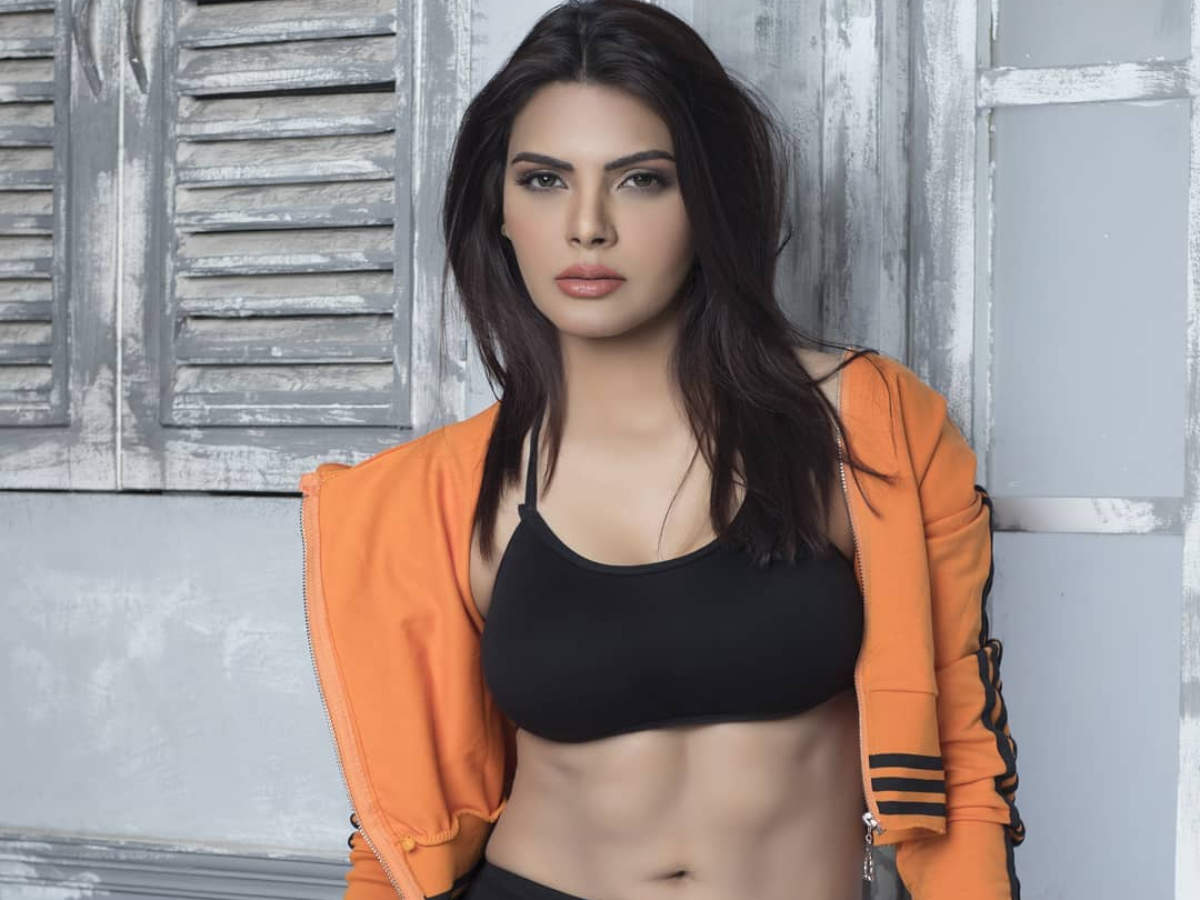 The video, which was shared by celebrity photographers Instant Bollywood and Viral Bhayani, portrayed Sherlyn engaging in a bold dance routine while wearing a black sports bra, tights, and matching boots. While the video has caused a stir, it is important to note that Sherlyn's actions were consensual, as the boy willingly participated in the dance. However, the manner in which the video was presented raised concerns and sparked outrage among viewers.
also read: Amala Paul Made Her Comeback After 3 Months !! Internet Can't Keep Calm
One of the key issues highlighted by netizens in response to the video is the gender double standard that exists in our society. Many argued that had a man engaged in similar behavior, the consequences and public reaction would have been vastly different. The incident shed light on the disparity in how society perceives and responds to the actions of men and women.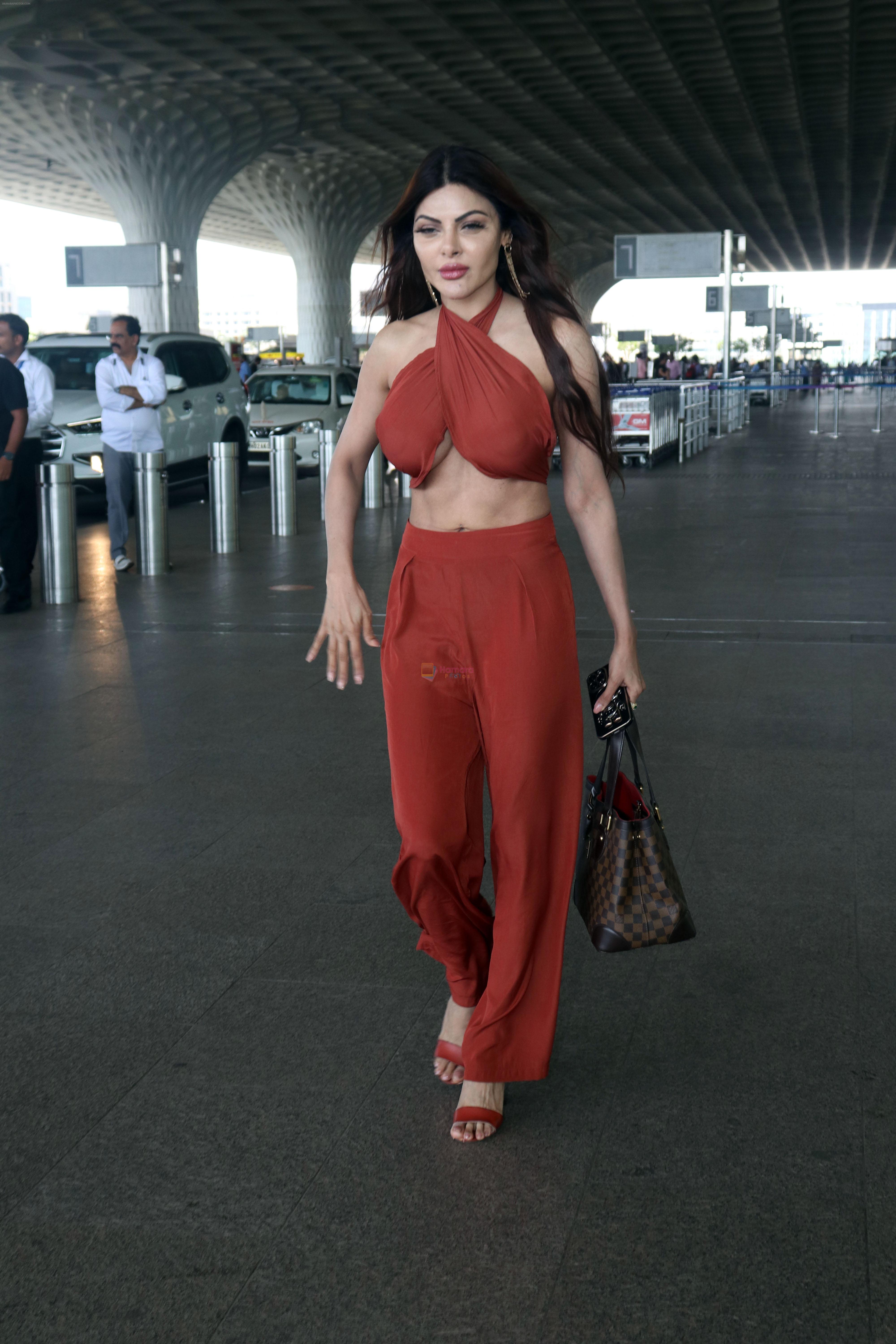 Critics questioned why Sherlyn's behavior was considered offensive, while men engaging in comparable actions often face less criticism or are even praised. This double standard perpetuates a culture of inequality and reinforces harmful stereotypes regarding women's behavior and choices.
also read: TTF Vasan To Pair With This Actress In His Debut Movie ?
Another important aspect to consider in this controversy is the concept of consent. While Sherlyn's dance may have been deemed inappropriate by some, it is crucial to acknowledge that both Sherlyn and the boy involved appeared to be willing participants. Consent is a fundamental principle that should be upheld in all situations, and it is important not to make assumptions or judgments without considering this crucial aspect.
Furthermore, as adults, individuals have the freedom to express themselves as long as their actions do not infringe upon the rights and boundaries of others. While some may find Sherlyn's dance provocative, it is essential to respect her personal agency and the choices she makes regarding her own body and expression. The widespread availability and accessibility of social media platforms have given rise to a new era of instant public scrutiny and judgment. While it provides a platform for individuals to express their opinions, it also opens the door to cyberbullying, online shaming, and the amplification of outrage.
also read: Goa Tourists Punished By Officials For Doing This !!
In Sherlyn Chopra's case, the video's circulation on social media resulted in a wave of criticism and trolling. It is crucial to maintain a balanced perspective when discussing and responding to such incidents. Responsible use of social media platforms entails fostering healthy dialogue, promoting understanding, and avoiding the spread of hatred and negativity.
Here is the video below:
Sherlyn Chopra's viral video and the subsequent public reaction have raised important discussions surrounding gender double standards, consent, and personal freedom. It is essential to recognize the disparity in how society perceives and responds to the actions of men and women, as this perpetuates inequality. Furthermore, respecting an individual's autonomy and agency, as well as promoting responsible use of social media, are key components of a progressive and inclusive society.
Here is the tweet below:
Hello @MumbaiPolice

Could you pls advise under what section can @SherlynChopra be booked for sexually harassing this man?

If there is no IPC section, kindly say so explicitly #VoiceForMen @CPMumbaiPolice @AmitShah @AmitShahOffice @HMOIndia @arjunrammeghwal pic.twitter.com/2VuajdBYv7

— Voice For Men India (@voiceformenind) July 17, 2023
As we navigate these discussions, it is crucial to consider the diverse perspectives and experiences that shape our understanding of such incidents.
Here is the reaction below:
This woman creates nuisance everywhere.
This is clearly harassment! https://t.co/uqyZ0HJVM4

— Anugya Singh (@anugya24) July 18, 2023
He's a kid. He looks so uncomfortable. https://t.co/B2rwpVrUBr

— Bharatiya Men (@BharatiyaMen) July 17, 2023
@MumbaiPolice Does this not come under sexual harassment? @PhilMitchell83 @DeepikaBhardwaj https://t.co/XWN7FIQabd

— Sundiep (@Sun_Deep_You) July 17, 2023
Disgusting #SherlinChopra
She is making him uncomfortable
He is embarrassed

Ilanti ammayilani chusinapude okati ivali anipisthadhi https://t.co/01A43aZQP1

— ❤️HONESTU❤️ (@honestuuuu) July 18, 2023
By fostering respectful dialogue and challenging societal biases, we can strive for a more equitable and empathetic world.