Shanthanu Finally Opened On Why He Missed To Do "Subramaniyapuram" !! WATCH
By Dhiwaharan
Actor Shanthanu, son of veteran director, actor Bhagyaraj, has participated in an interaction with VJ Abhishek for a show called as "Spotlight" which streamed in Sun Music. In the interaction, Shanthanu, for the first time talked his heart out and shared many things went through during the initial stage of his film career. He also shared about the moments he had with actor Vijay in the sets of "Master", the 65th film of Vijay, in which Shanthanu is playing an important role.
[wp_ad_camp_1]
The son of actors K. Bhagyaraj and Poornima Bhagyaraj, Shanthanu appeared as a child artist in his father's Vettiya Madichu Kattu, before making his debut as a lead actor in the romantic comedy Sakkarakatti. Being an ardent fan of actor Vijay, actor Shanthanu is all set to see the light in his acting career as he got committed play along with his idol in his next.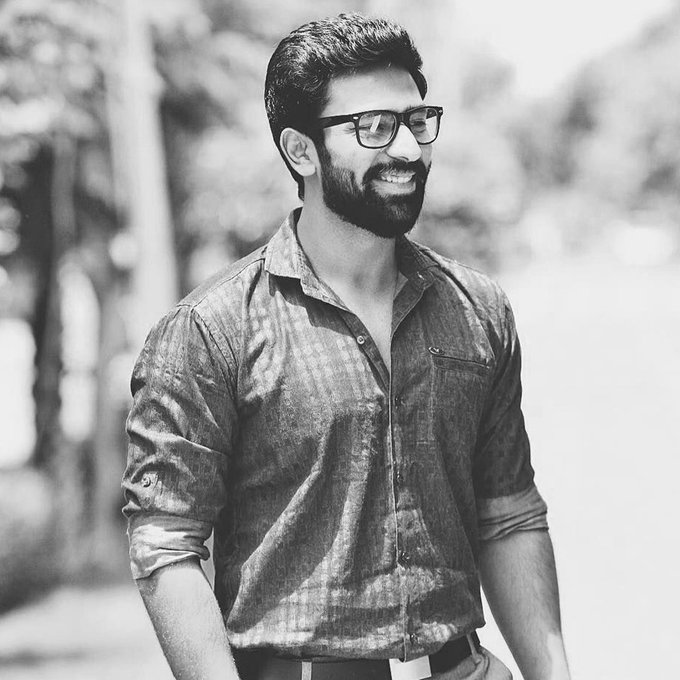 In the interaction, Shanthanu said that his initial movies which became box office flops made him to understand about the reality. He said that he will thank god for making his first two films as flops as it helped him to identify the fake people around him. "Just in case, If I had blockbusters during my initial stage, I must have went out of my mind. Only because of those films became a dud, I started to identify the people around me and their behaviours. It helped me to realize how they flattered to me before the release of my film and the way they treated me once it fails to perform." said Shanthanu in the interaction.
[wp_ad_camp_1]
When Abhishek asked Shanthanu how people around him said to him, Shanthanu said that they would call him with a tag "Tamizhnattin Shah Rukh Khan" (Shah Rukh Khan of Tamilnadu). "They said that I am the next big thing in film industry. They even said that I am the Shah Rukh Khan of Tamilnadu which I believed. I was only 19,20 years of age at that time. I was so innocent at that time" said Shanthanu in the interaction.
Watch the video here :
Source : Sun Music
The actor further answered to the question why he couldn't act in Subramaniyapuram. He said that his father Bhagyaraj committed his first project under Kalaipuli S Dhaanu's banner and under A.R Rahman's composition. "We didn't like to trouble the producers of Subramaniyapuram by asking them to wait. We asked them some time to meet Dhaanu sir and Rahman sir" said Shanthanu. "The meeting with Rahman sir delayed and they decided to go with another actor" he added.
[wp_ad_camp_1]
He also shared about the moments he shared with Vijay in the sets of Master. Apart from "Master", Shanthanu also committed in few more projects. On the profession front, Shanthanu, who was last seen in Mupparimanam , has recently signed his next with Madha Yaanai Koottam director, Vikram Sugumaran.
Comment your views on this interaction of Shanthanu with Abhishek !!