Shah Rukh Khan's Reply To His Fan Girl Who Criticize His Looks!!
Written by gokul krishnan Published on Jun 13, 2023 | 15:30 PM IST | 53
Follow Us
Comments: 0
Shah Rukh Khan, the beloved Bollywood superstar, recently took to Twitter to engage with his fans through a lively #AskSRK session. Known for his quick wit and charming personality, Khan's session was met with enthusiasm from fans around the world. Among the many questions asked, one particular query regarding his perception of his own looks caught the attention of many. In his characteristically humble yet playful manner, Khan responded with a cheeky statement that resonated with his audience and showcased his unique appeal.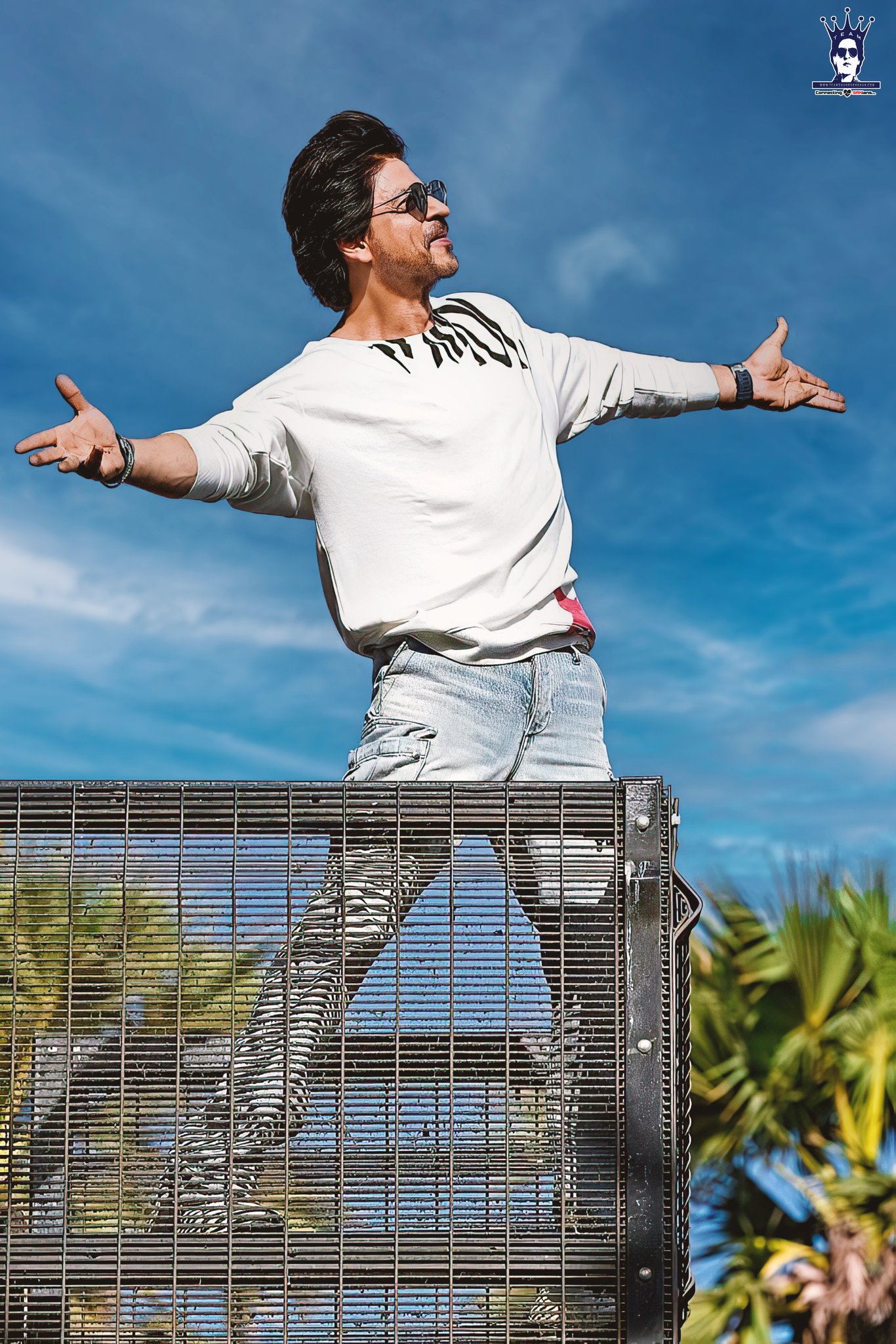 Shah Rukh Khan's enduring popularity as a film star can be attributed not only to his impressive acting skills but also to his charisma and relatable persona. Throughout his career, he has displayed an exceptional ability to connect with his fans, making them feel like an integral part of his journey. The #AskSRK session served as another testament to his unwavering charm and down-to-earth nature, with Khan effortlessly engaging with his fans and responding to their queries in a delightful manner.
also read: Messi Arrested By Chinese Police!! Shocking Reason
Among the numerous questions posed during the #AskSRK session, one question in particular stood out: "SRK, do you really think you're handsome?" This query, asked by a girl fan, captured the curiosity of many, as it directly addressed the actor's perception of his own appearance. Khan, true to his quick wit and sense of humor, replied, "No, not at all. I know I am handsome, ha ha." This lighthearted response garnered significant attention from the audience, sparking conversations and generating an overwhelmingly positive response.
Also read: இடிக்கப்படும் முக்கிய அடையாளம். சென்னை வாசிகளுக்கு மனவேதனை !!
What made Shah Rukh Khan's response truly remarkable was the way he blended humility with a dash of confidence. While acknowledging his good looks, he did so in a self-effacing manner, charming fans with his light-hearted yet relatable answer. This unique combination of humility and confidence has been a defining characteristic of Khan's personality, endearing him to millions of fans over the years.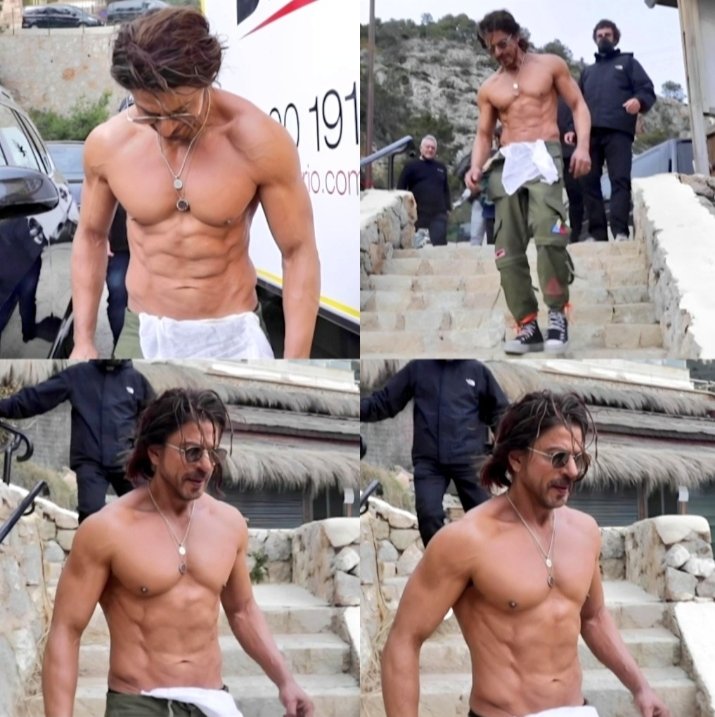 Khan's reply to the fan's question resonated with his audience on various levels. It showcased his ability to tackle potentially tricky questions with grace and humor, highlighting his grounded nature despite his larger-than-life image. The playful response not only entertained fans but also reinforced the perception that Shah Rukh Khan is not only a gifted actor but also a genuine and approachable human being. It was a reminder that even celebrities can possess a sense of self-deprecating humor and humility, endearing them further to their fans.
also read: Indraja's Emotional Reply To Those Who Trolled Her Father!!
As expected, Khan's response caused a significant buzz on social media platforms. Fans flooded Twitter with an outpouring of love and admiration for the actor's candid yet charming demeanor. Memes, gifs, and quotes from the session quickly went viral, spreading the infectious spirit of the #AskSRK interaction far and wide. This online frenzy not only solidified Khan's position as the king of Bollywood but also demonstrated the power of his fanbase and their unwavering support.
Shah Rukh Khan's ability to connect with his fans is unparalleled. His interactions during the #AskSRK session further reinforced the bond he shares with his admirers. By directly engaging with his followers, he creates a sense of belonging and inclusion, making them feel valued and heard. This genuine connection transcends the virtual world, establishing a deep emotional connection between the star and his fans that has withstood the test of time.
Here is the tweet below:
No not at all. I know I am handsome ha ha https://t.co/uhIRstAtr7

— Shah Rukh Khan (@iamsrk) June 12, 2023
Shah Rukh Khan's recent #AskSRK session on Twitter showcased his enduring charm and genuine connection with his fans. When asked about his perception of his own looks, the actor responded with a playful and self-effacing remark, blending humility and confidence effortlessly. The widespread response to his witty response highlighted the adoration and admiration that fans hold for him. Khan's ability to remain grounded and relatable, even as a Bollywood icon, continues to make him a beloved figure in the hearts of millions worldwide.