"Seethakathi" Villain Is Actor Vaibhav's Brother !! Check How Brutally C.S Amudhan & VP Trolled Vaibhav After Knowing This !!
CM / Updated: 2018-11-20
14:02 IST
By Dhiwaharan
After the average-grossing Oru Nalla Naal Paathu Solren and a block buster 96, actor Vijay Sethupathi now has eight films at different stages of production.
[wp_ad_camp_1]
Few days ago, the makers of Seethakathi released a making video, where Vijay Sethupathi is seen wearing prosthetic make-up to play the role of an 80-year-old stage artist. The Jungaa actor looked unrecognisable with the make-up.
In a recent interaction, Vijay Sethupathi talked about what happened before he came on board for Seethakathi.
He said, "Seethakathi is a film that is tailor-made for legends like Sivaji Ganesan sir or Kamal Haasan sir. Initially, Balaji Tharaneetharan had some of the big names in the industry to play the protagonist, but couldn't reach them. Without any options left in hand, he chose me to be a part of it. I think I have done complete justice to the film."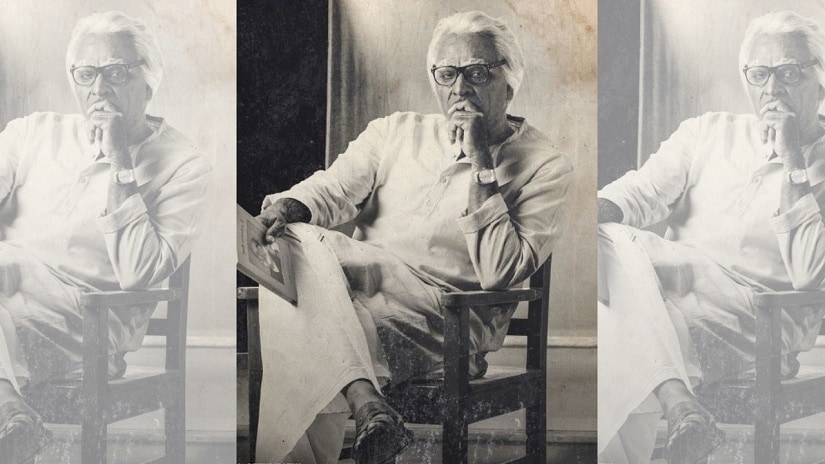 Shedding light on Seethakathi's script, Sethupathi said, "I play an 80-year-old drama artist. It is a soulful film that will impart a message that art has no end and that it's immortal. It will live through someone or the other. I am really blessed to get this project as my 25th film."
[wp_ad_camp_1]
Meanwhile an exclusive news about the film has been surfaced on Time Of India , where the director of the film Balaji Dharaneetharan has been said that the famous actor Vaibhav Reddy's elder brother has done the antagonist role in the film.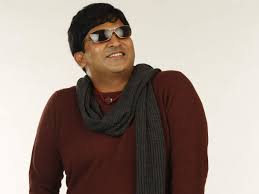 In fact, producer CV Kumar was my first option. I met him and he agreed as well, but eventually, he couldn't take it up because of his busy schedule. I then met with singer singer Mano, but that, too, didn't materialise," he recalls.
That was when he met Sunil, at a birthday party thrown by a producer's partner. "He was introduced to me as Vaibhav's brother and was told that he is into business. To me, he is into business. To me, he looked exactly like the character I had in mind — a bit plump and slightly fair. He was a little embarrassed when I asked him if he'd be interested to audition, but eventually, he agreed." recounts the filmmaker, who adds that this role will be even more impactful than the Bags character in his Naduvula Konjam Pakkatha Kanom.
On seeing this news C.s Amuthan the maker of Tamizh padam, the only parody film of Kollywood brutally trolled actor Vaibhav by his witty tweet. He shared the article of Time of India and wrote "I also heard he can act really well…which is very surprising because…."
I also heard he can act really well…which is very surprising because…. https://t.co/Hu4xpwbRJv

— C.S.Amudhan (@csamudhan) November 20, 2018
On seeing Amudhan's indirect troll on Vaibhav's acting skill, Venkat Prabhu joined him too. He tagged Vaibhav and asked him to see.
Hehehehehe 😷😷 @actor_vaibhav please note👆🏼👆🏼

— venkat prabhu (@vp_offl) November 20, 2018
For Amudhan's tweet Vaibhav also replied as "Cos his bro is a super actor saaaar" taking his troll in a light way :
Cos his bro is a super actor saaaar 🤗🤗😉😉 https://t.co/TzkxP3TeQg

— Vaibhav (@actor_vaibhav) November 20, 2018
[wp_ad_camp_1]
Produced by Passion Studios, this film has Parvathy essaying the role of Vijay Sethupathi's wife. The technical crew of Seethakathi includes composer Govind Menon, cinematographer Saraskanth TK and editor R Govindaraj.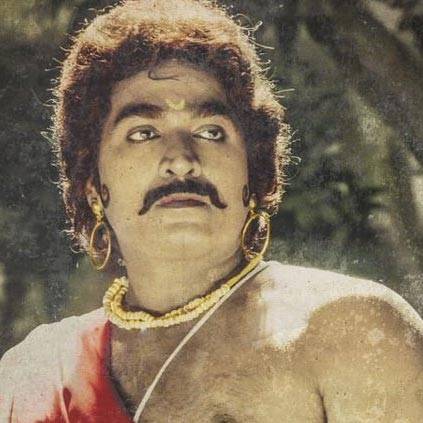 They've also officially announced that the movie will be releasing on 20th December. 20th December falls on a Thursday, which makes it the second consecutive Thursday release for a Vijay Sethupathi film, after 96.