"Sarpatta" Thaniga Reacts To The Negative Criticisms !! WATCH
By Dhiwaharan
Actor Muthukumar who acted in "Sarpatta" as Thaniga, in an interview, made a statement saying that the character he played in "Sarpatta" is just fictional and requested them not to hate him for doing the role. In the film, Muthukumar who acted in films such as "Petta", "Jagame Thandhiram", played a role named "Thaniga" who prevents the protagonist from achieving his goral in order to make his nephew get the success to save the legacy of his father.
[wp_ad_camp_1]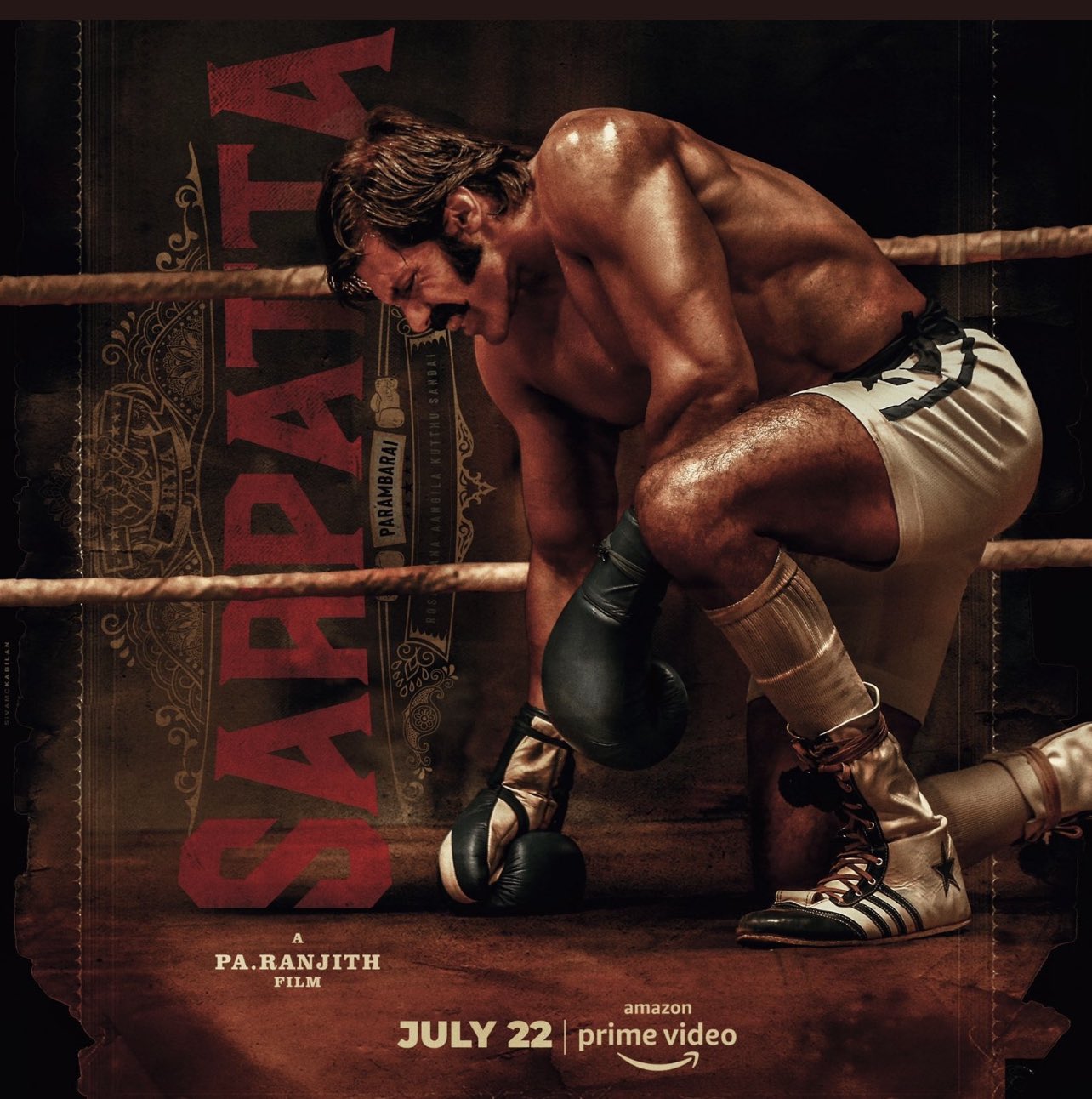 "Sarpatta Parambarai" which focusses on a boxing clan that was successful at one period, facing down fall due to a raise of a couple of star boxers namely "Vembuli" and "Dancing Rose" from the opposite clan. "Kabilan", an ordinary daily wager who is an ardent fan of the game, happens to enter the podium to save the pride of his clan and his master "Rangan". With Arya playing the lead role, an ensemble cast that includes Pasupathy, John Vijay, Dushara Vijayan, Kalaiyarasan, Muthukumar, Sanchana Natarajan, John Kokken, Shabeer, Anupama Kumar, Kaali venkat playing the supportive roles.
With majority number of positive reviews, the film is being widely watched by the fans across the globe. Characterizations and Castings are being highly lauded by the audience and critics. The film is also being appreciated for its art work as many could be seen lauding the period drama for bringing the mid 70s in front of their eyes.
[wp_ad_camp_1]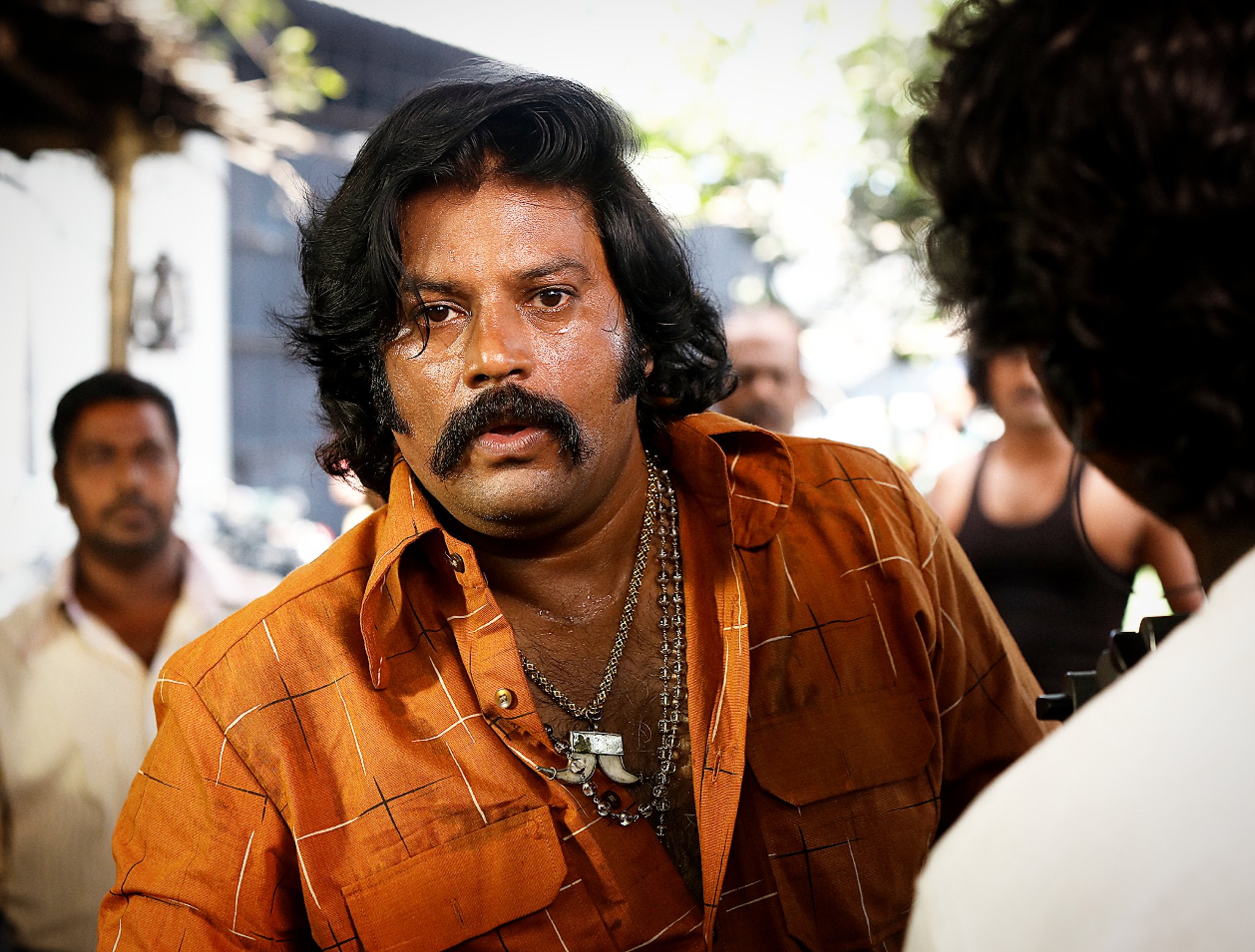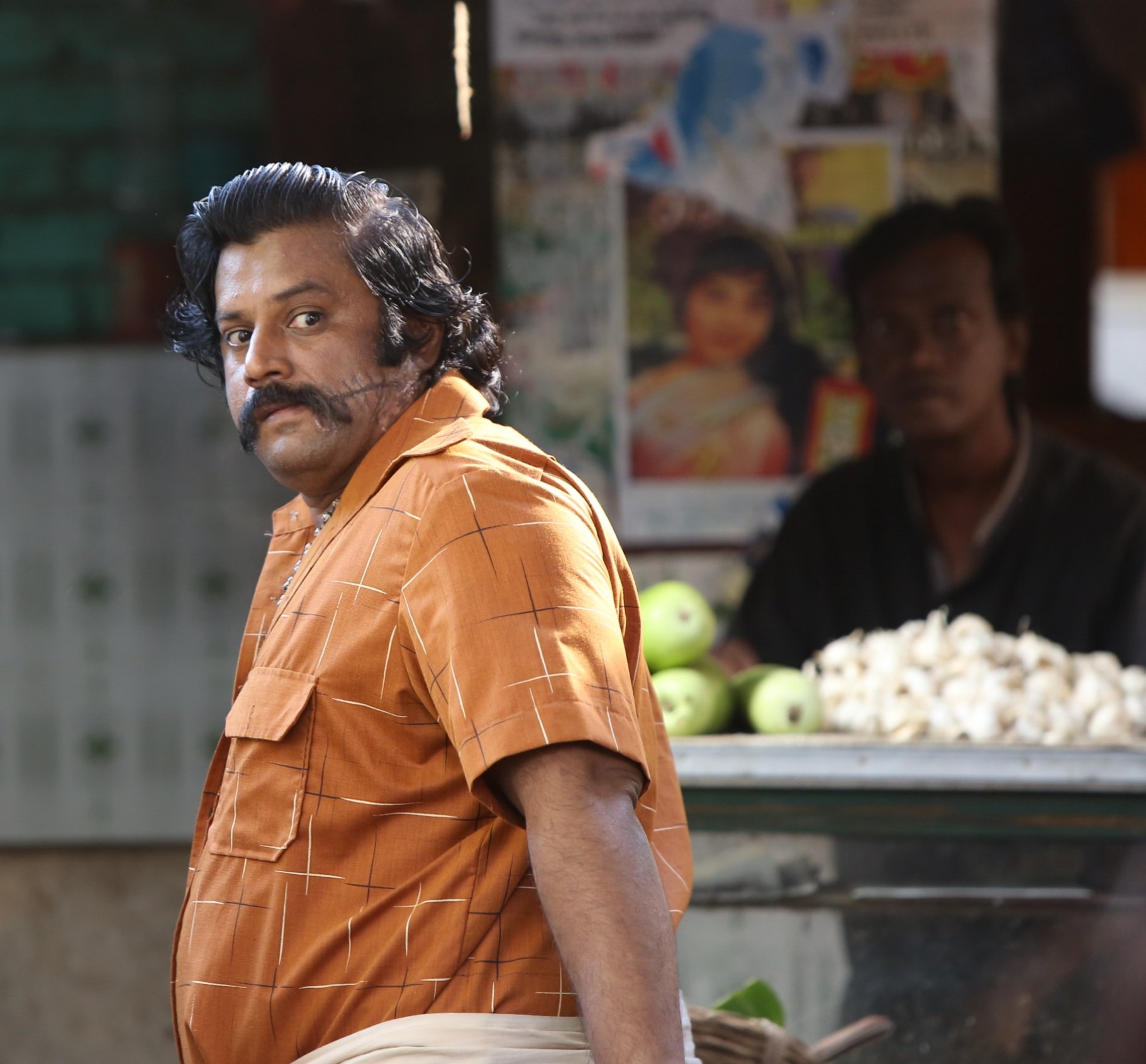 Now, actor Muthukumar who appeared in the film as one of the antagonists, in an interview, shared about the reception he received after the film's release. He said that he realized that the character he played would receive harsh criticism from fans during the shooting of the film. "By the time, when shoot progressed, I realized that the character would be hated by the audience. When I interrupted the match, I myself got angry as "Thaniga" as it was a hard work of an individual. I was not a honest way to help his nephew" the actor said in the interview.
"As a result of me doing the character with my full potential, many scolding me wherever I go and I also receiving accolades from many" Muthukumar said. He also expressed his grief over the demise of "Gilli" Maaran who died due to COVID 19 virus infection. He shed tears saying that Maaran brought food from his house to the sets. "He deserves to be celebrated at this time and I couldn't accept that he is no more" Muthukumar said.
[wp_ad_camp_1]
"I am saying this as Muthukumar, Please watch the film. I am not "Thaniga". He is a fictional character. It is me who is real. Watch and enjoy it. I am not the same in real life. It is not my character. I am saying it with love. Thanks for the support you showered on "Thaniga". From all the films that I have acted all these days, this is the film that gained me more attention" he said in the interview.
Watch the interview below :
Source : Cinema Vikatan