Saravana Stores Used Software To Show Less Sales Details ?? Shocking Revelations !!
By Dhiwaharan
he Income Tax department conducted raids on 74 locations linked to Saravana Stores and the Lotus group on Friday morning. Seventy-two of these locations are in Chennai, and the two others are in Coimbatore.
Saravana Stores is a popular retail chain in Tamil Nadu. Its owner, Yogirathinam Pondurai, is under the I-T radar. Sources in the I-T department said the searches were based on a tip-off regarding tax evasion and unaccounted money.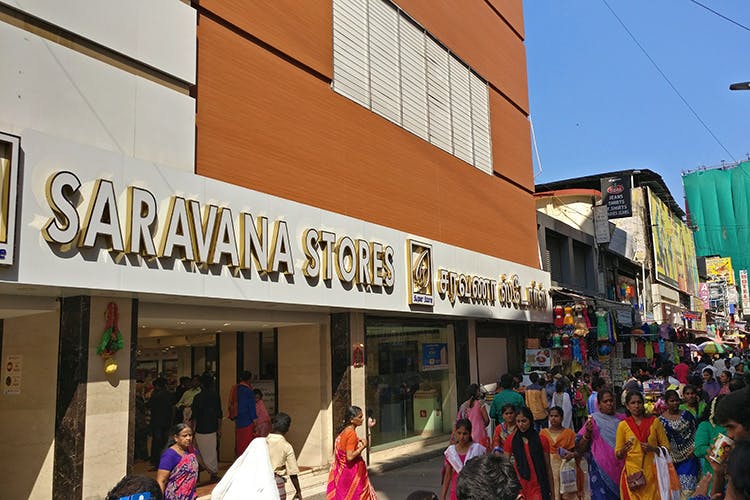 The Saravana Stores outlet in Chennai's Panagal Park was closed for thAT day. On January 3, the I-T department raided some of Tamil Nadu's best-known eateries, including Hot Breads, Grand Sweets and Snacks and Anjappar. Officials said the homes and offices of directors of the food chains were being raided by a team of over 100 I-T sleuths.
[wp_ad_camp_1]
The raids on retail giant Saravana Stores, Revathi Stores, a retailer based in Perambur,  and real estate firms G Square and Lotus Group has resulted in the seizure of 12.53kg of gold and 626 carats of diamonds, according to an Income Tax official.
The raids which were conducted at 74 locations, 72 in Chennai and 2 in Coimbatore have revealed that the tax evasion was worth Rs 433.13 crore. The raids also revealed that money was being paid in real estate aggregation through the real estate firms. The alleged role of these realty companies G Square and Lotus Group was to amass land parcels for Saravana stores. 120 teams were involved in the searches across the state, with 800 officials specifically deputed for the operation.
[wp_ad_camp_1]
Sources indicated that total cash seizure during the raids was Rs 24.36 crore. Sources also said that Income Tax officials also found out suppression of sales by manipulating the sales which could be approximately around Rs 1,5000 crore. According to a report in The News Minute , the firm has used accounting software to produce less income details.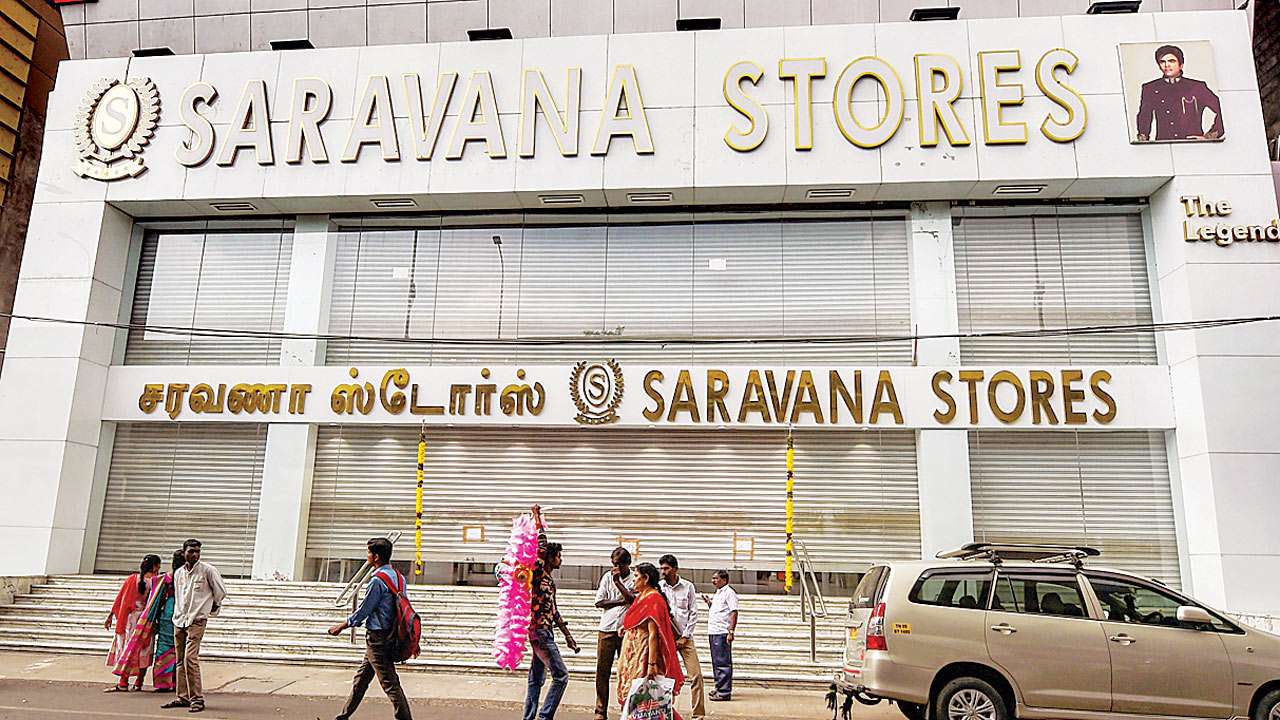 "Giri technologies is a private company which was providing Saravana Stores the software. Every 20 crores of sales would only be shown as 10 crores of sales as they have programmed their algorithm that way" said the official to The News Minute. It is also reported that they didn't have accounts for before the last three months.
[wp_ad_camp_1]
"We had information about tax evasion by the two companies as well as Saravana Stores. We had to search all the floors of multi-storey Saravana Stores buildings. That is why it took so many days to complete the searches," said an official to Times of India.
"Yogirathinam Pondurai and owners of the other companies will be questioned in the coming days" the official added.