Sanjay Manjrekar Criticized Dhoni For Breaching Boundary Line !! Fans Of CSK Trolled Him Like Never Before !!
By Dhiwaharan
Mahendra Singh Dhoni notched his 100th win as a captain in the Indian Premier League on Thursday after helping Chennai Super Kings pull off a thrilling chase amid dramatic scenes in the final over.
Dhoni top-scored with 58 off 43 deliveries as Chennai chased down their target of 152 with number eight Mitchell Santner hitting a last-ball six against Rajasthan Royals in Jaipur. The visitors won by four wickets.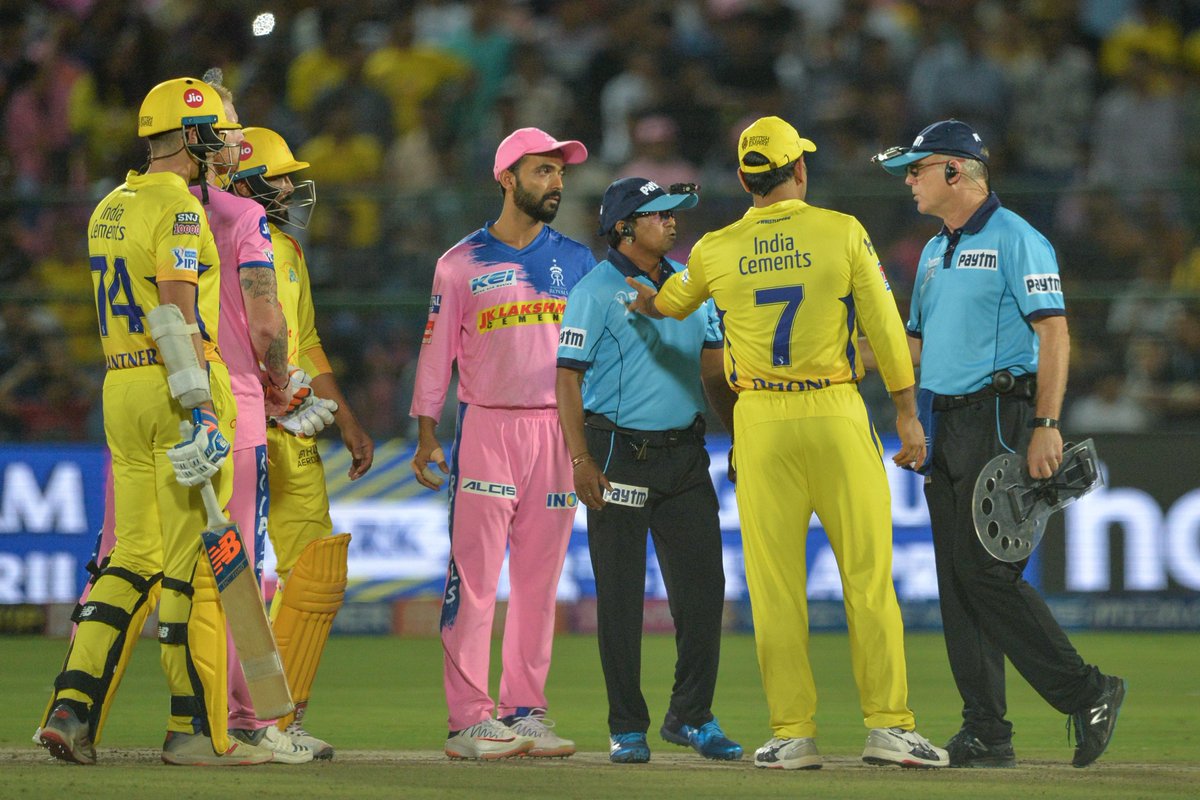 But the emotionally-charged encounter witnessed Dhoni losing his cool as he argued an umpiring call in the 20th over after storming on to the field.
[wp_ad_camp_1]
MS Dhoni was fined 50 percent of his match fee after he was found in breach of IPL's Code of Conduct. An IPL press release stated Dhoni had admitted to the Level 2 offence of the tournament's Code of Conduct.
"MS Dhoni, the Chennai Super Kings captain, was fined 50 per cent of his match fees for breaching the VIVO Indian Premier League's (IPL) Code of Conduct during his team's match against Rajasthan Royals at Jaipur."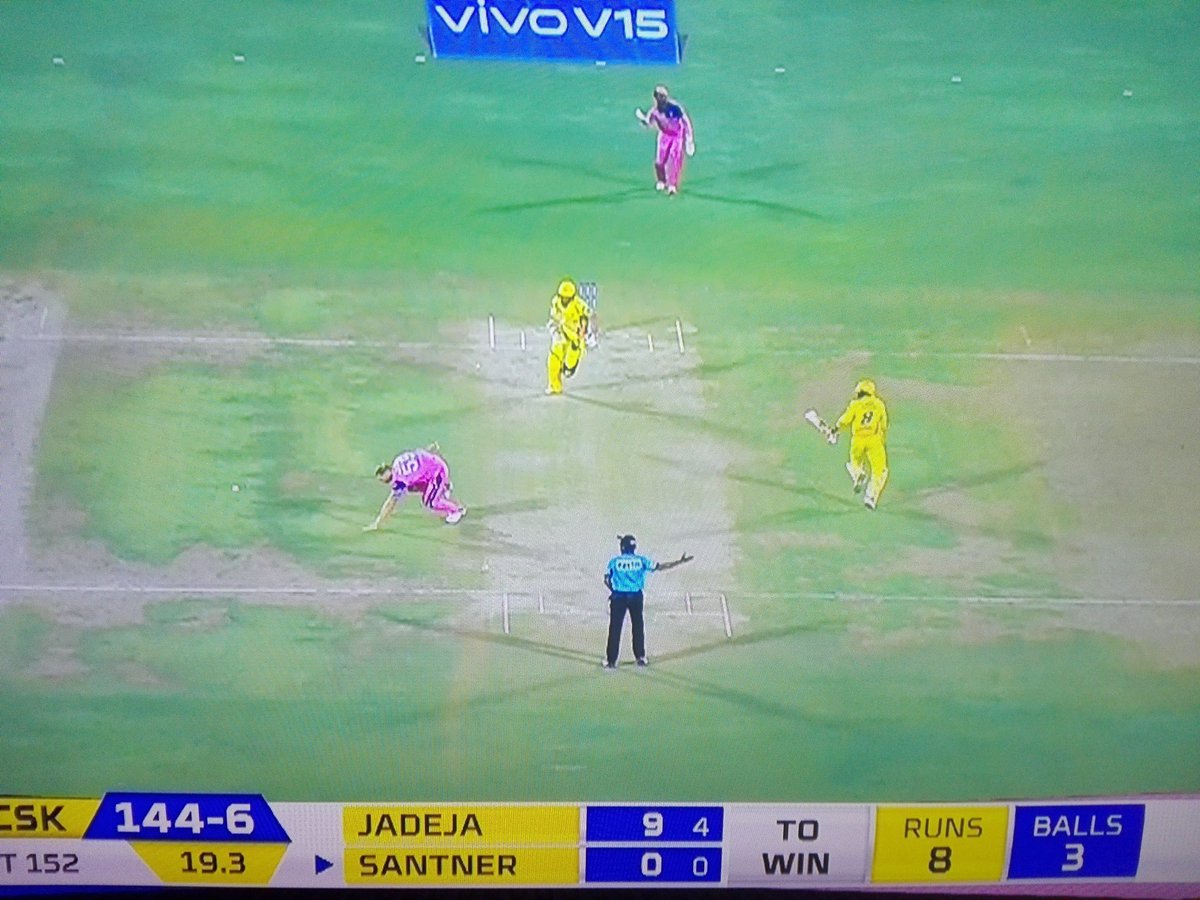 "Mr Dhoni admitted to the Level 2 offence 2.20 of the IPL's Code of Conduct and accepted the sanction," the release said.
[wp_ad_camp_1]
Dhoni, in an uncharacteristic act, stormed onto the field at the Sawai Mansingh Stadium and had an intense argument with on-field umpire Ulhas Gandhe after the latter retracted a no-ball call during a tense Chennai Super Kings chase.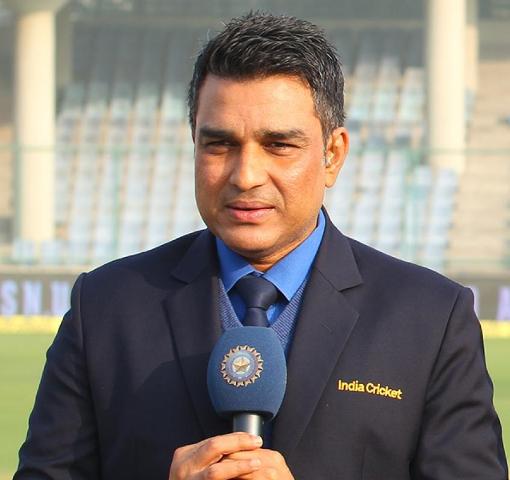 Stressing Dhoni has escaped a sterner punishment, Manjrekar took to social media and wrote: "Have always been a big Dhoni admirer, but he was clearly out of line walking out like that. Lucky to get away with just a small fine."
Have always been a big Dhoni admirer, but he was clearly out of line walking out like that. Lucky to get away with just a small fine. #VIVOIPL

— Sanjay Manjrekar (@sanjaymanjrekar) April 12, 2019
This comment of him irked the fans of Chennai Super Kings who trolled him with memes and comments :
— Chandrakanth (@swami_saranam_) April 12, 2019
U r most irritating commentator for cricket. Lucky u r still doing it

— sureshk (@suresh_rpm) April 12, 2019
Please have a look. Cricket is a gentleman's game.😠😠 We know who is Sanjay Manjrekar. pic.twitter.com/3KK1i4EGnl

— Sammer K (@imSammer) April 12, 2019
For umpires ….What about them ..They made dhoni to do this….Street level standard umpires🤣

— Yowaan (@Yowaan_Davis) April 12, 2019
[wp_ad_camp_1]
Imagine you in the place of Dhoni 😂… ppl would have kicked your butt n thrown you out of the ground😂

Ps : your commentary is unbearable, pain to ears , should be banned from comm box

— IWFU (@FuturisticBradd) April 12, 2019
Umpire should consider himself lucky that he didnt came out with bat in his hands. 🤣🤣 he was in that kind of mood. #IPL2019

— cricketmylife (@cricketncricket) April 12, 2019
Dei dei dei… Nadikaatha.. u have been waiting for this moment to brag at him all these days 😅

— Hari Hara Sudhan Sankar (@itsmehari_raja) April 12, 2019
Sir was you trying to write criticizer and accidentally wrote admirer? #VIVOIPL #CSKvRR

— Pravin Magar (@pravindo) April 12, 2019
Well tried hard core Mumbaikar ! Better luck next time before giving the statement against legend. @msdhoni knows what to do and when to do.

— iam_bala_ (@iam_bala_) April 12, 2019
Poda dai 😏😏😏 pic.twitter.com/zoOb4mON0X

— ㅤᴠɪɢɴᴇsʜ™ㅤ (@Urstruelyvicky) April 12, 2019
Small correction, admirer of MI . You wanna put this status to milk likes n retweets who share your same agenda . 😂

— Murari Sridhar (@MurariSridhar5) April 12, 2019
You've been a Dhoni admirer, seriously?🤣

— Chowkidar Parag Bhandiye (@im_parag21) April 12, 2019
I have never seen u praising CSK or its players when they win but you are always first to criticize
That shows how big Dhoni admirer you are

— Akshay Kitukale (@AkshayKitukale) April 12, 2019
Solitaru mumbaikar
If same done by any mi players intha vai epdi mathi pesum

— SARKAR josephamk (@anandhamanikand) April 12, 2019