Sanam Shetty Got Trolled For Her "Thalapathy Vijay Art"!!
Written by gokul krishnan Published on Jun 22, 2023 | 05:07 AM IST | 88
Follow Us
Comments: 0
Sanam Shetty, a renowned actress and former beauty queen, recently experienced the unpredictable nature of online fandoms when her artistic tribute to Tamil superstar Thalapathy Vijay triggered a wave of trolling and fan backlash. The incident, which occurred on the occasion of Thalapathy's birthday, highlights the complexities of celebrity fandom and the power of social media to amplify both praise and criticism.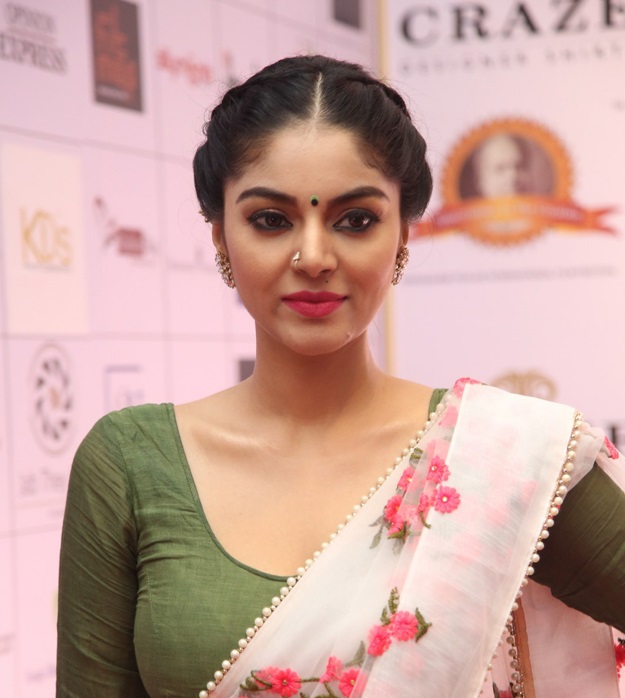 Sanam Shetty, an ardent admirer of Thalapathy Vijay, decided to pay homage to her favorite actor on his special day by creating a stunning portrait of him. Filled with passion and enthusiasm, she meticulously crafted the artwork and proudly shared it on her Instagram account. The picture showcased her artistic prowess, capturing the essence of Thalapathy's persona and his significant impact on the film industry. Her intention was to express her love and admiration for the actor, expecting a positive response from her followers and fans alike.
also read: Malavika Mohanan Going Through This 5 Hours Daily For Pa. Ranjith !!
Unfortunately, the positive reception that Sanam Shetty hoped for was eclipsed by a storm of negativity. Within hours of posting the artwork, Thalapathy Vijay's fans, known for their passionate devotion, took to social media to express their displeasure. They argued that Sanam Shetty, not being a part of the film industry, had no right to depict their idol and claimed that her artwork did not do justice to the actor's charismatic presence. The backlash quickly spread like wildfire, leading to a barrage of online trolling aimed at Sanam Shetty.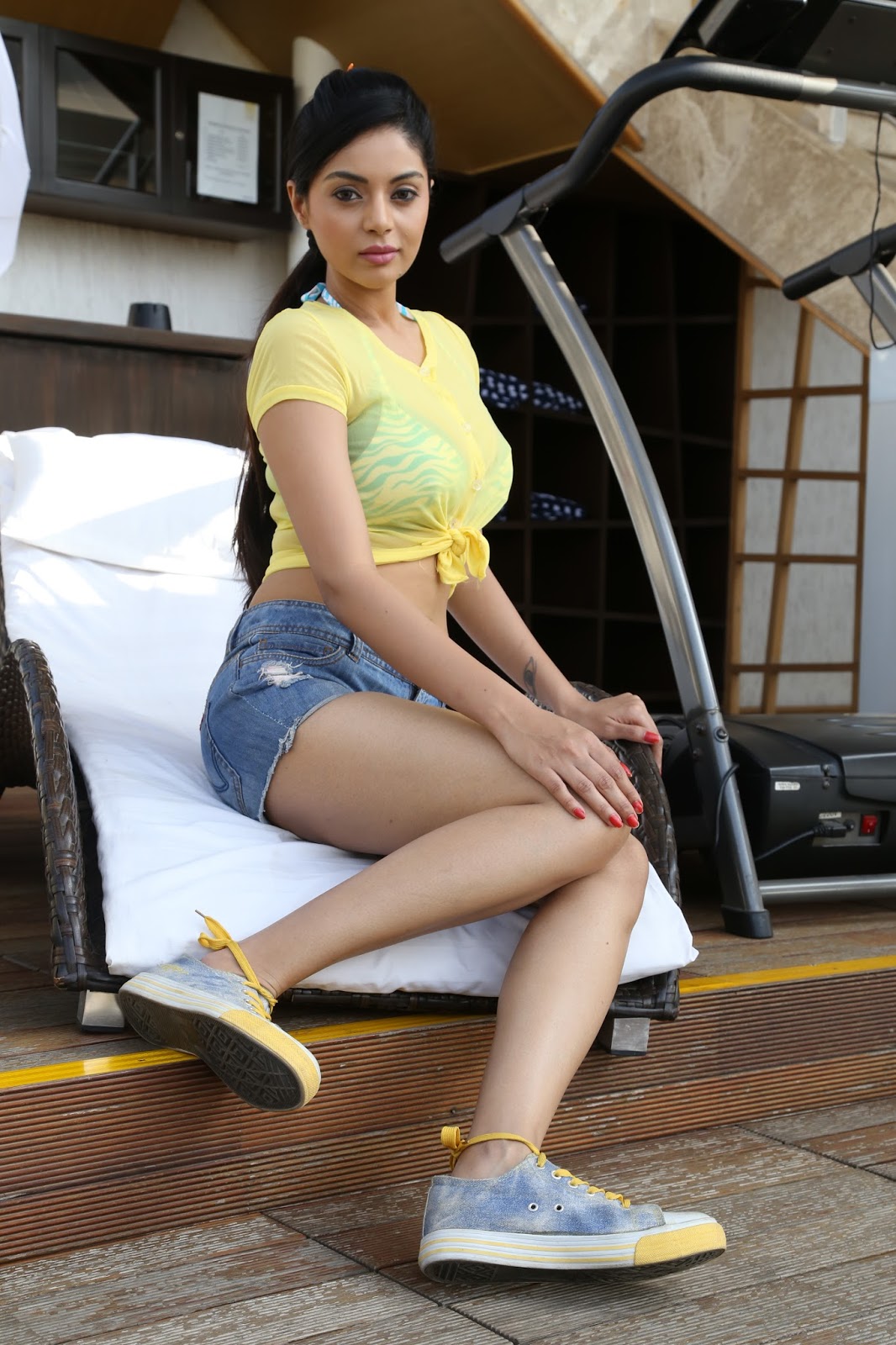 The incident highlights the double-edged sword of celebrity fandom. While fans' dedication and enthusiasm can be a driving force behind an artist's success, it can also turn toxic and create a hostile environment. In this case, the passion of Thalapathy Vijay's fans, fueled by their deep love for the actor, led to an unjustified attack on Sanam Shetty's artistic expression. The online space became a battleground as the actress found herself caught in the crossfire of fan rivalry, with even her own fans turning against her due to their allegiance to Thalapathy Vijay.
also read: Dinesh Revealed The Chat Between Himself & Rachitha !!
For Sanam Shetty, the sudden onslaught of trolling and criticism must have been emotionally overwhelming. The actress, known for her grace and poise, found herself at the receiving end of harsh judgments and personal attacks. She expressed her disappointment and hurt, emphasizing that her intention was only to celebrate Thalapathy Vijay's birthday and showcase her artistic abilities. It was evident that the negative backlash had taken a toll on her, as she questioned the need for such hostility within the fan community.
While it is natural for fans to have differing opinions and preferences, it is essential to foster a culture of constructive criticism rather than resorting to blind hatred. Fan wars, fueled by territorialism and a sense of superiority, can breed toxicity within fandoms and tarnish the overall reputation of the fan community. Instead, fans can channel their passion in a positive manner by engaging in healthy discussions and supporting their favorite celebrities without resorting to personal attacks.
also read: Bike Stunt : Viral Video Shows Dangerous Romance Of Couple In Moving Bike !!
Despite the overwhelming negativity, the incident also brought out the supportive side of the online community. Many individuals, recognizing the unfairness of the situation, rallied behind Sanam Shetty, offering words of encouragement and condemning the toxic behavior. They emphasized the need for empathy and respect within fandoms, urging fans to appreciate the efforts and intentions behind artistic endeavors rather than focusing solely on subjective preferences.
Here is the tweet below:
Small gift with big love to our lovable Thalapathy 🌟
Have a bloody sweet Birthday @actorvijay sir 🎂 #HBDThalapathy #Vijay #mynewsketch #samstrokes#LeoFirstLook #LeoSecondLook #ThalapathyBirthday pic.twitter.com/cu3cZKYP5Q

— Sanam Shetty (@ungalsanam) June 22, 2023
Sanam Shetty's tribute to Thalapathy Vijay, intended as an expression of love and admiration, unfortunately, became a target for online trolling and fan backlash. This incident sheds light on the complexities of celebrity fandoms in the digital age, where social media amplifies both praise and criticism. It serves as a reminder for fans to practice kindness and constructive criticism, respecting the artistic expressions of others while remaining passionate about their favorite celebrities. In the end, fostering a supportive and inclusive fan community benefits not only the fans themselves but also the celebrities they adore.
Here is some of the reactions:
Delete that shit rn https://t.co/Y66Lqy4AFB

— Siva Rasan K (@sivarasank) June 22, 2023
Delete this and never pick up a pencil 🙏 https://t.co/B0APppTL7r

— pravee (@prvnsey) June 22, 2023
the audacity to call it the "#LeoSecondLook" 😭😭😭 https://t.co/I7iFlYB7sB

— Ashwin Kumar (@dustvictory) June 22, 2023