Samantha Replied To The "Toxic" Meme That Surfaced Against Her!!
Meme
Samantha
Shaakunthalam
Troll
CM / Updated: 2023-03-29
23:40 IST
By Dhiwaharan
Samantha who is currently busy promoting her upcoming film "Shaakunthalam", opened on the viral meme that trolled her looks. In the interview, Samantha said that the meme which said the actress lost her glow and charm after being affected with "Myositis", didn't affect her at all. She went on to say that it would have affected her if she saw such meme before being diagnosed with that condition but not now as she realized about what "beauty" actually means.
Weeks ago, Samantha came across a tweet in which a meme page demeaned her looks and criticized her based on her health condition. The 35 year old actress said that she wish the author of the post not to go through the hardships she suffered and replied back by sending her love. The reply is going viral in social media platforms with fans admiring Samantha for her kind heart.
Recently, Actress Samantha Ruth Prabhu broke down in tears on air while interacting with a female host for an interview. In the interview which took place to promote her film "Yashodha", she opened about her health. The actress who got emotional, said that she is not at a life-threatening stage and expressed her wish over how the media could have avoided the exaggeration.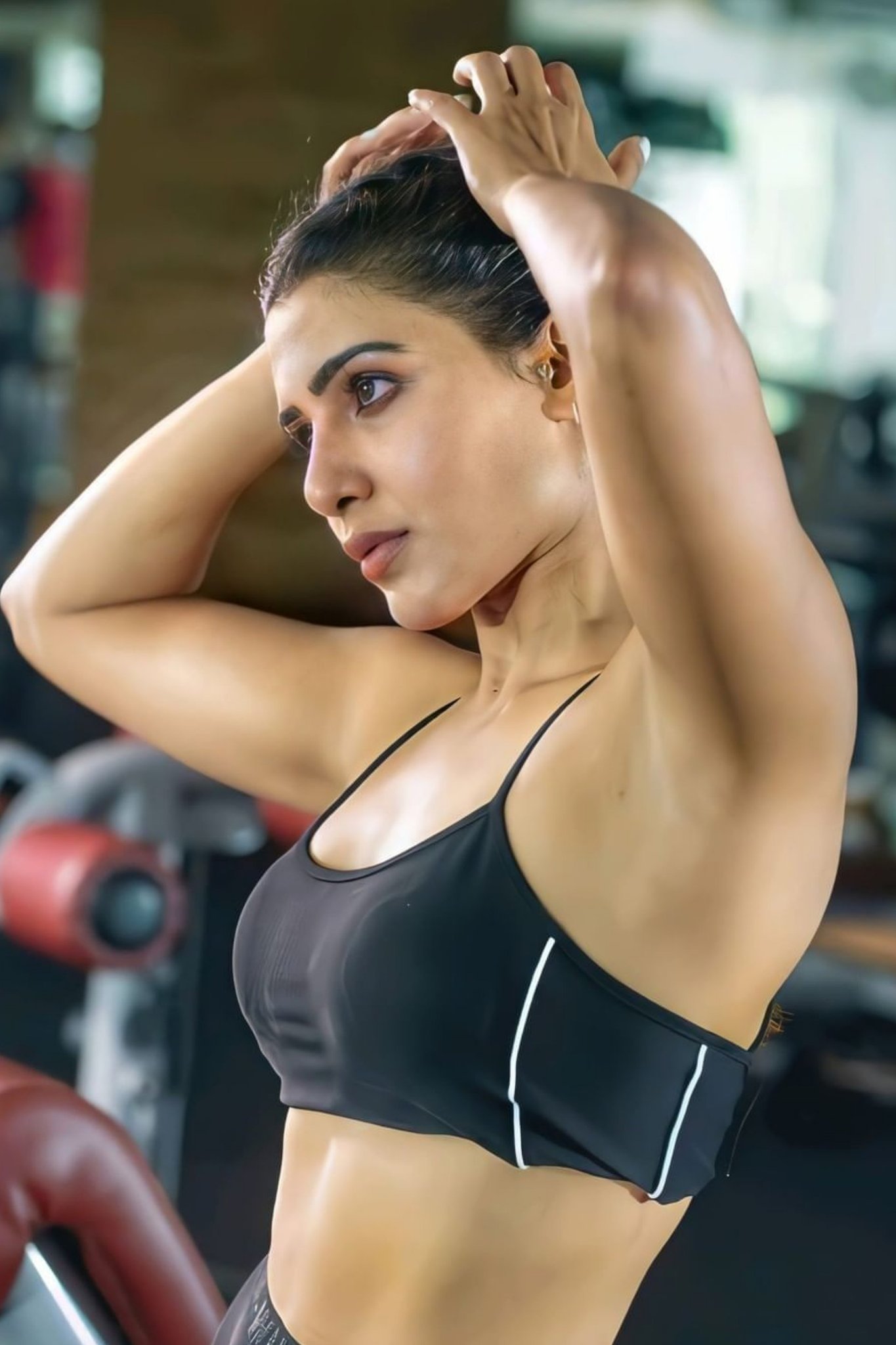 It is notable that the "Super Deluxe" actress she got diagnosed with an auto immune condition called "Myositis" through one of her Instagram post. She who was looking to share about it to her followers after getting cured, realized that it is taking too long than expected and uploaded the post believing " This shall too pass"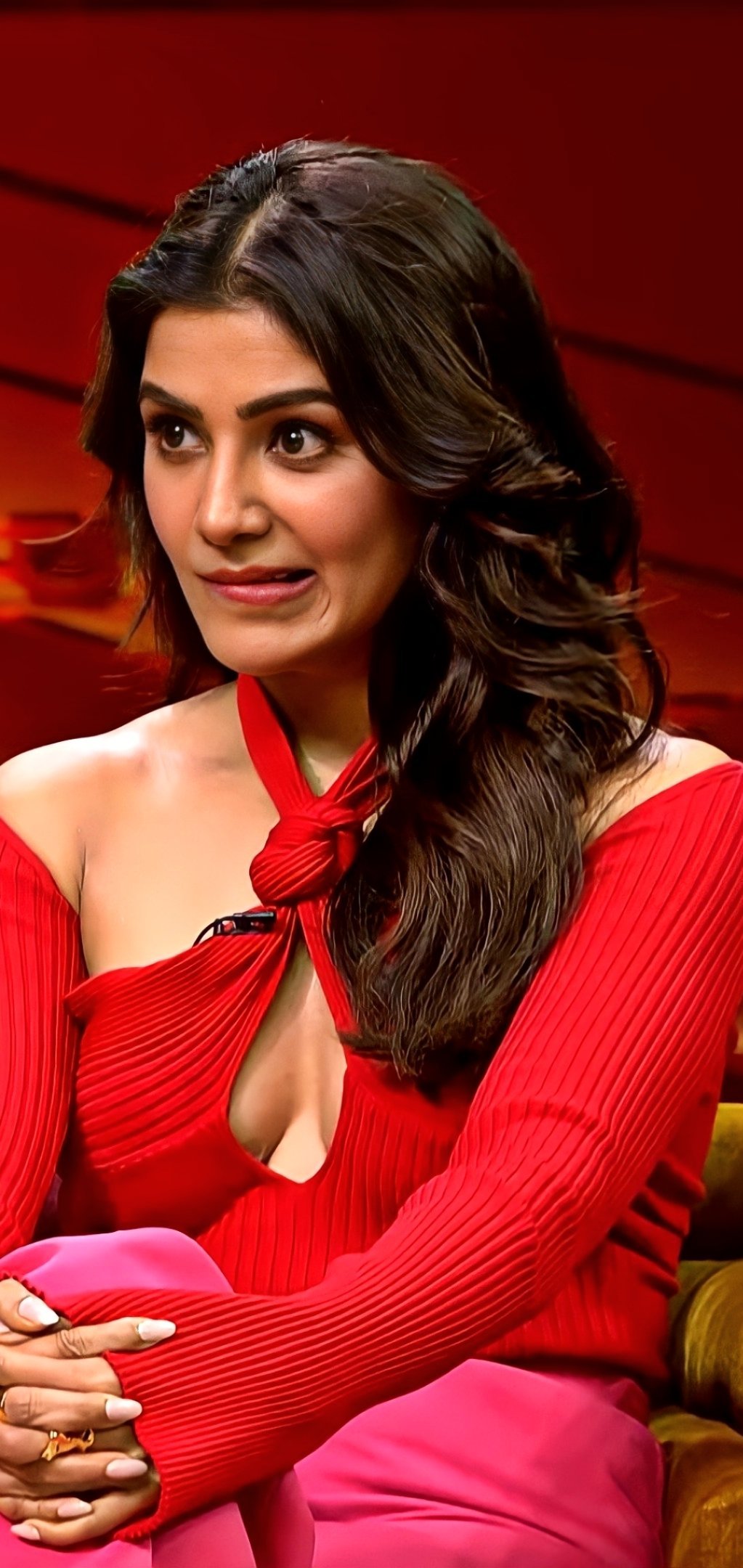 After a long time, the actress appeared in front of a camera to promote her upcoming film "Shaakunthalam". She became emotional and broke down in tears in the event while the makers were talking about the film. The actress became active in Twitter and Instagram to reply her fans regarding the trailer of her upcoming film.
A page named "Buzz Basket" came up with a post criticizing Samantha based on her looks. "Feeling sad for Samantha. She lost all her charm and glow. When Everyone thought She came out of divorce and her professional life is seeing heights, Myositis hit her badlybadly, making her weak again"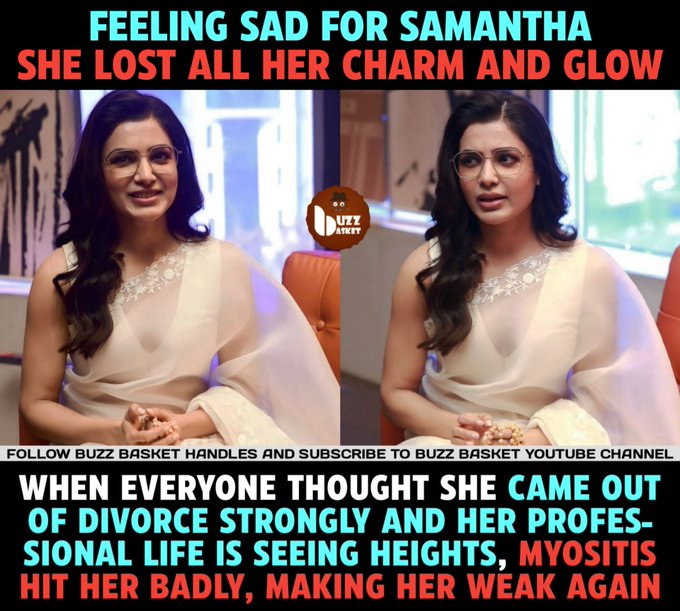 The post contained the pictures of the actress from the Trailer launch event. Samantha who saw the post, came up with a reply writing "I pray you never have to go through months of treatment and medication like I did ..And here's some love from me to add to your glow 🤍"
In a recent promotional interview, the actress was asked how she is being positive even while reacting to  negativities that are surfacing against her online to which the actress replied that it is because of her spirituality.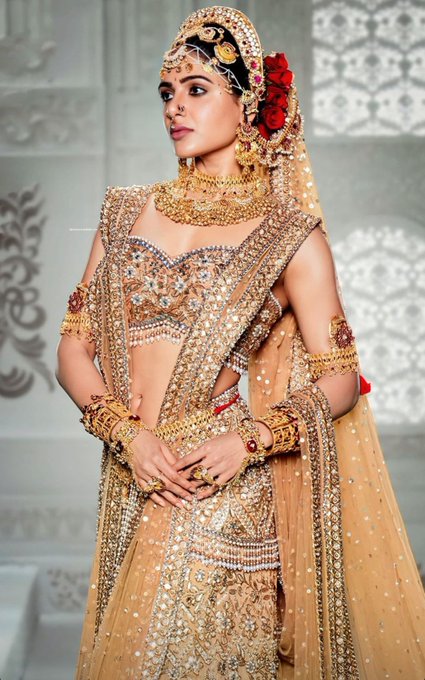 Answering to the particular meme that demeaned her looks, Samantha said "I didn't get angry when they said it. Maybe, I would have worried a lot if I saw such comment before I'm getting diagnosed with that condition. Maybe, I don't even look as good as I used to look before. But, from the inside, I feel a lot of beauty because, the struggle that made be reach here, it makes me strong and beautiful" the actress said.

"All the scars makes me more beautiful" the actress said and went on to add that nothing really affects her anymore.
Watch the video below :
Here's her reply to that tweet :
I pray you never have to go through months of treatment and medication like I did ..
And here's some love from me to add to your glow 🤍 https://t.co/DmKpRSUc1a

— Samantha (@Samanthaprabhu2) January 9, 2023