Samantha Removed Her Pictures With Chay After This One Of Him Got Leaked ??
Written by Dhiwaharan Published on Nov 28, 2022 | 04:46 AM IST | 139
Follow Us
Comments: 0
Amidst the rumours that surfaced saying Telugu actor Naga Chaithanya is dating actress Sobhita Dhulipala, a picture of the duo posing for a picture together got surfaced in internet and is going viral among the online users. While faans of actress Samantha expressing their frustration, a number of tweets on the actress deleting her pictures with Naga Chaithanya from her Instagram profile are also surfacing in the internet. It is notable Samantha didn't delete her pictures with Naga Chaithanya after announcing her separation with him.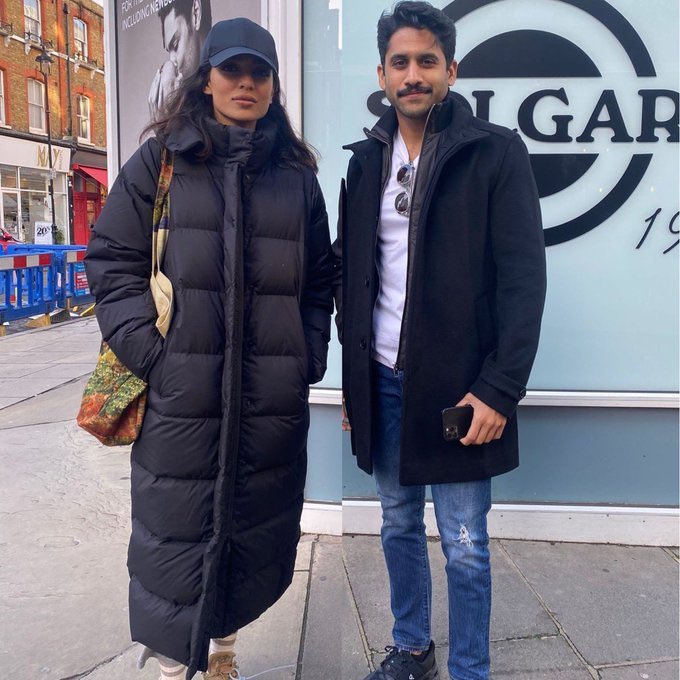 In the picture which is doing rounds in social media platforms, Naga Chaithanya and Sobhitha were seen twinning in black. Earlier, many leading news portals including The Times of India, updated a report saying that Telugu actor Naga Chaithanya is dating Sobhita Dhulipala of "Made in Heaven" fame. According to a report of Pinkvilla, a duo were spotted together in Naga Chaithanya's under-construction home that is located in Jubilee Hills, Hyderabad.
"Chay and Sobhita seemed very comfortable in each other's company as they spent time at the actor's new house. Naga Chaithanya was giving her a tour of his massive house. After few hours, they left together in the same car" a source said, according to reports.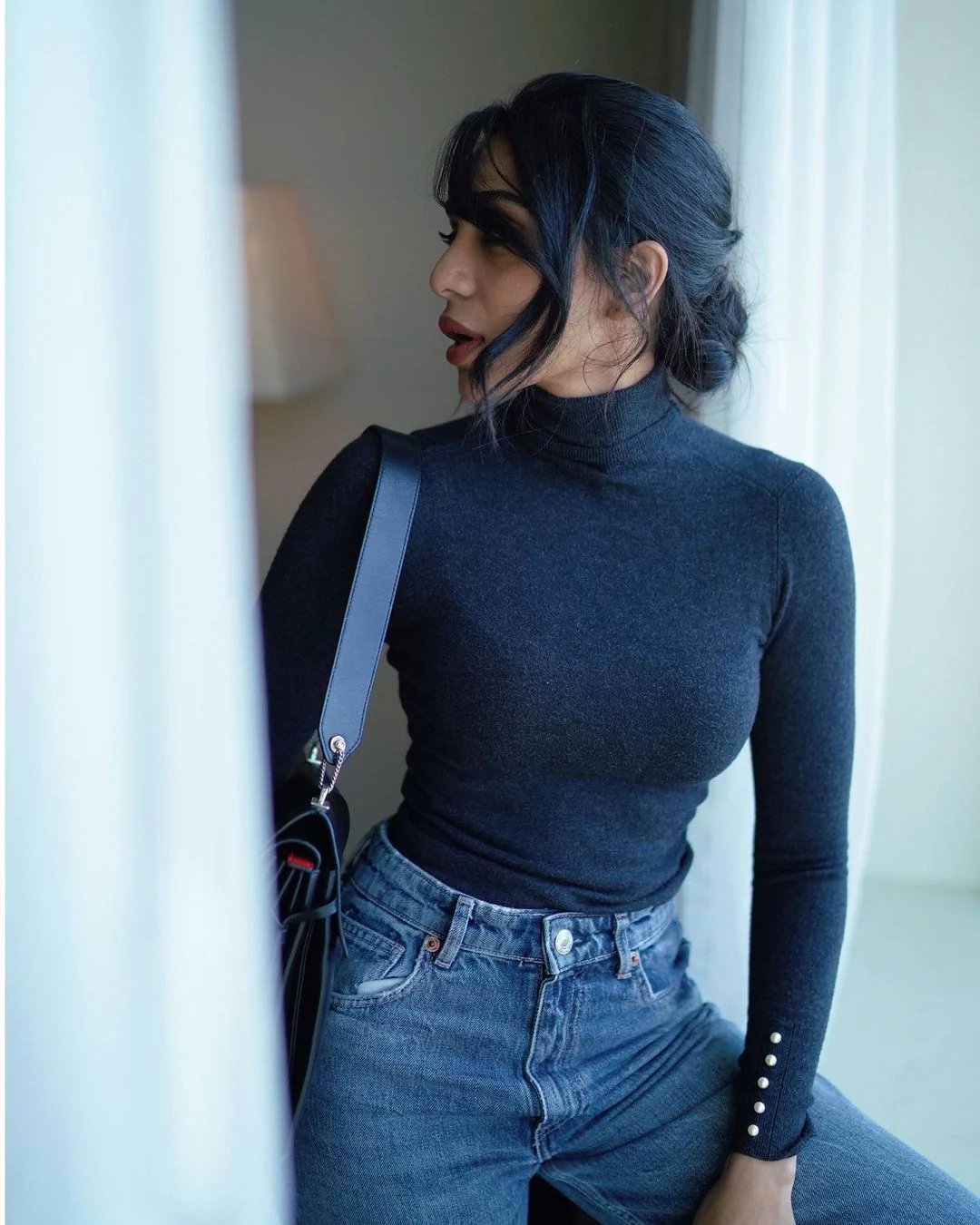 The source also mentioned that Chay was spotted multiple times at the same hotel where Sobhita was staying during the promotions of her last film "Major" with Advi Sesh. It even added that Sobhita recently celebrated her 30th birthday with her close circle which includes Chay.
Now, after seeing the duo's picture together, fans of actress Samantha started reacting. "Now where were the people who triggerd Sam on that day ?? That Sam made to do it
u people don't have balls to question him always pokes Sam for everything??
The one who made mistake is living happily without trolls Sam is suffering vth trolls 🥺" a fan wrote whereas another one wrote "I won't talk about Sobhita and Naga Chaitanya pic … because there will be dms ..why are you spreading negativity One thing I would say
karma will hit very hard ….💯"
View this post on Instagram
Fans even claimed that Samantha deleted her pictures with Naga Chaithanya fter his recent picture with Sobhitha got released in Internet. Check out some of the reactions below :
I won't talk about Sobhita and Naga Chaitanya pic … because there will be dms ..why are you spreading negativity

One thing I would say
karma will hit very hard ….💯

❤️ #Samantha #SamanthaRuthPrabhu

— 𝙰𝚜𝚑 𝚂𝚊𝚖 🇦🇷❤️ ❥︎ Yashoda (@Samantha_era_) November 24, 2022
Where were you when sam was trolled so badly few months back nd his fans said that it's #samantha and her pr team who spread fake rumours about #nagachaitanya nd #sobhita..He isn't that diplomatic as you think..Yesterday it was sam in future # sobhita will face d same shit ..

— ☆☆Illuminati☆☆ (@shiny99284572) November 24, 2022
#Samantha removed all pics of her with Naga chaitanya.

— Tharun (@tharunofficial_) November 24, 2022
Want Naga Chaitanya's luck. Generational wealth, set career, married Samantha, got divorced, now dating Sobhita.

— Dk's Bangalore Hate Week (@dk_fakegod) June 21, 2022