Samantha Refused Pushpa 2 Offer Despite Being Offered This Huge Amount??
Item Song
Oo Solriya
Pushpa
Samantha
1 month ago
By Dhiwaharan
Samantha Ruth Prabhu rumoured to be refusing a 3 minute appearance in the sequel of pan Indian blockbuster Pushpa despite being offered a huge sum of amount. The actress decided not to be a part of the film as an "Item" dancer again at this point of her career, said reports. However, according to Times of India, Samantha's team came forward and clarified that it is just a random rumour. Arguably, Samantha is one of the main reason for the reach of "Pushpa" across the country as her appearance in "Oo Antava" song turned heads.
also read : Young Heroines Called Out Meme Page For Mocking Samantha!!
It was reported Samantha rejected a massive offer of Rs. 5 crore for her 3 minute appearance in the song as she doesn't want to do a special number at this point of her career. The Buzz also suggested that director Sukumar is trying his best to convince the actress to be a part of the film again.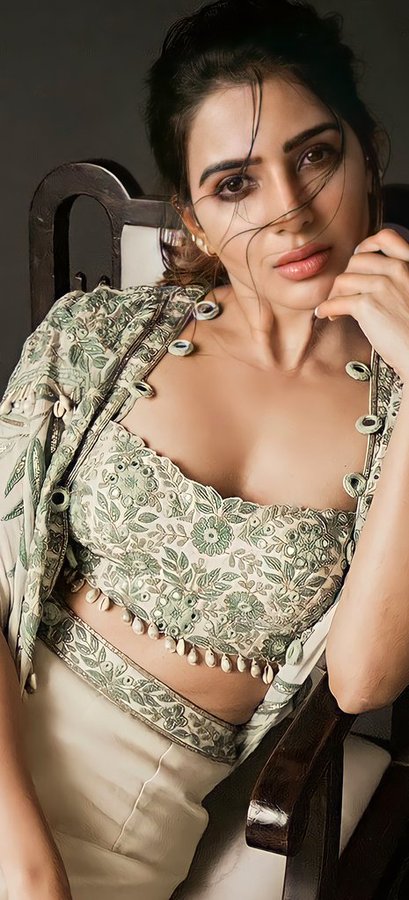 Pushpa 2 is expected to hit the screens by the end of this year. On seeing the official clarification from the team of Samantha about the random rumour, fans of the actress are reacting in various ways, in a way of slamming the baseless reports about their idol.
Samantha Ruth Prabhu who became the talk of the down after performing in an item number for Allu Arjun's "Pushpa", reacted through her Instagram timeline after the song became a huge success among fans. Expressing her gratitude to her fans, Samantha said that she played all kind of roles in her career which spans more than 10 years but "being sexy" demanded "next level" hard work from her.
also read : "Was In Love With Her" – Vijay's Tweet About Samantha Goes Viral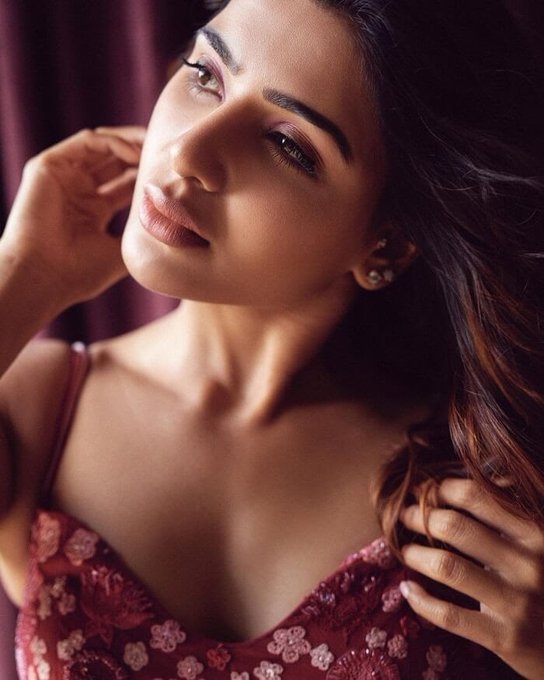 The Tamil nadu based actress initially rejected the item number, according to reports. However, she considered the offer after the film's director Sukumar gave her the example of Pooja Hegde's dance number in Rangasthalam. "It's really challenging to get the steps perfect, the beat, and dance with Allu Arjun, it's my god tiring" the actress said while sharing about her experience in performing in the song.
"This is an @alluarjunonline appreciation post !! A performance that just keeps you hooked .. every second was 🔥🔥 I am always always inspired when an actor is just so good that it is impossible to look away .. @alluarjunonline was that for me in #Pushpa .. from the accent to the one side drooping shoulder and that god damn SWAG …. 🙏🙏🙏 Phew .. absolutely stunning .. truly truly inspired ☺️" Samantha said after acting in the film during it's release.
also read : Samantha Reacts To A Negative Comment That Was Made On Her Divorce !!
"I played good , i played bad, i was funny , i was serious, i was a chat show host too.. i work really hard to excel at everything that I take up …but being sexy is next level hard work….phew #ooantavaooooantava Thankyou for the love 🤗♥️" post of the actress further read.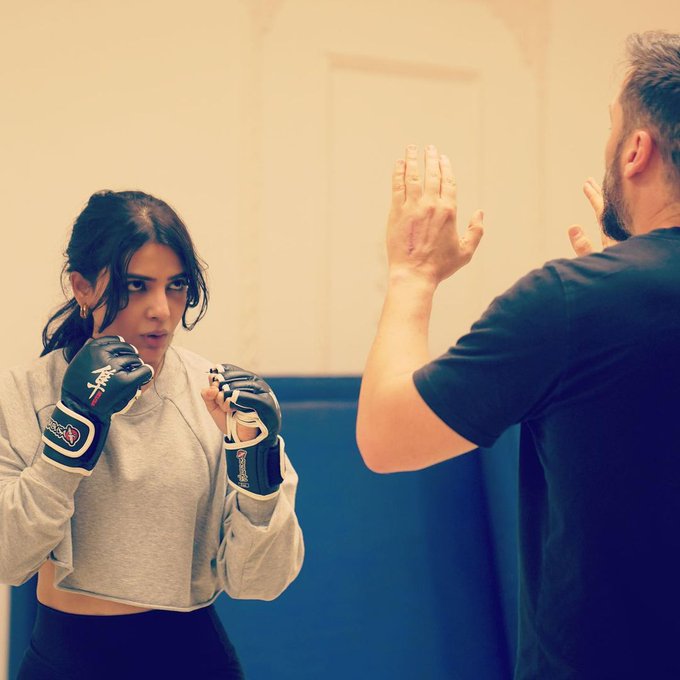 The first ever item song of the actress courted controversy even before the release of its full video. A Men's association filed a lawsuit against the makers for the lyrics which claim that all men are lustful. Reacting to the controversy, Allu Arjun said "It's true only" in front of the press.
The film released on 17th of December 2021 and many fans were thrilled to see samantha's special appearance in the film. In the videos that were shared by Samantha, we can see the fans dancing in front of the screen in multiple theatres. Reacting to the huge reception, Samantha uploaded a special post in her official Instagram account saying that she played all kind of roles but "being sexy" is "next level hard work".