Bigg Boss, the most happening show among Tamil television audience, yesterday saw a rift between the contestants of the show. At the end of three weeks, people saw fathima Babu and Vanitha Vijayakumar getting evicted. Sakshi Agarwal elected as the captain of this week as she successfully completed a task previous week.
[wp_ad_camp_1]
Bigg Boss is a show which involved providing tasks to the contestants in order to earn their daily food. When Bigg Boss gave a task to Sandy and Meera, the duo completed the task in few seconds and earned their luxury task. But some contestants expressed their disappointment on Meera's involvement in the task, especially Kavin. He said that without Meera, Sandy would have completed even faster.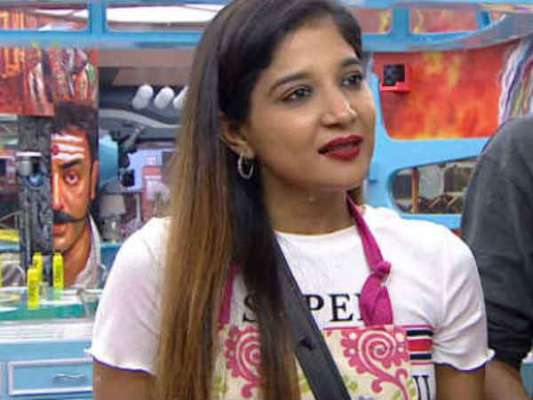 This irked Meera who bursted out at Kavin. She voiced for herself by saying that her part in completing the task was equal to Sandy's. Meera kept worrying about that and expressed it to her co-contestants including Sakshi, captain of the house.
[wp_ad_camp_1]
When everyone gathered for the meeting a new problem raised between Sakshi and Meera about whom gathered everyone. They both blamed each other for organising a meeting. However this video clarifies whom actually initiated about organising a meeting.
Watch it out here :
Sakshi called for the meeting ! Exclusive Kurumpadam.
pic.twitter.com/jqheIVy5kB#BiggBossTamil3 #BiggBossTamil

— Bigg Boss Trends (@BiggBossTrends_) July 16, 2019
Yes, Captain sakshi is the one who initiated about conducting a meeting. However, she concluded the meeting by saying that it is done due to the request of Meera. Meera who made an issue out of nothing kept mum when she said it. Check out what people thinks about it :
And again intha problem start aaguthu
Shakshi General ah meeting arrange panra but Meera ethuku sorry ketta paaiyana thirupium Kora solra ithu wrong illaya

— Elan (@sanprince246) July 16, 2019
General meeting la General ah thana pesanum kavinah yen point panni pesara

— Elan (@sanprince246) July 16, 2019
Tharamana work good sakshi is a culprit

— Joseph Andrew (@awsumjoseph) July 17, 2019
But meera is a irritating person

— Dharshi (@Dharshi50365187) July 17, 2019
[wp_ad_camp_1]
#Kamal indha kurumpadam piduvangala 🤔🤔🤔🤔🤔 appo dhan #Sakshi oda real face elarukum theriyum

— Anu Sadhana (@anu_sadhana) July 17, 2019

The third season of Bigg Boss show is keeping the netizens busy since the opening episode. Starting from Abhirami's verbal spat with Madhumitha to Vanitha Vijayakumar's elimination, the show providing its own essence unlike other reality shows. Despite the rumour of being a scripted show, Bigg Boss manages to entertain the audience in daily basis.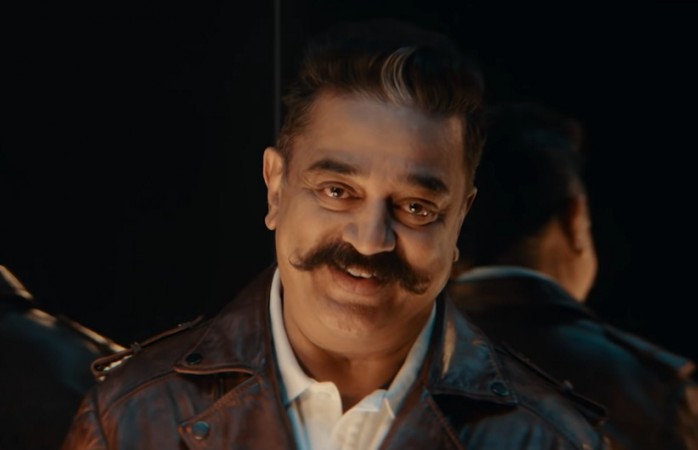 Two season successfully completed in BIGG BOSS Tamil and the third season has 16 contestants including 8 female and 8 male contestants among which one of the female contestant evicted lately. The episodes of Kamal Haasan interacting with the contestants would be telecasted on Saturday and Sunday. The "Virumandi" actor would analyse the behaviour of all the contestants and would provide justice by showing a "Short Film".
Let us wait till Saturday to see what happens !!