Saindhavi's Heart Melting Post About Her Husband G. V Prakash!!
Follow Us
Comments: 0
Saindhavi's heartmelting post on Instagram goes viral highly! highly talented and melodious female singer of the Kollywood industry, recently took to Instagram to share a heartfelt post commemorating her 10th wedding anniversary with the renowned musician, GV Prakash. The couple's decade-long journey together has been filled with love, joy, and unwavering support for one another. Saindhavi expressed her gratitude towards her loving husband, acknowledging him as not only an incredible partner but also an amazing friend.
GV PRAKASH& SAINDHAVI
Also read: Manikandan Of "Jai Bhim" Fame Charges In Crores?? Actor's Comment Is Trending
In her Instagram post, Saindhavi began by stating, "Been a decade since we got married, but it just feels like yesterday." This heartfelt sentiment beautifully encapsulated the timeless love shared between the couple. Time seemed to have flown by, as the memories and moments they had shared together felt as fresh and vibrant as ever.
GV PRAKASH & SAINDHAVI WITH THEIR DAUGHTER
On their momentous occasion, Saindhavi extended her warm wishes to her beloved husband, GV Prakash, saying, "Happy 10th wedding anniversary to the love of my life." It was evident that their bond had grown stronger over the years, reflecting the deep love and affection they had for each other. The milestone they reached served as a testament to their commitment, dedication, and the strong foundation they had built together.
Also read: Arnav Pretended As A G*y & Cheated A Man" – Divya's Shocking Accusation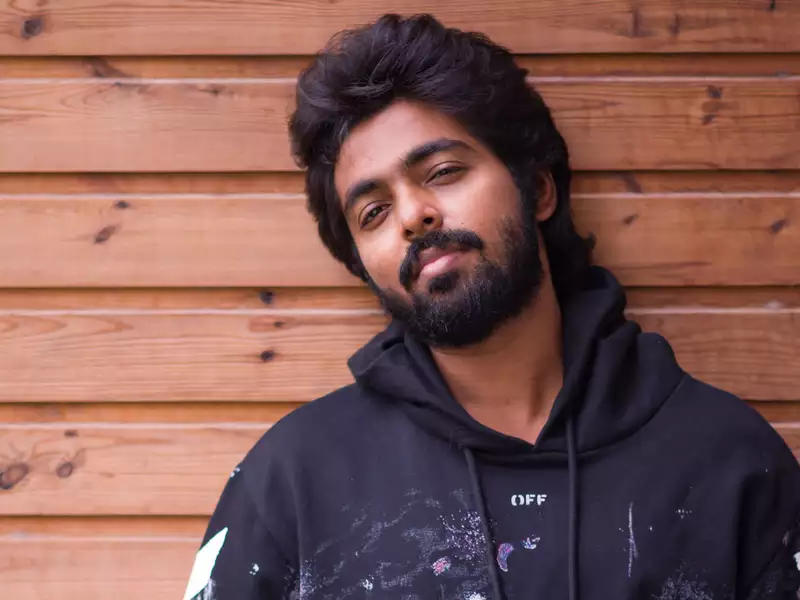 GV PRAKASH
Saindhavi went on to express her gratitude to GV Prakash for being an amazing friend and an awesome husband. Their relationship had transcended the boundaries of a typical marital union, evolving into a deep friendship that supported and nurtured their love. This friendship acted as a pillar of strength, guiding them through the ups and downs of life, and creating a safe and secure space for their love to flourish.
Throughout their journey, Saindhavi and GV Prakash had undoubtedly faced numerous challenges and obstacles. However, their unwavering support for one another and their shared passion for music had served as a driving force, pushing them to overcome any hurdles that came their way. Their love story was not just one of romance, but also of mutual respect, admiration, and the ability to lift each other up during both triumphant and challenging times.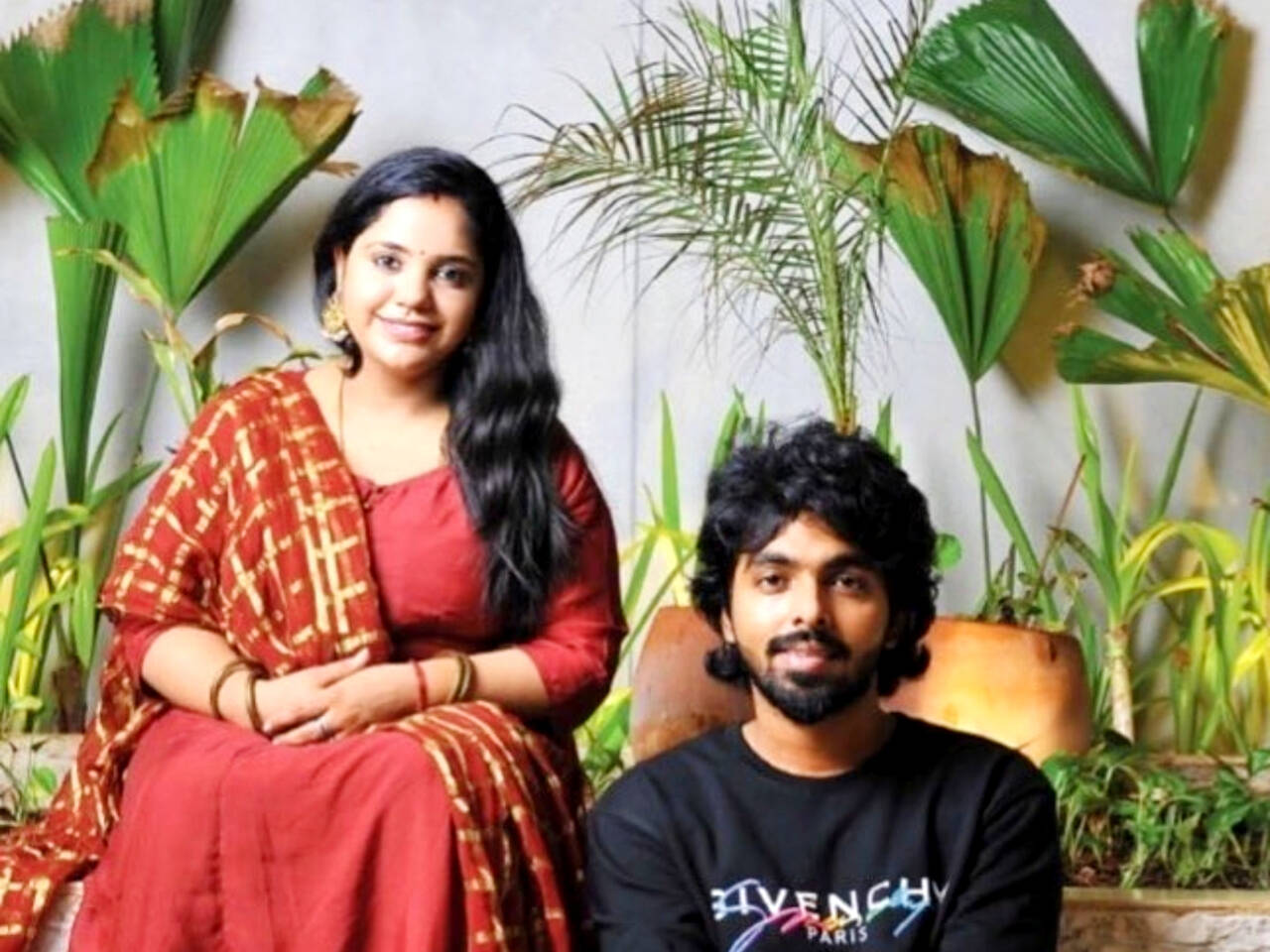 GV PRAKASH& SAINDHAVI
Saindhavi's admiration for GV Prakash's musical talent was evident in her post. As a fellow musician, she recognized his extraordinary skills and celebrated his contributions to the industry. Their shared passion for music had brought them together, and their artistic pursuits had played an integral role in their journey as a couple. They had not only found love in each other's arms but had also found a common ground that fueled their artistic aspirations.
Also read: Sradha, A College Student Ended Her Life!! College Authorities Accused Of Harassing Her
The couple's anniversary post not only conveyed their love and appreciation for one another but also showcased their commitment to their relationship. In an era where relationships often face trials and tribulations, Saindhavi and GV Prakash's enduring love served as an inspiration to many. They had managed to create a harmonious balance between their personal and professional lives, nurturing their marriage while pursuing their individual passions.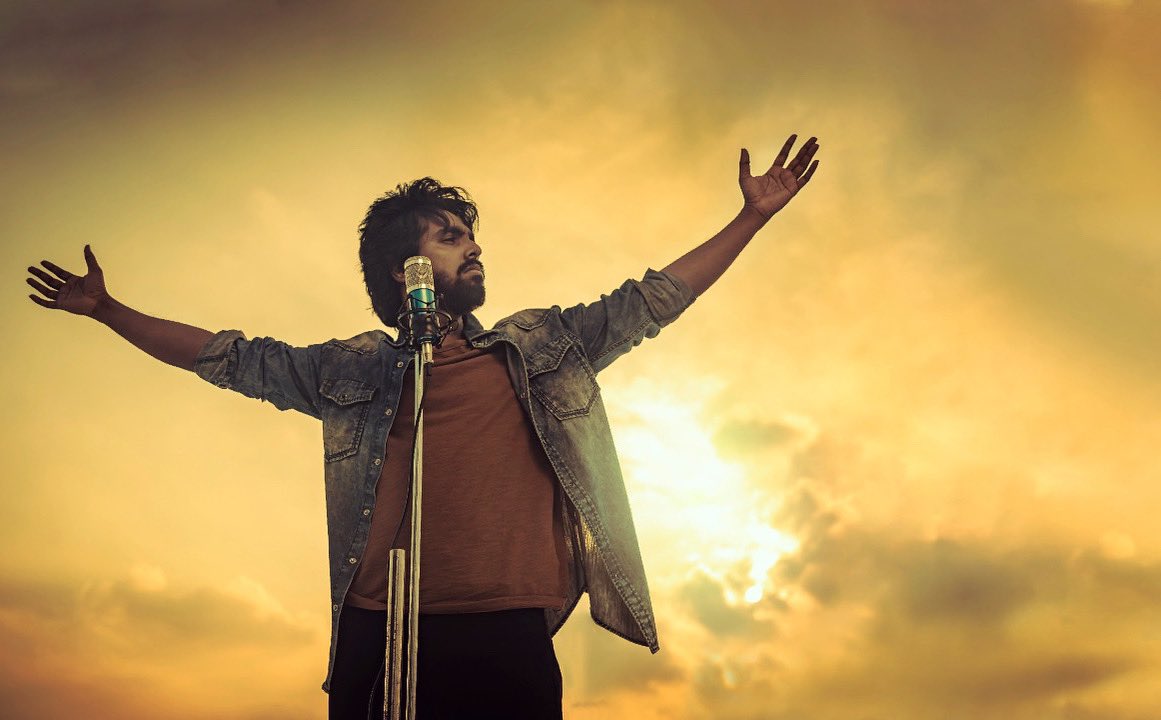 GV PRAKASH
As Saindhavi's Instagram post reached its conclusion, it was evident that the love between her and GV Prakash had only grown stronger with time. Their journey of 10 years together had been filled with cherished memories, laughter, and shared dreams. They had weathered the storms of life as a united front, emerging stronger and more in love than ever.
View this post on Instagram
In a world where relationships are often tested, Saindhavi and GV Prakash's 10th wedding anniversary was a testament to the power of love, friendship, and unwavering support. Their story was a beautiful reminder that true love knows no bounds and that a strong foundation of friendship can pave the way for a lifetime of happiness and togetherness.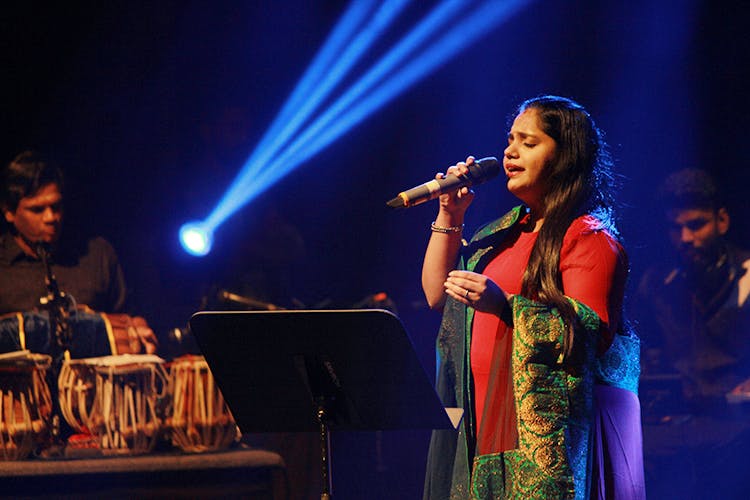 SAINDHAVI
As Saindhavi's Instagram post concluded, it left an indelible mark on the hearts of her followers, inspiring them to celebrate the love and commitment in their own lives. The journey of Saindhavi and GV Prakash will continue to serve as a shining example of a love that transcends time, one that is nurtured by friendship, and one that celebrates the beauty of a shared passion.